Prepare yourself ... Halloween is coming.
And you know what that means? Totally whack "sexy" costumes.
And no one does totally whack "sexy" costumes better than yandy.com!
Yandy, an online lingerie brand, does Hallow's Eve like no other. They love the scary holiday so much that they even had a Halloween-themed show at New York Fashion Week earlier this month (yes, you read that right ... New York Fashion Week).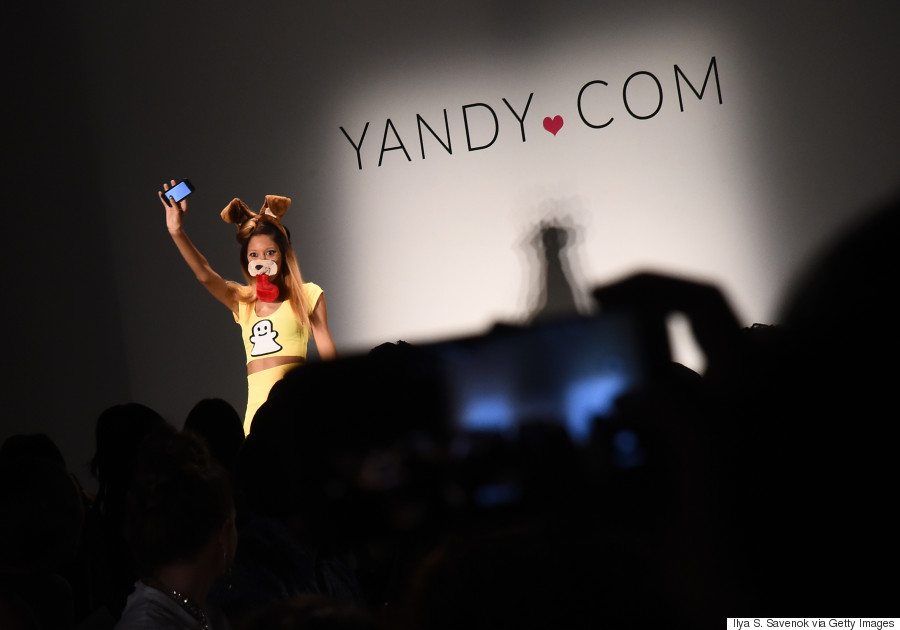 Oh, so you don't think Yandy is high fashion? Tell Willow Smith that. The It girl wore a Clueless-inspired costume from the website for her CR Fashion Book photo shoot.
But we digress.
To get you in the Halloween spirit, we've scrolled the website and picked out 15 "sexy" costumes that are completely baffling.
Check them out below!
1. Sexy Beaver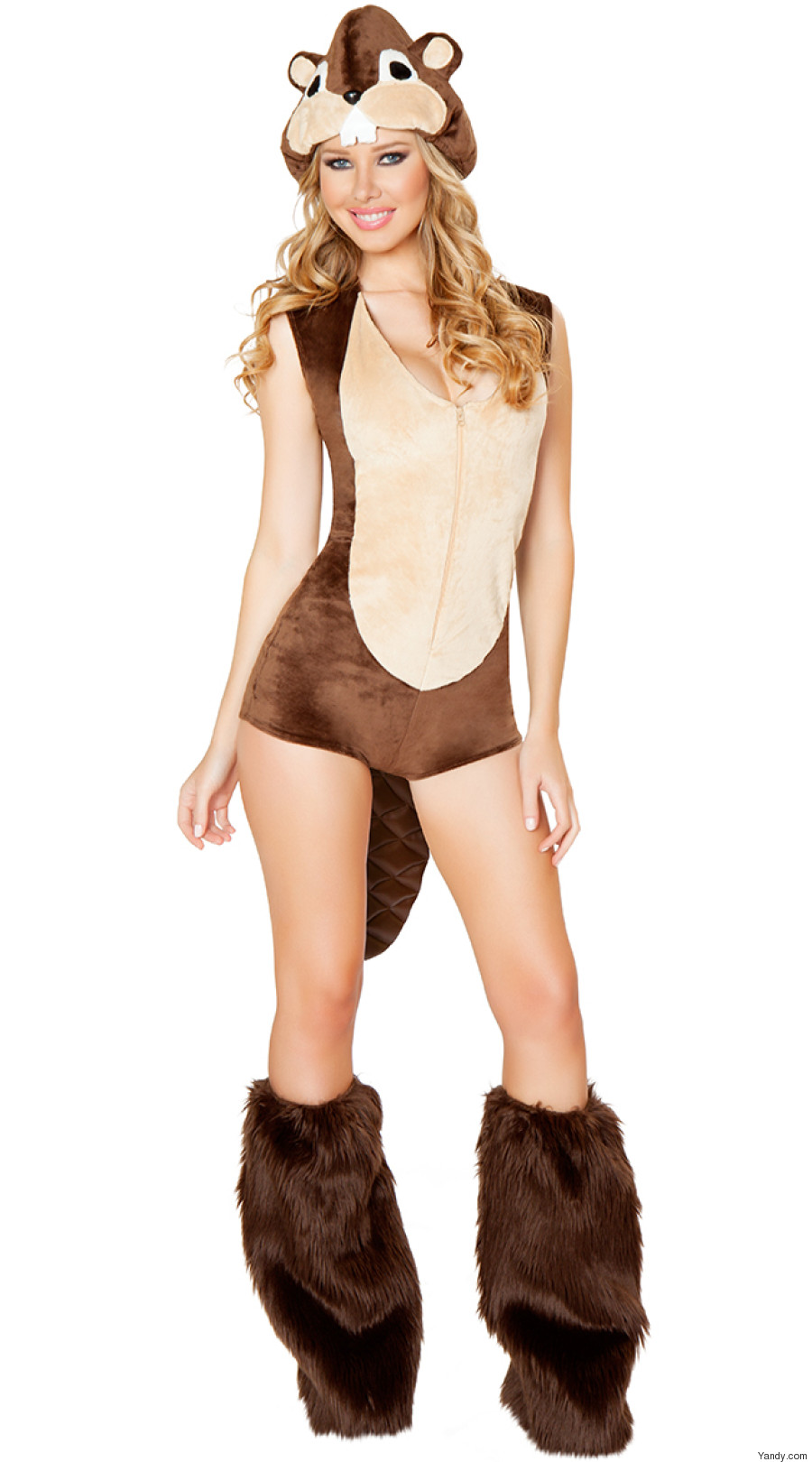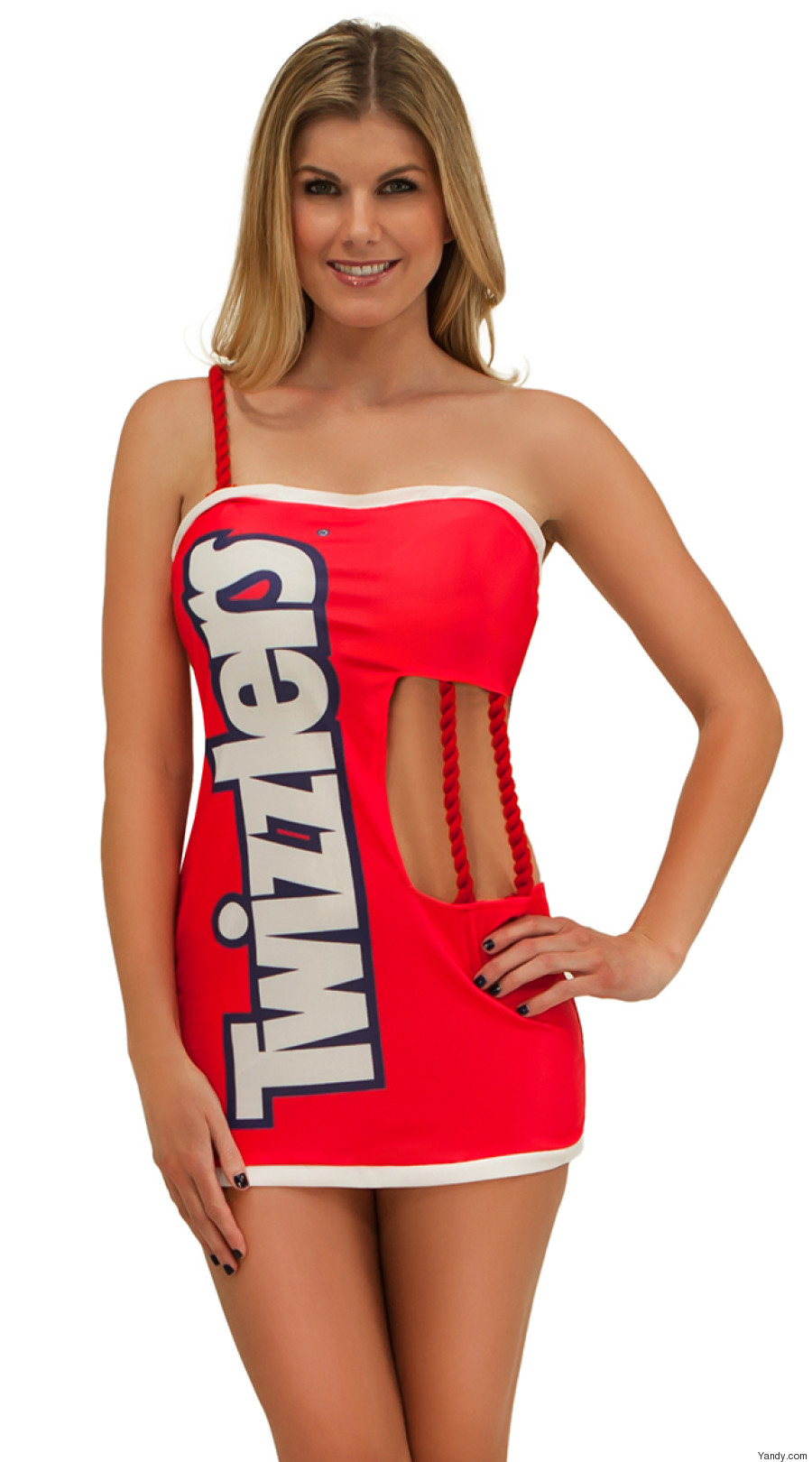 3. Sexy Piggie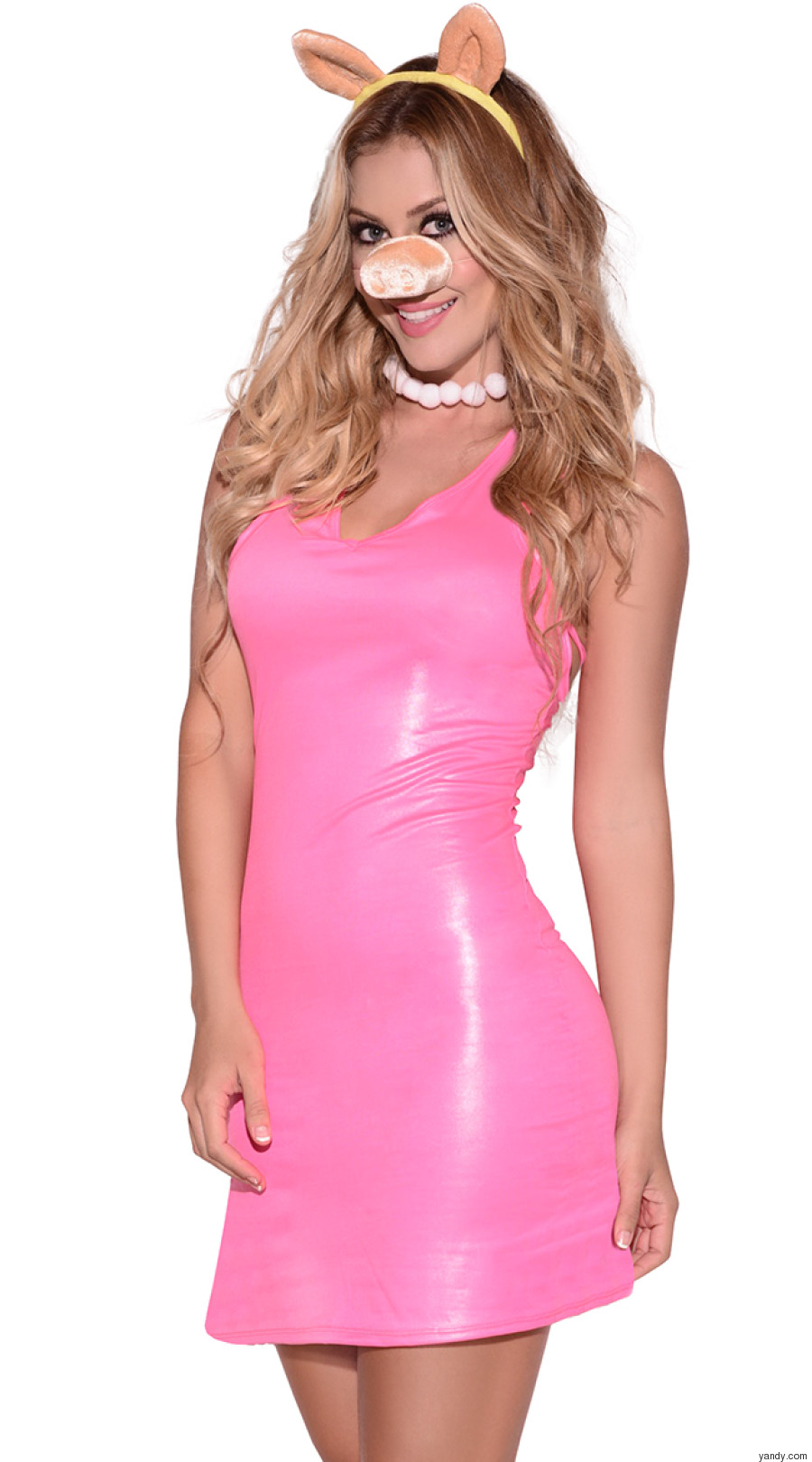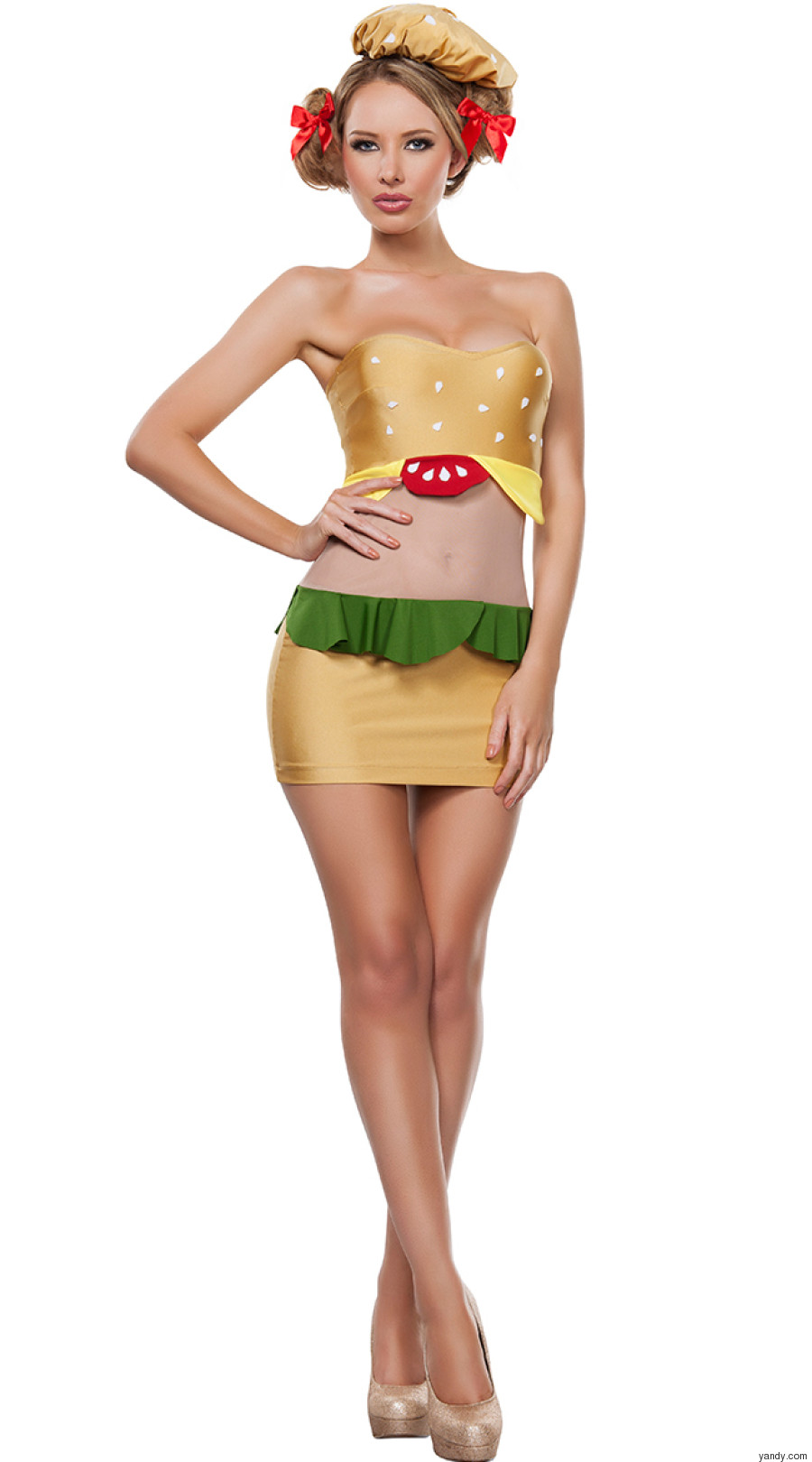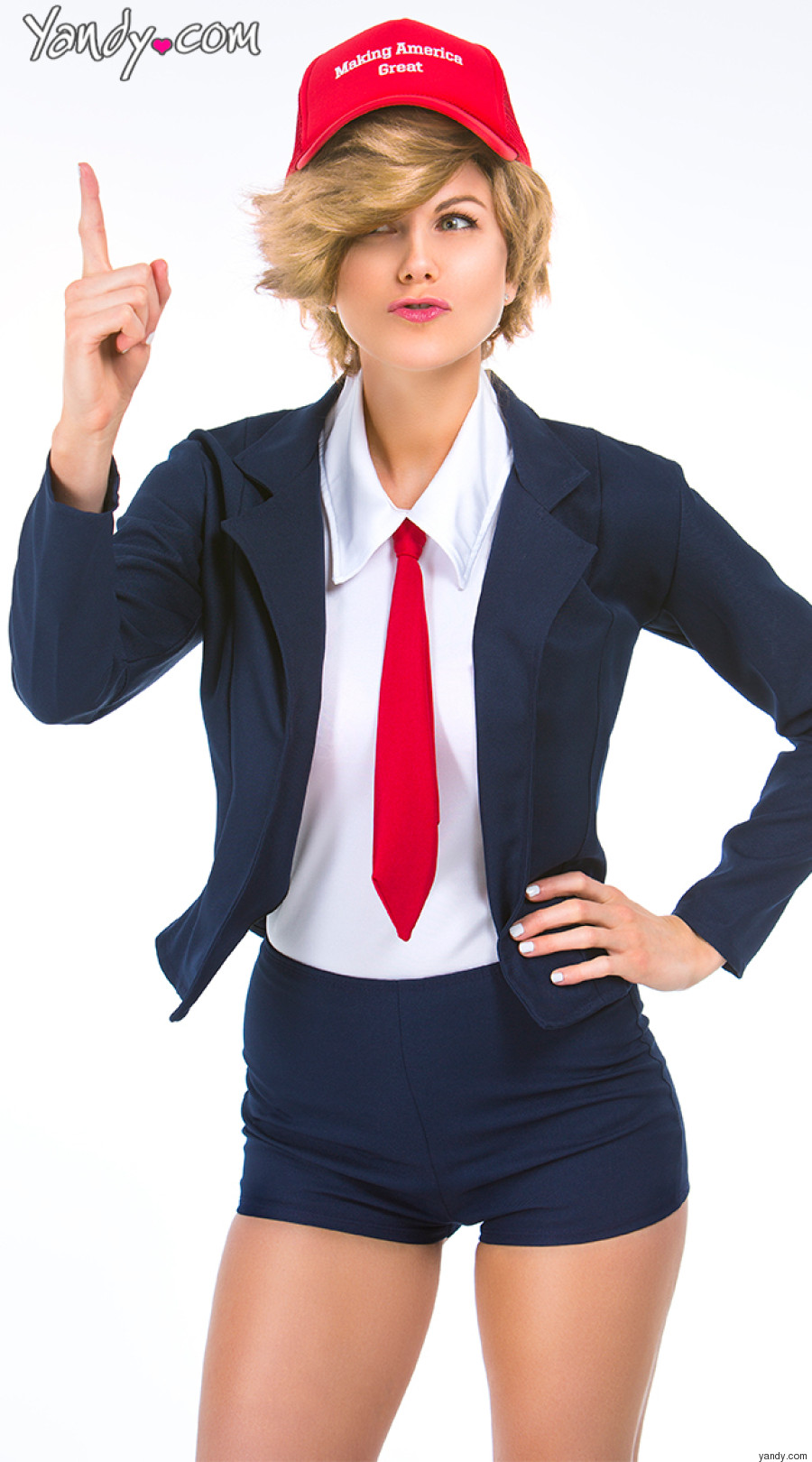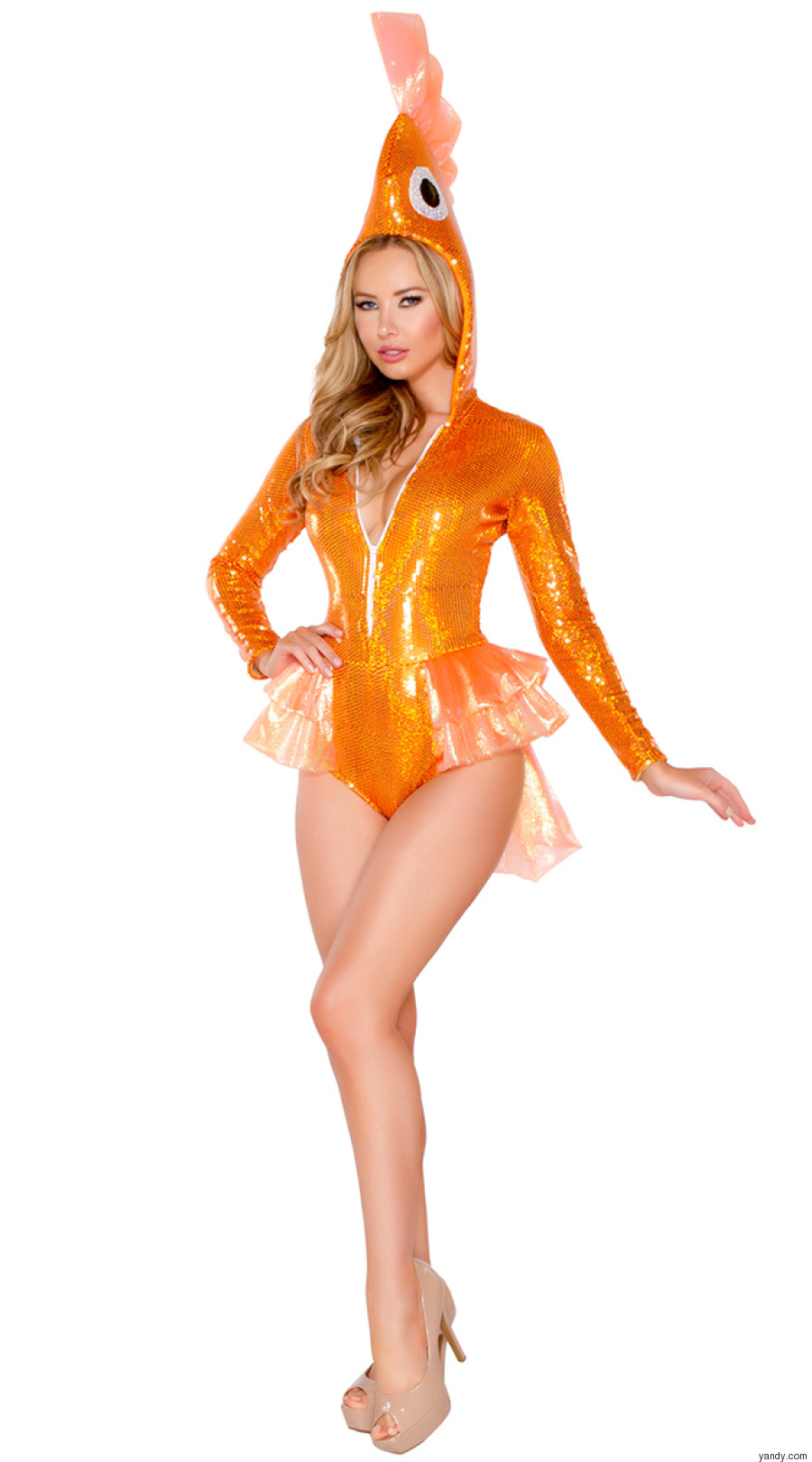 7. Sexy Pizza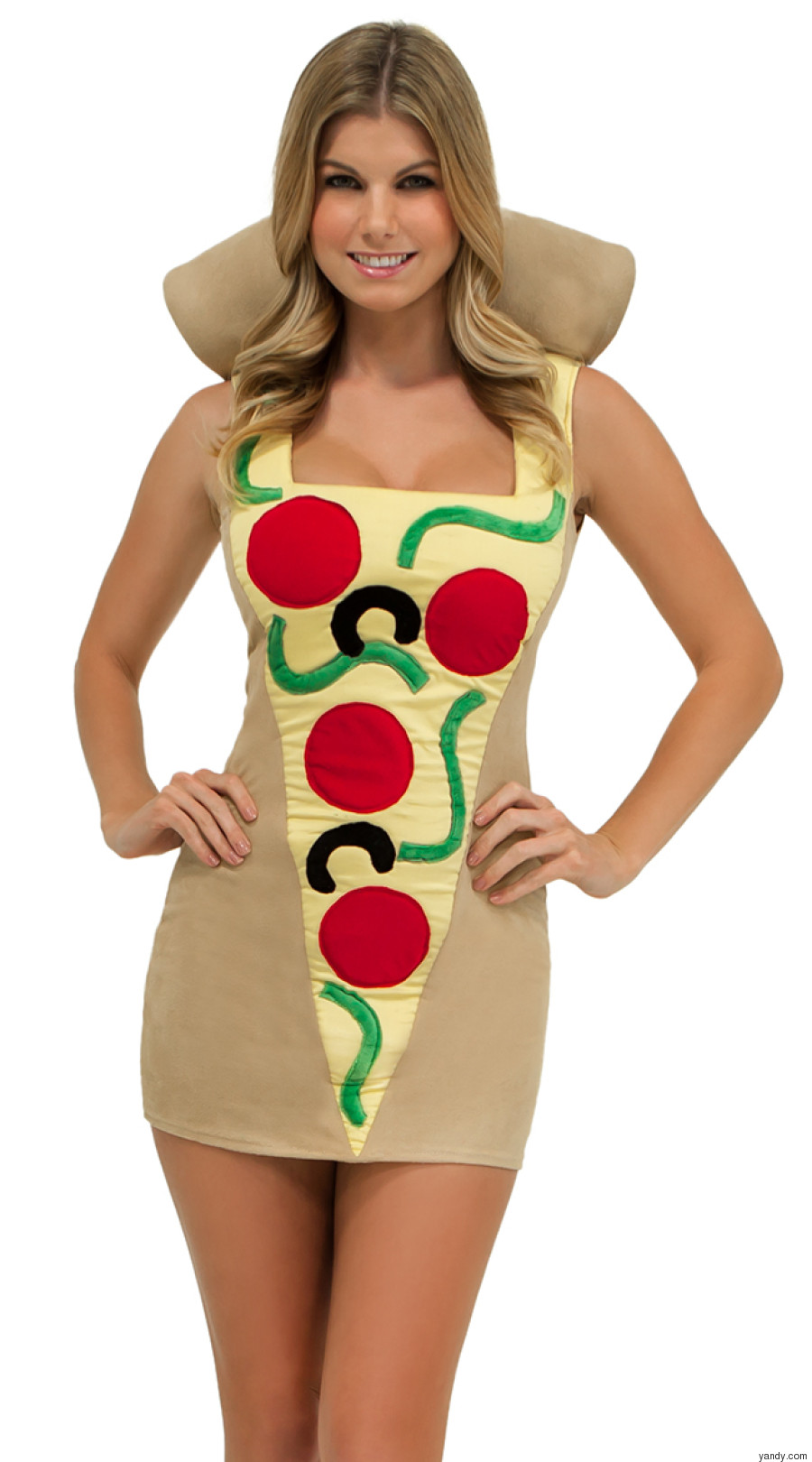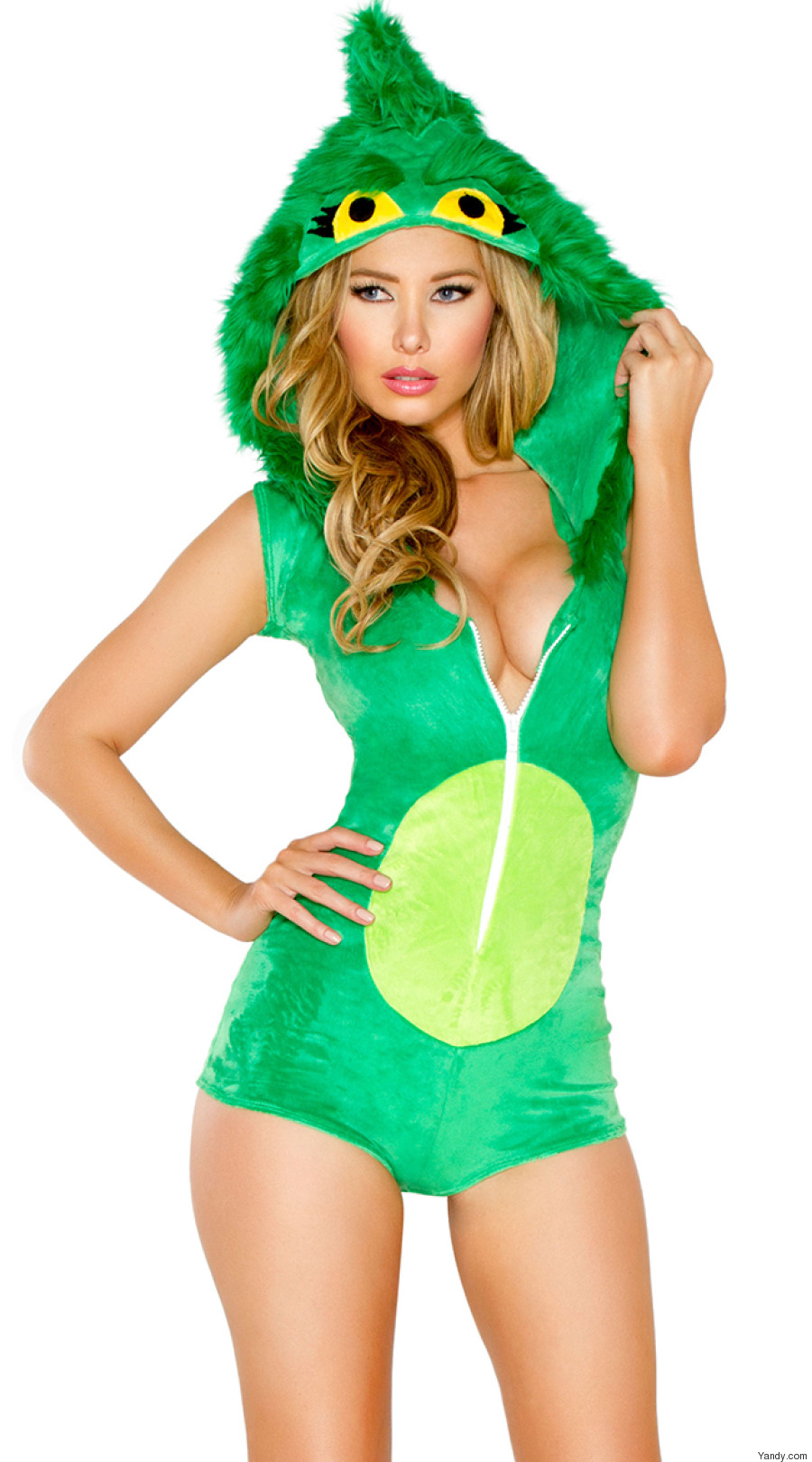 9. Smiling Yellow Face With Tie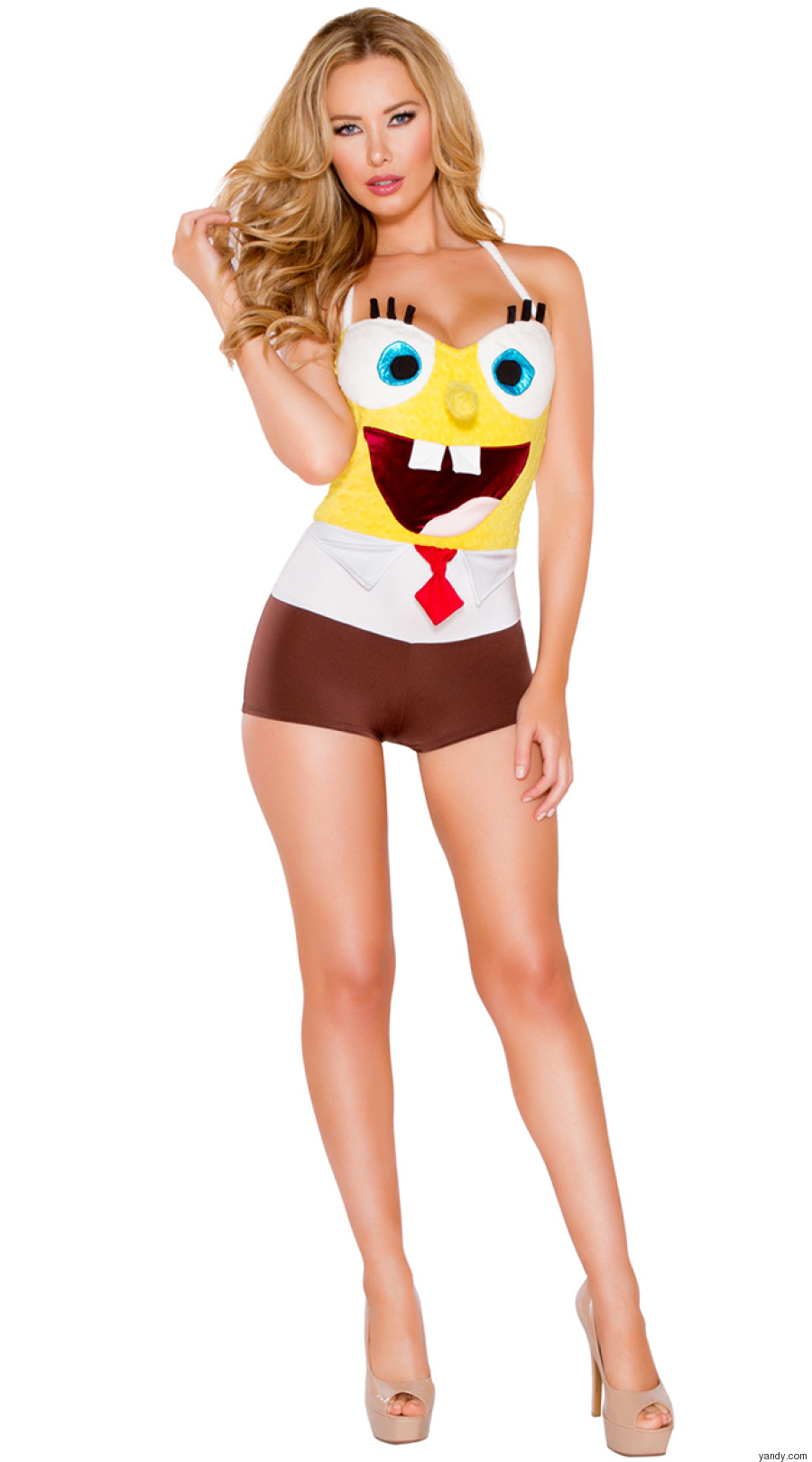 10. Mousy Maiden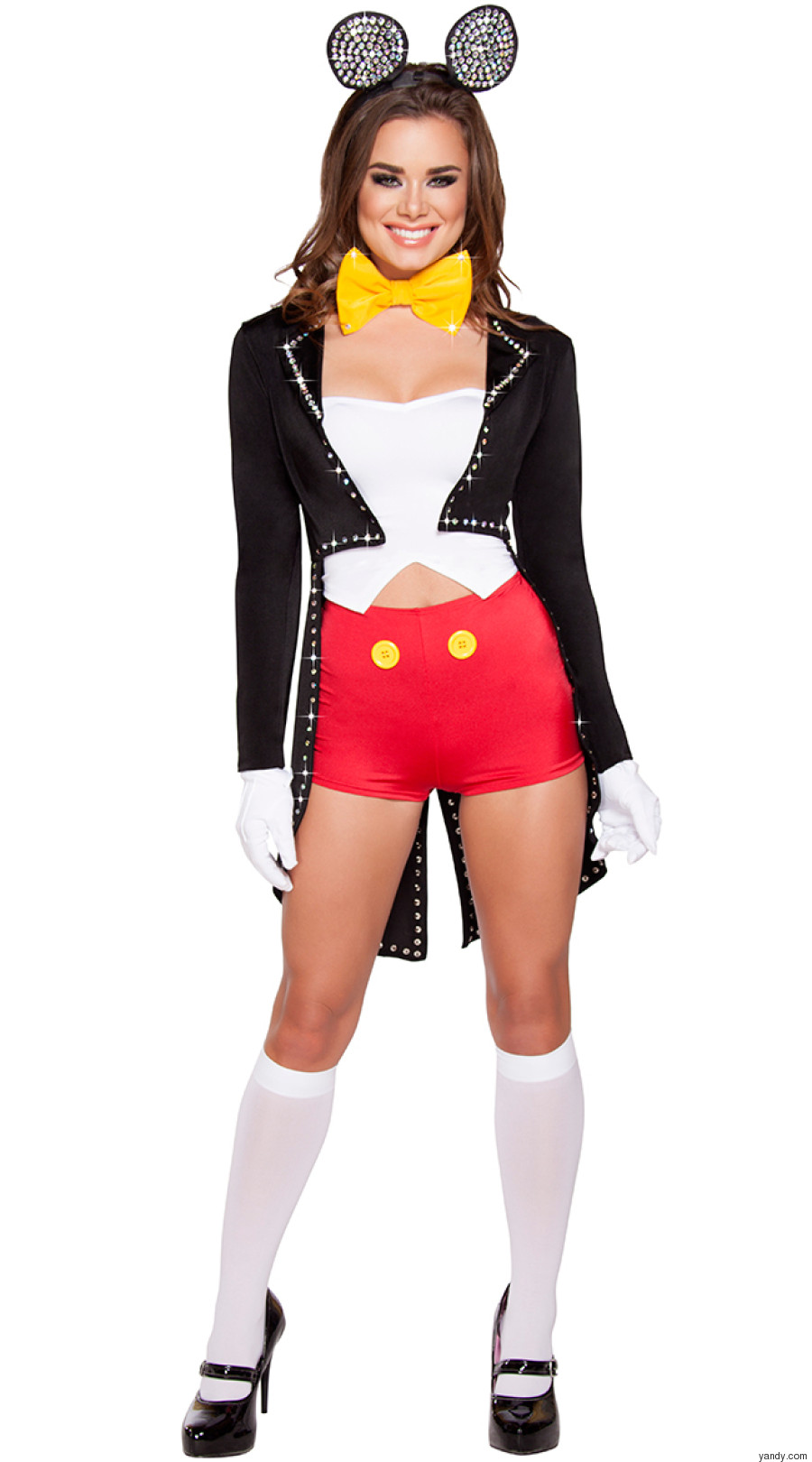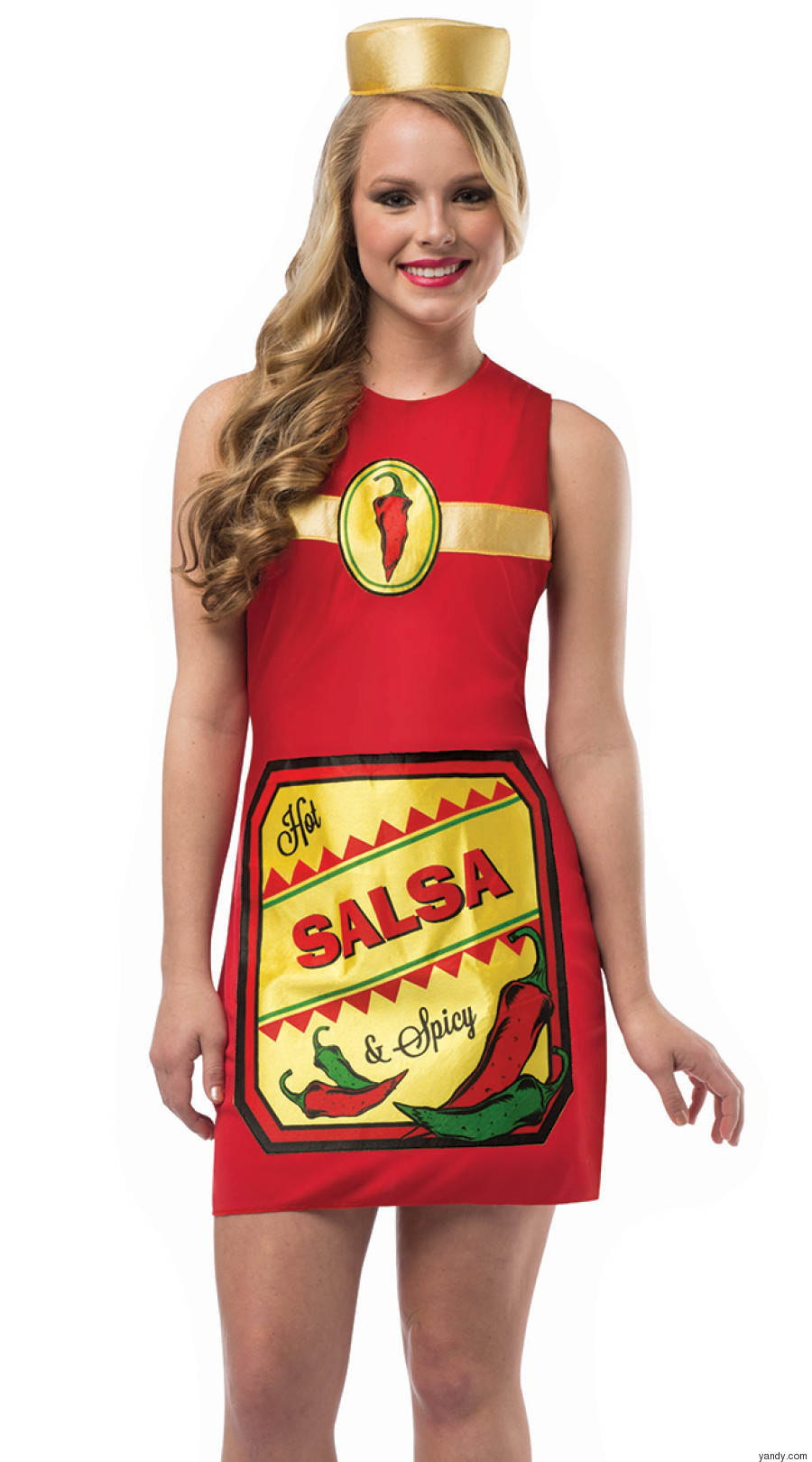 12. Striped Clown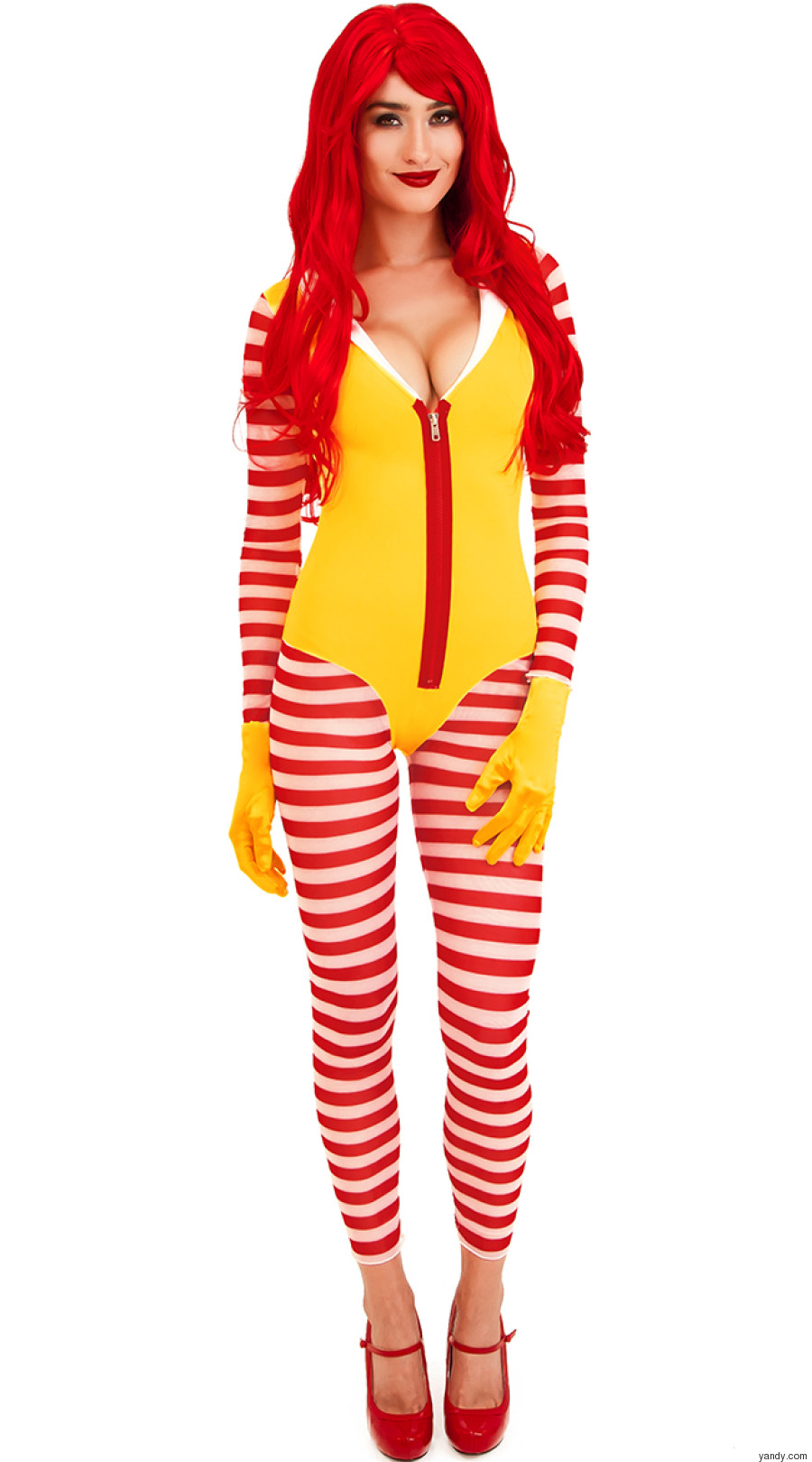 13. Sexy Sriracha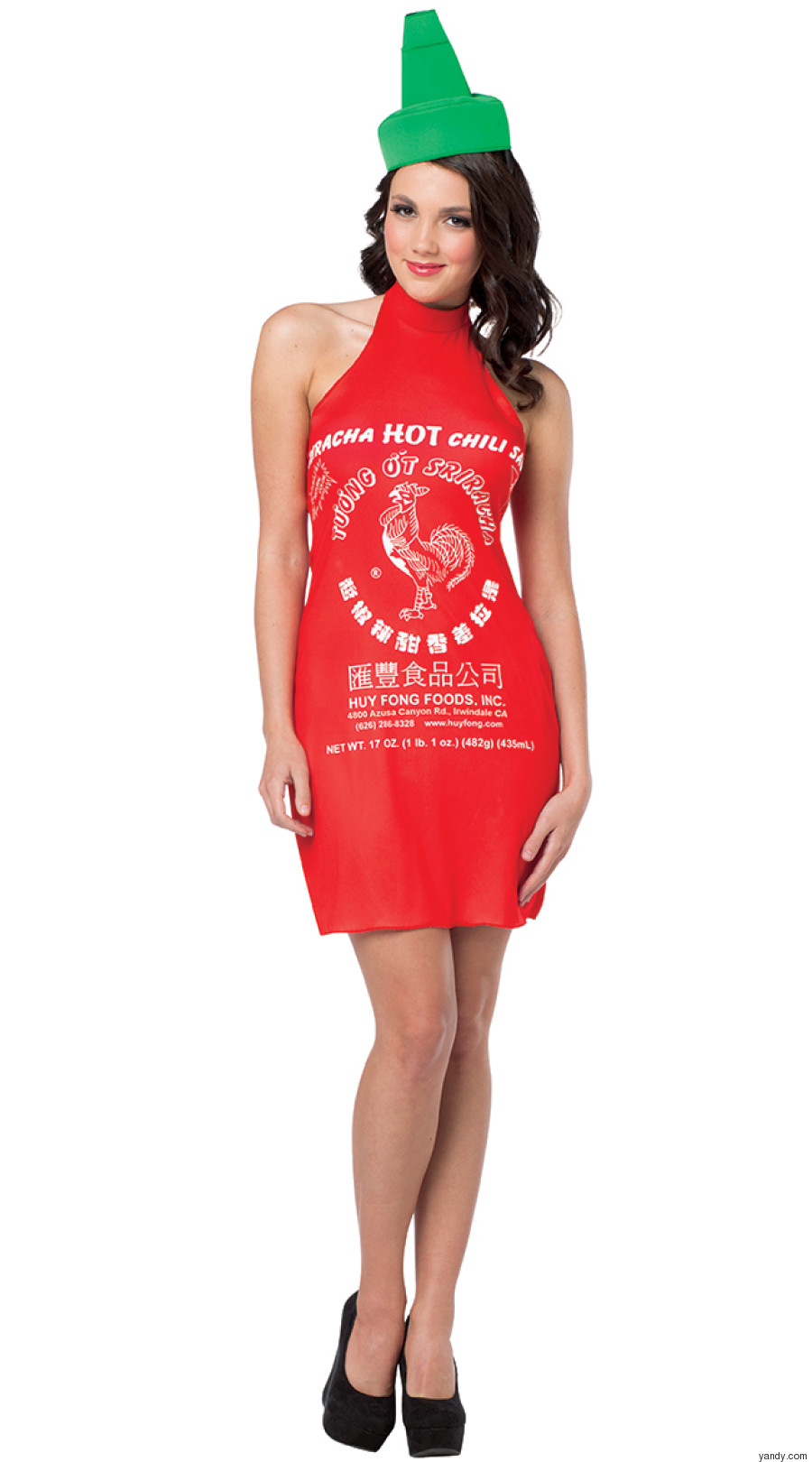 14. Fine Wine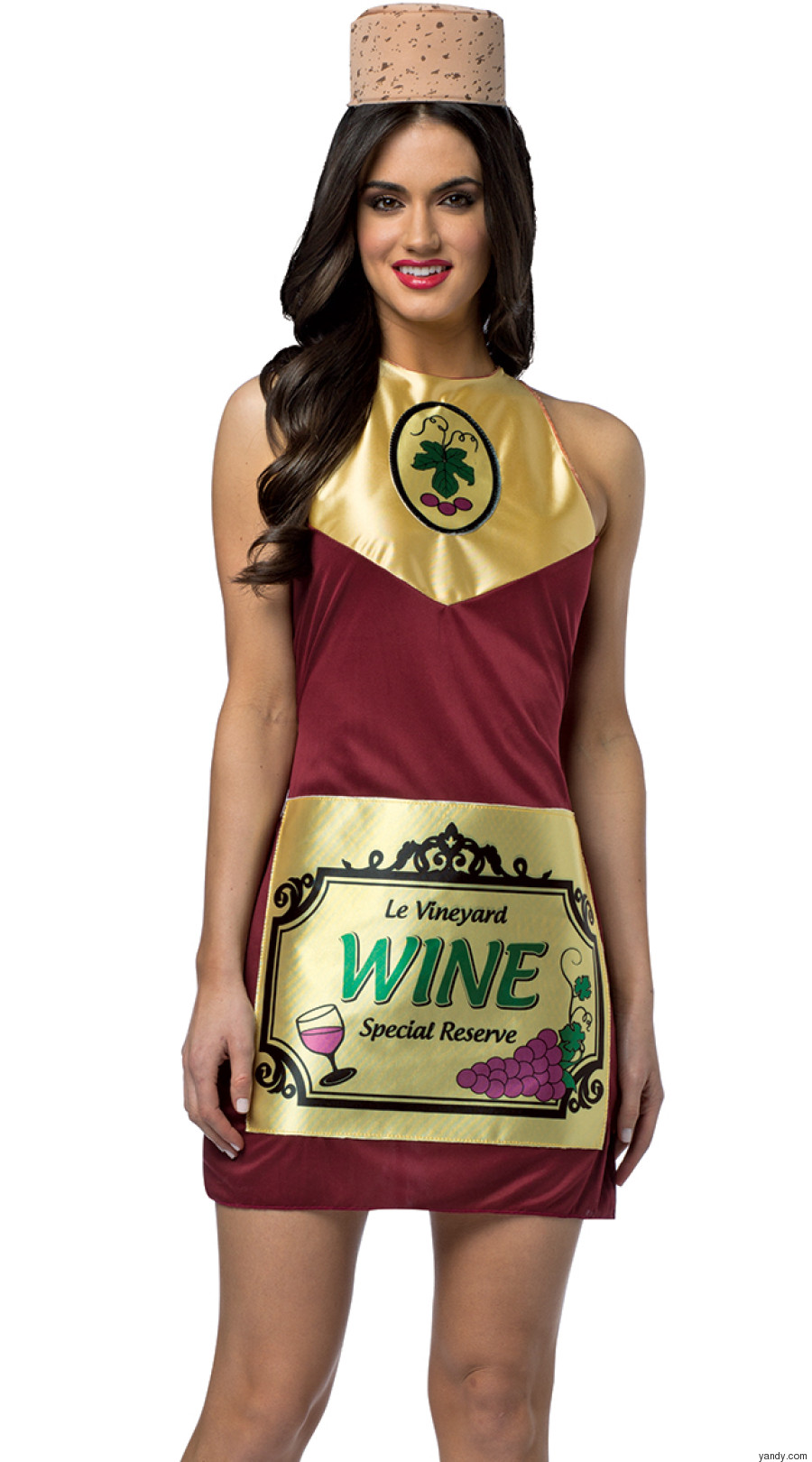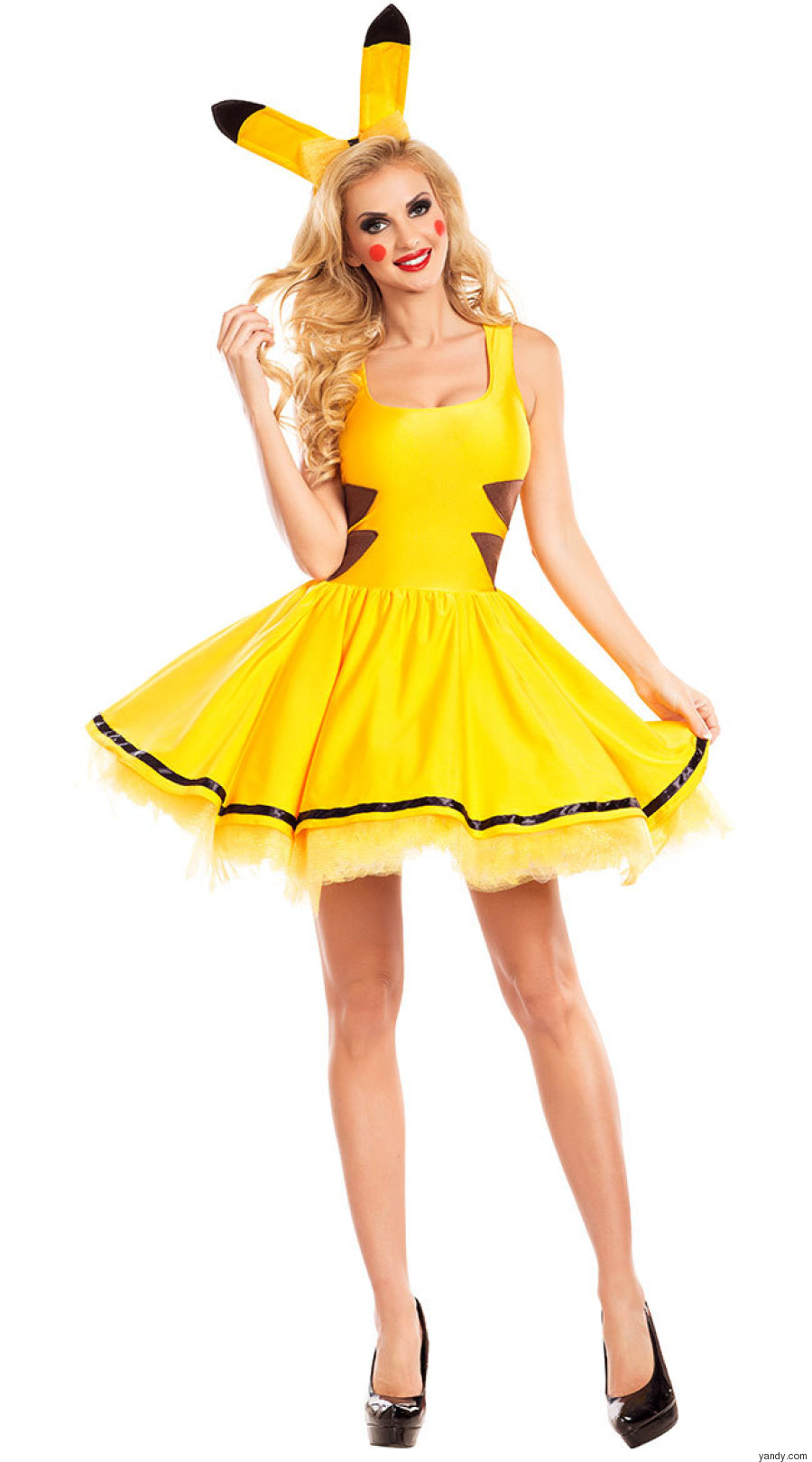 For more WEIRD Halloween costumes, check out the slideshow below:
Stupid 'Sexy' Halloween Costumes
Follow Huffington Post Canada Style on Pinterest, Facebook and Twitter!