BREAKING: The Weeknd has cut his hair.
i come alive in the fall time pic.twitter.com/NHeVl3Q7Nn

— The Weeknd (@theweeknd) September 21, 2016
Cue the tears, and RIP to this iconic hair: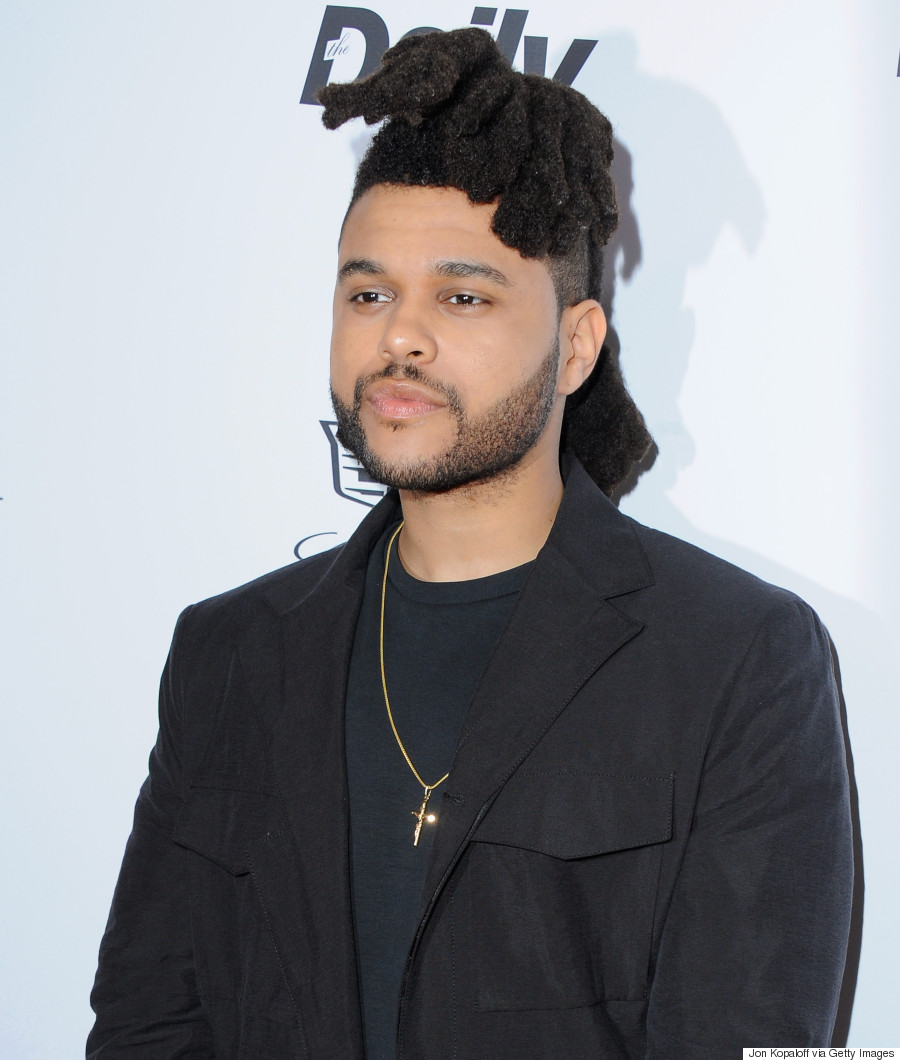 Yes, fam, the day has come that we all hoped wouldn't (or maybe you did and for that we say, SHAME). Scarborough, Ont.'s very own Abel Tesfaye has cut off his, as GQ puts it, "avant-garde dreadlock sculpture style," in the name of art. Album art, that is.
NEW ALBUM COVER / TITLE shot by NABIL #STARBOY pic.twitter.com/tkZuVQ2SY5

— The Weeknd (@theweeknd) September 21, 2016
After unleashing "Can't Feel My Face" onto the world in 2015, the 26-year-old shot to stardom and became a household name. Now, The Weeknd is set to release his third album and he is kicking things off with his new single "Starboy," which features Daft Punk. The album art was the grand debut of the crooner's new high-top fade.
So, new album, new hair? We guess so. But to be very honest, as much as the new look is amazing (yes, he looks goooood), we miss Abel's iconic dreadlocks already. And so does EVERYONE ELSE:
First Brangelina split up, now The Weeknd cut his hair WHAT IS HAPPENING TO THE WORLD??????😨😨😨😨😨😨😨

— Aartina (@allthingsabel) September 21, 2016
The Weeknd cut his hair....what is the true meaning of life?

— Maxx V (@MaxxyVicious) September 21, 2016
The weeknd cut his hair off, how many more tragedies do we have to endure in 2016?

— Caligula (@el_caligulo) September 21, 2016
But as GQ points out, in a recent VMAN feature on the singer, every single photo of The Weeknd is with a hood up, so it looks like this haircut didn't just happen ... it's been around for a while, to which we say, "Abel, I thought we were tight, how could you keep this a secret?!"
But we get it. Everyone needs a haircut for functional reasons. Even The Weeknd.
In a previous interview with Rolling Stone, he said, "I'll probably cut it if it starts interfering with my sight. I can kind of see it right now. But if I cut it, I'd look like everyone else. And that's just so boring to me."
No, you're not boring, Abel. You're a starboy. And still our favourite despite the haircut.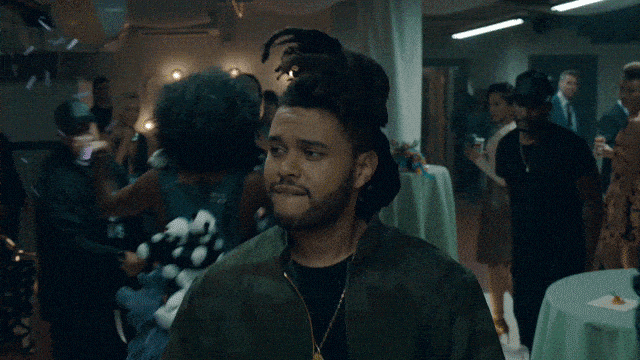 Follow Huffington Post Canada Style on Pinterest, Facebook and Twitter!
Also on HuffPost
Instagram

Getty

Twitter

Getty

Instagram

Getty

Getty

Getty

Instagram

Getty

Instagram

Getty

Getty

Getty

Getty