If you're looking for that next amazing panoramic photo to post on Instagram, look no further.
Toronto's Scarborough Bluffs has a killer view of the skyline from a vantage point unlike any other in the city.
In this feature from "Like a Tourist," host Dan Rodeo helps local Torontonian, Amanda Edwards, face her fear of heights and the payoff is breathtaking.
"It was scary as hell, but now I can say I did it," says Edwards.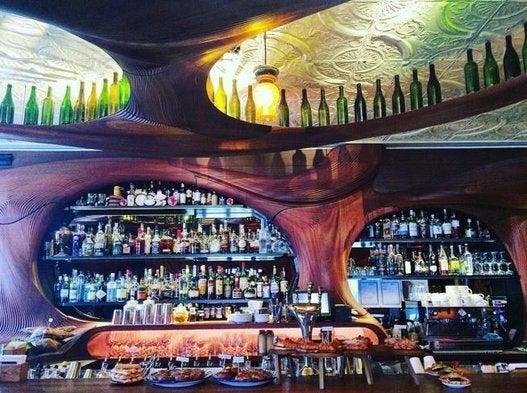 20 Of The Best Bars In Toronto