A lot can change in a decade. That much is obvious when you look at the world's 10 most valuable companies.
The World Economic Forum provided a glimpse this week at how the world has shifted in its shortlist of companies with the biggest market values today.
In 2006, companies such as BP and Royal Dutch Shell dominated the list. Compare that to 2016 where you're more likely to find companies such as Facebook and Amazon.
We took a look at Forbes' rankings of the world's most valuable firms in both years.
Some businesses have held firm and remain near the top. Others have dropped off considerably, as oil has lost significant value around the world.
The world's 10 most valuable companies in 2006 vs. 2016:
(Use the slider tool to compare their different values)
10) 2006: Walmart; 2016: Wells Fargo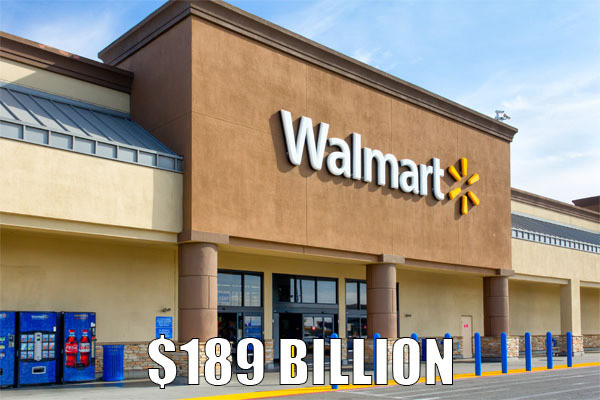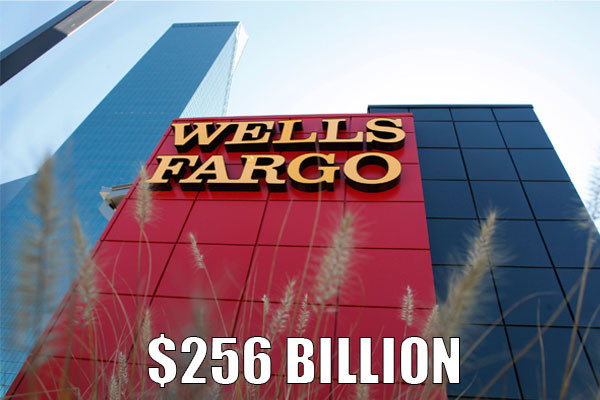 9) 2006: Pfizer; 2016: General Electric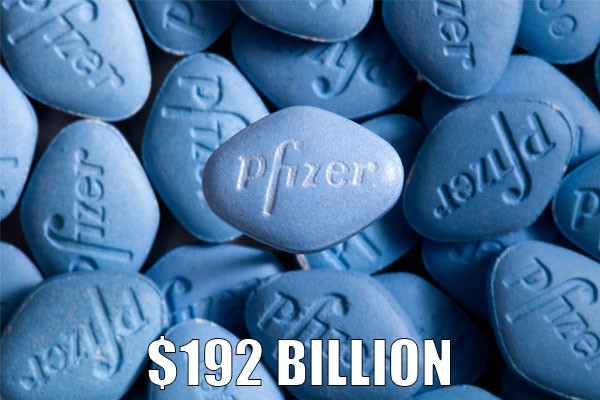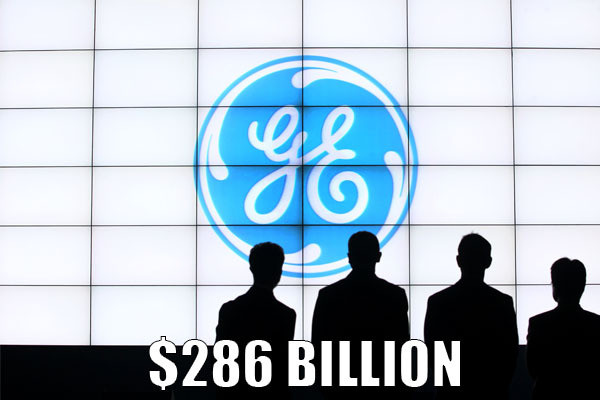 8) 2006: HSBC; 2016: Amazon.com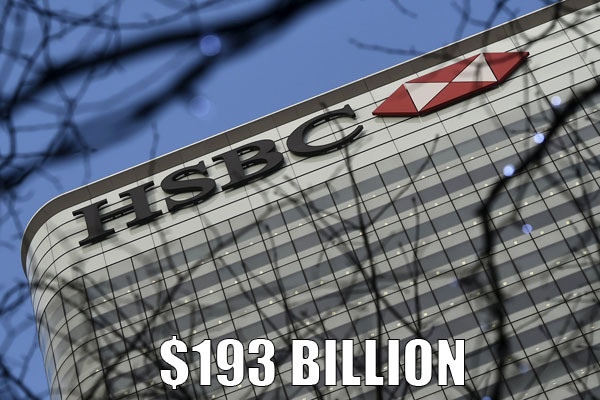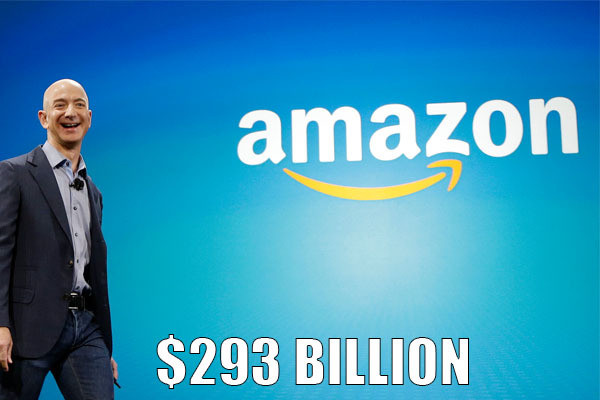 7) 2006: Procter & Gamble; 2016: Johnson & Johnson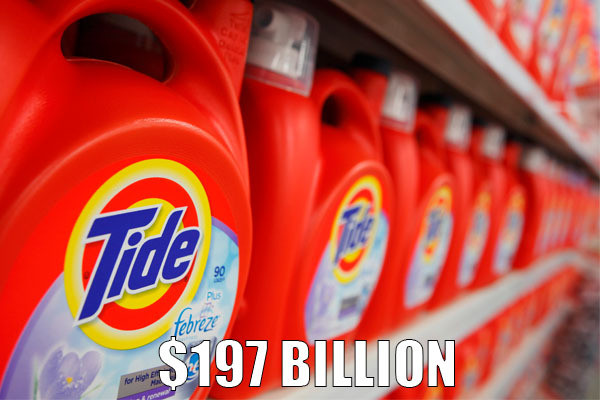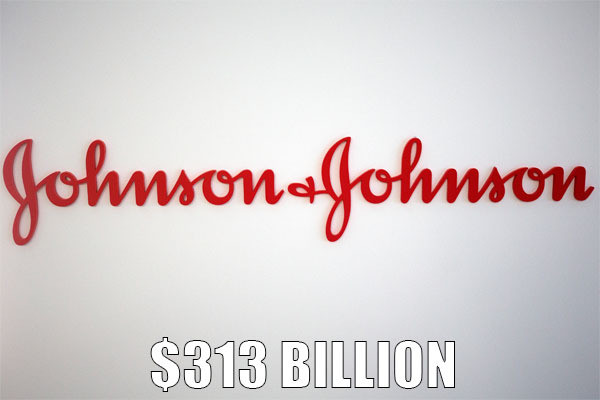 6) 2006: Royal Dutch/Shell Group; 2016: Facebook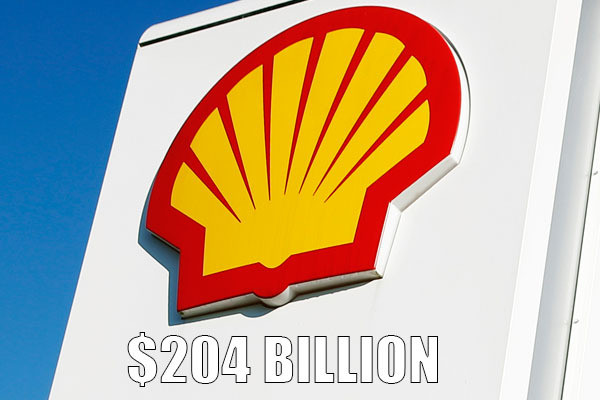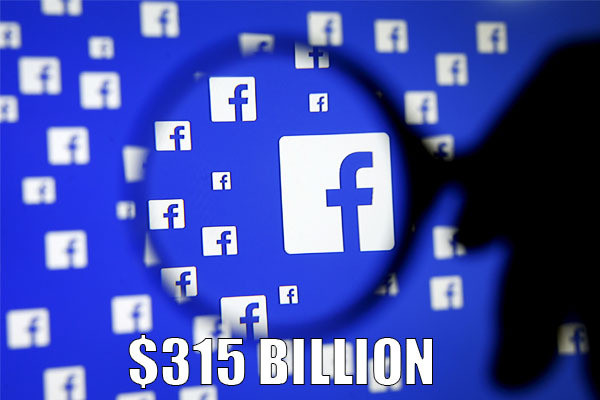 5) 2006: BP; 2016: Berkshire Hathaway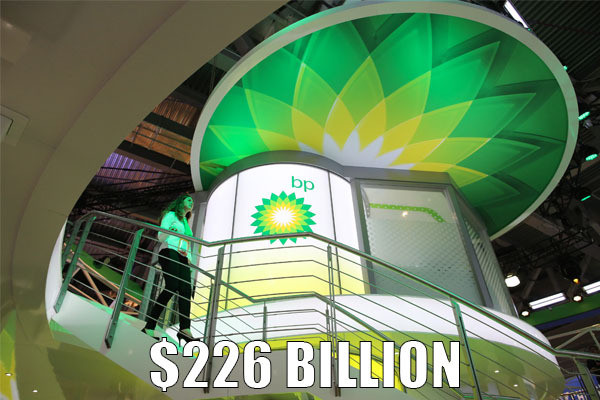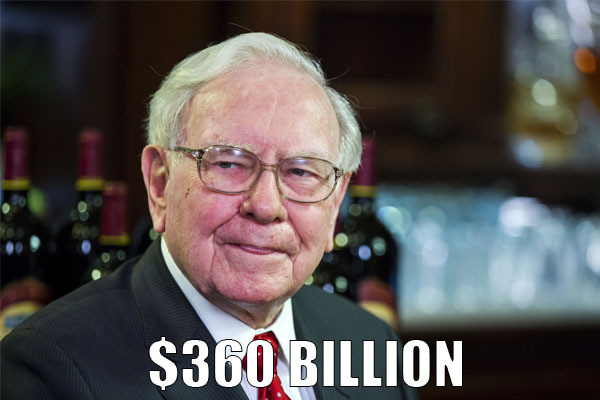 (The man pictured on the right is Warren Buffett, CEO of Berkshire Hathaway)
4) 2006: Citigroup; 2016: ExxonMobil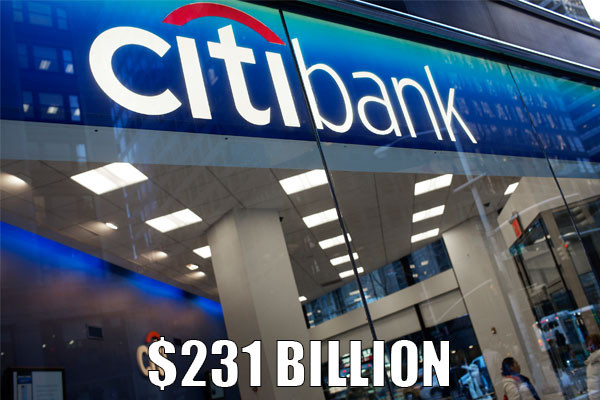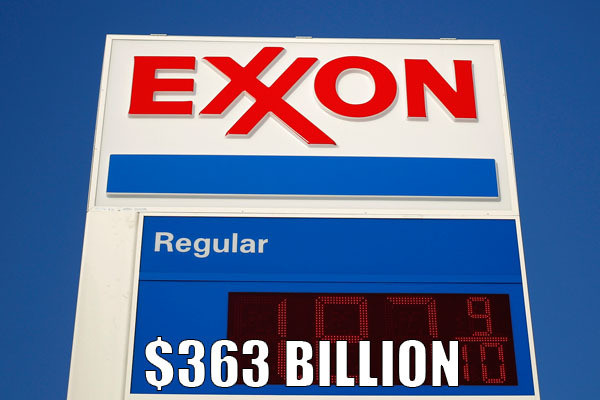 3) 2006: Microsoft; 2016: Microsoft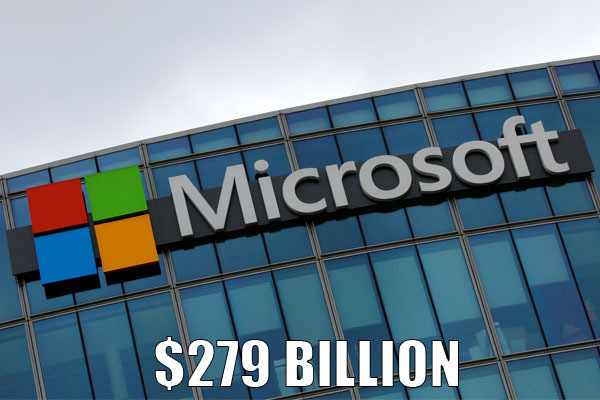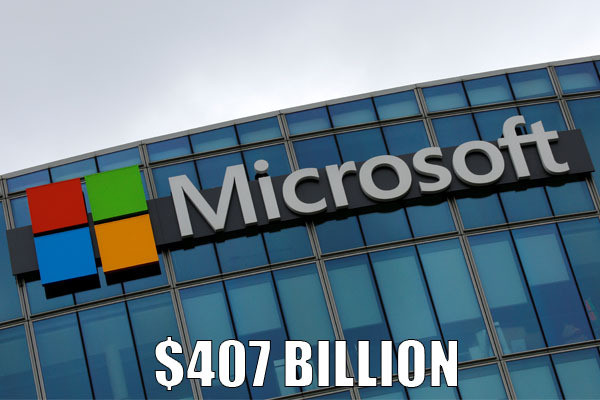 2) 2006: General Electric; 2016: Alphabet (Google)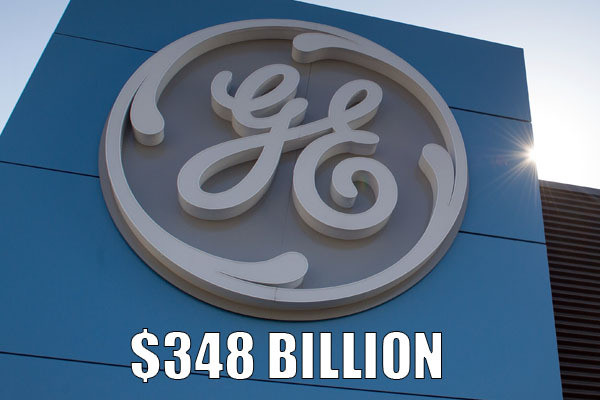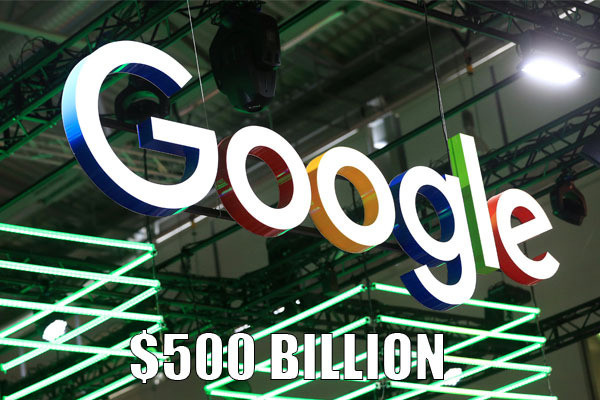 1) 2006: ExxonMobil; 2016: Apple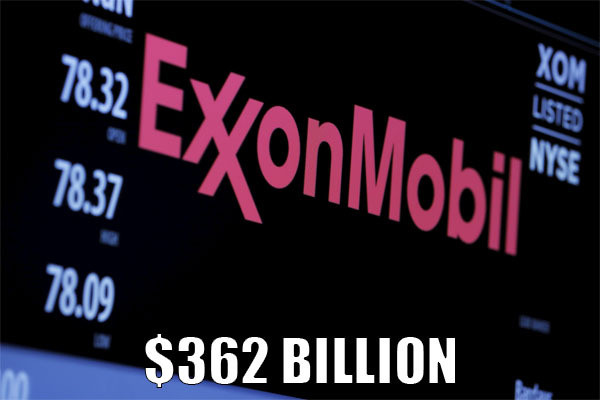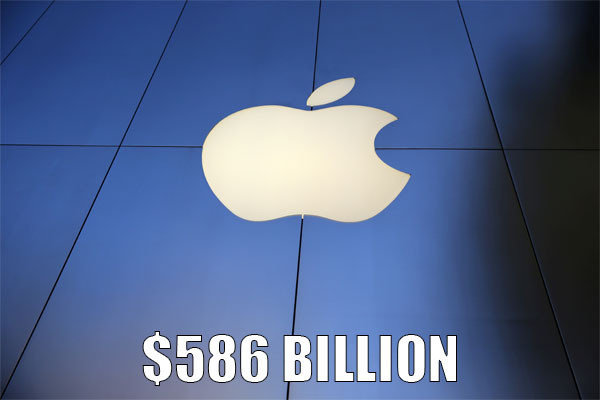 (Watch the video embedded above)
Also on HuffPost
Forbes Billionaires List Top 10