CALGARY — The Calgary Stampeders say defensive back Mylan Hicks died on Sunday morning. He was 23.
The team said in statement that Hicks' "life was taken in act of violence.''
"Obviously this is an extremely difficult and upsetting time for the players and staff,'' Stampeders president and general manager John Hufnagel said. "It's a terrible tragedy. Our thoughts and prayers go out to Mylan's family.''
The Calgary Police said earlier Sunday that they were investigating after a fatal shooting outside a Calgary night club.
The police statement said the victim had been taken to hospital in life-threatening condition before dying of his injuries, but the release did not identify the victim.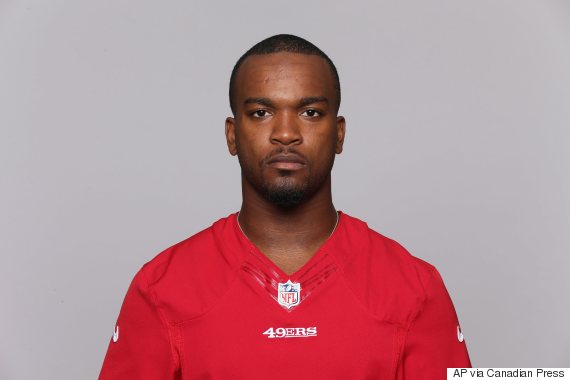 This is a 2015 photo of Mylan Hicks of the San Francisco 49ers NFL football team. The Calgary Stampeders say team member Mylan Hicks died after his "life was taken in act of violence early on Sunday morning.'' (Photo: AP via Canadian Press)
Hicks, who signed with the Stampeders in May and was on Calgary's practice roster, was born in Detroit and played for Michigan State, where he recorded a career-high 19 tackles and four pass break-ups in nine games in his senior year in 2014.
Hicks signed with the NFL's San Francisco 49ers as an undrafted free agent in May 2015 before being released at the end of training camp.
"You will be missed brother."
"The loss of this 23-year-old young man at this stage of his life and his career is an unfathomable tragedy,'' said Ken King, president and CEO of the Calgary Sports and Entertainment Corporation. "Our sympathies to Mylan's family and to the Stampeders family of players, coaches and staff.''
Former Calgary teammate Taylor Reed sent out a tweet about Hicks on Sunday.
"RIP Mylan Hicks. Good fball player, Great Dude. Such a tragedy. You will be missed brother...,'' the tweet read.
Also on HuffPost
These Are The 10 States With The Most Gun Violence