TMZ claims the two have a total of 12 properties together (purchased before and after their two years of marriage) — Pitt has seven, Jolie has two and the couple has three they bought together before 2014.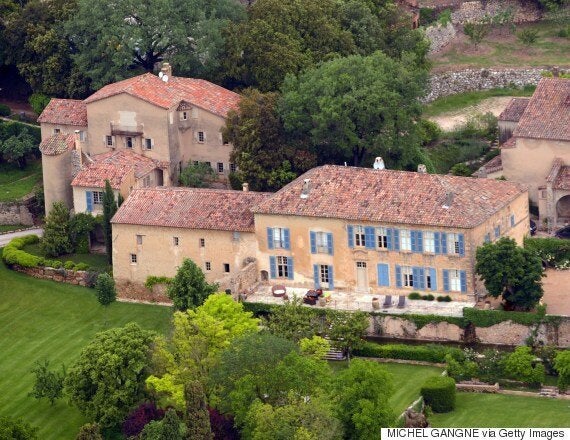 The Pitt-Jolie's Chateau Miraval in France.
TMZ says it's still unclear how much Pitt and Jolie each paid for the three properties they bought together, which also includes a mansion in New Orleans and an apartment in New York City.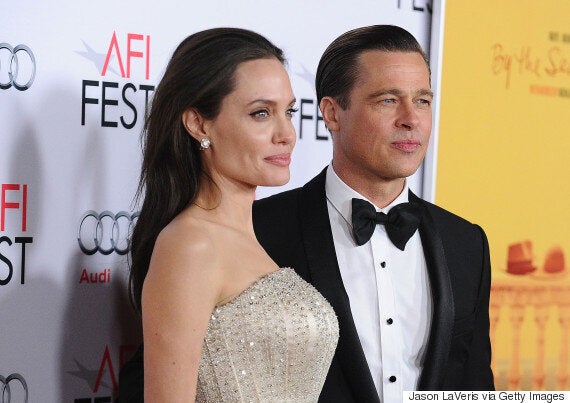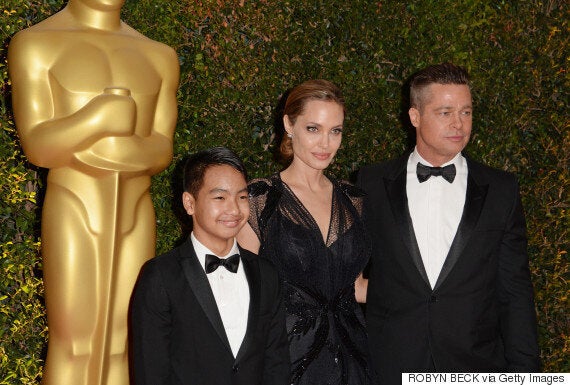 Actress Angelina Jolie, Maddox Jolie-Pitt (L) and actor Brad Pitt arrive for the 2013 Governors Awards.
Neither Jolie nor Pitt have released statements on the alleged abuse.