Fall is here, which means we only have a couple of months before outdoor running becomes a (bigger) challenge.
In the video above by Seeker, trail runners convince us why this type of running is better than the average run on the treadmill. From connecting to nature to mental therapy to just getting a new view, trail running is a great alternative for city runners.
And while fitness is always an important part of running, the video explains how trail running is a great way to connect with your friends or yourself on a new level.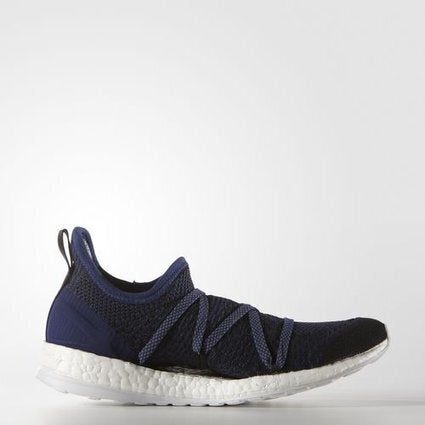 Best 2016 Running Shoes For Women