Even Justin Theroux has thoughts about Brangelina's divorce.
The actor, who's married to Brad Pitt's ex-wife, Jennifer Aniston, spoke with Business Insider this week about the news while promoting his new movie, "The Girl on the Train."
"As a child of divorce, all I can say is that's terrible news for those children, and that's all you can really say," Theroux said, referring to Angelina Jolie and Pitt's six children. "It's boring to sort of comment on anything else. People are having a bad time — that's horrible."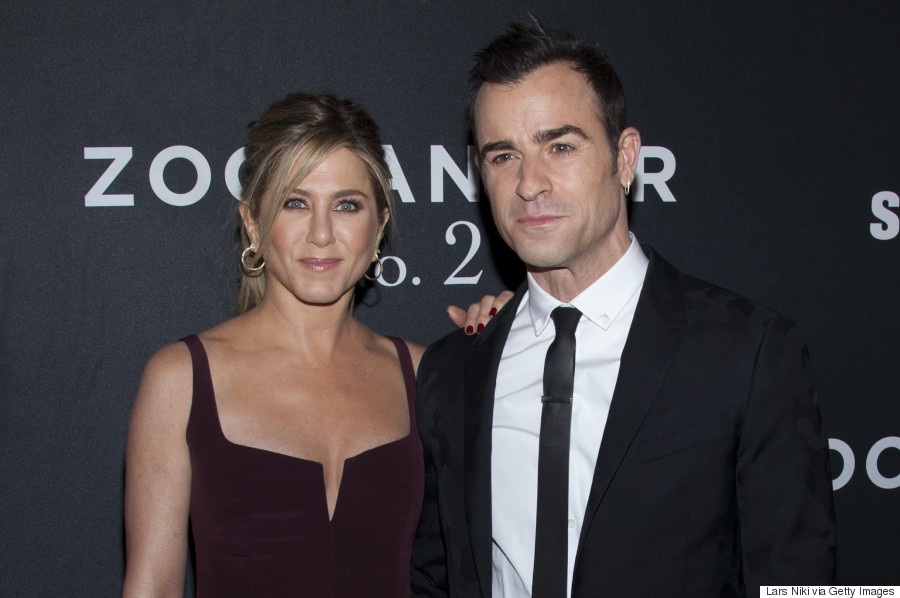 Theroux continued, saying he believes it's "nonsense" that Aniston is being talked about in relation to Pitt and Jolie's divorce.
"There's an endless appetite for trash, apparently, though everyone would say that they don't have that appetite," Theroux said.
"But I think a lot of people do because people buy it. But there are bigger things to b*tch about. It's shocking how much bandwidth things can take up when there are far more important things going on in the world."
Almost as soon as news broke that Angelina Jolie had filed for divorce from her husband of two years (and partner of 12), Jennifer Aniston was brought into the conversation, even though she and Pitt divorced in 2005 after five years of marriage.
Memes and gifs of Aniston's "reaction" to the divorce sprouted up, and tabloids began to speculate on what she said when she heard the news.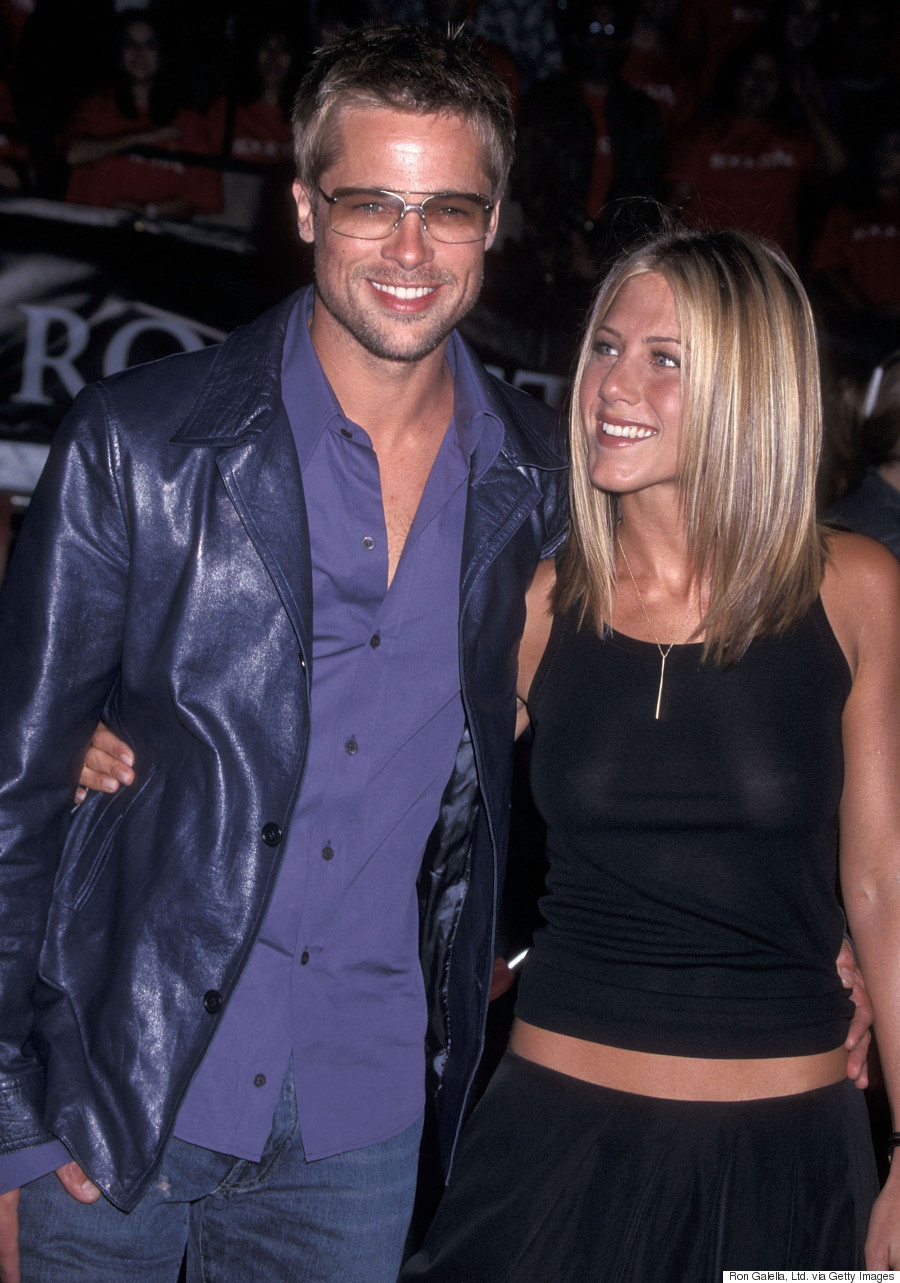 Brad Pitt and Jennifer Aniston in 2001.
But rumours have persisted to this day that Pitt allegedly cheated on Aniston with Jolie while they were filming "Mr. & Mrs. Smith," making Aniston a sympathetic character in the media.
Even BFF Courteney Cox came to her friend's defence, saying she should be left out of the divorce conversation. "It's not about [Jennifer]," Cox told Entertainment Tonight on Tuesday. "I feel like we're exacerbating it by even talking about it."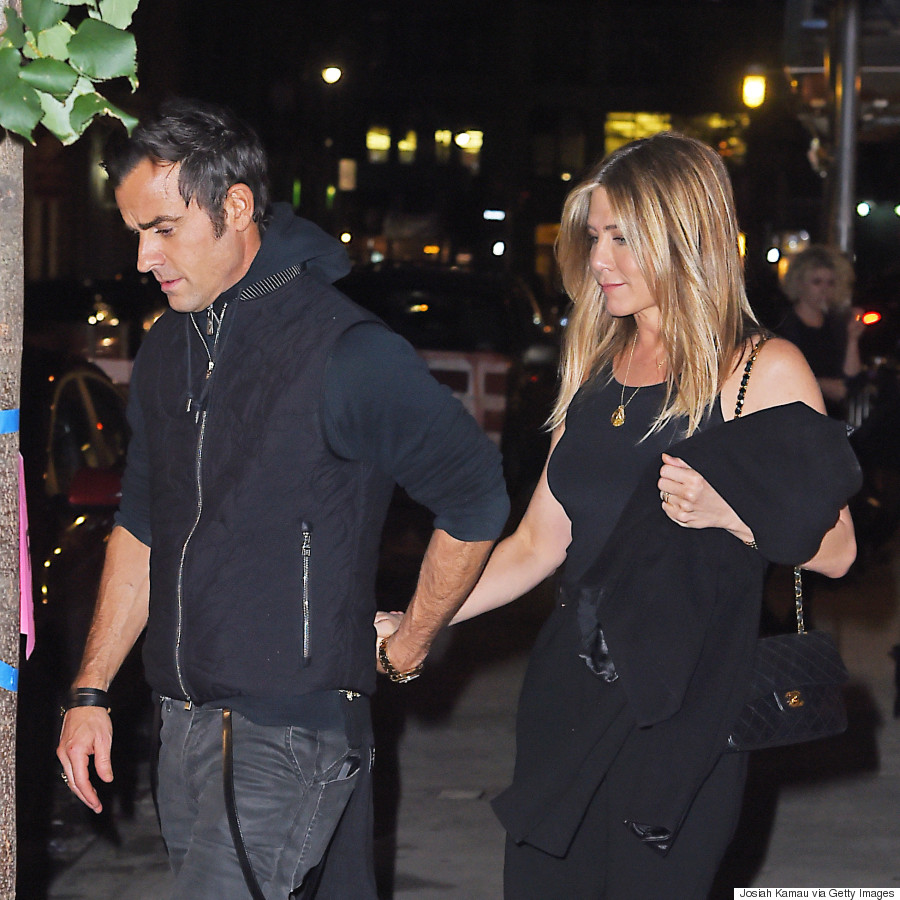 Jen and Justin on Sept. 26, 20216.
And Theroux has nothing but love for his wife of one year. "We appreciate each other's sense of humour, we respect each other and we get along," the 45-year-old actor told Entertainment Tonight on the secret behind his successful marriage. "I know it sounds simple, but it's true!"
As of press time, Aniston has not commented on Pitt and Jolie's divorce, however she has been photographed out and about in New York with Theroux.
Theroux and Aniston have been together since 2011 and married in 2015.
Also on HuffPost
Jennifer Aniston and Justin Theroux