The first baby using a controversial fertility technique has been born. The baby boy has the DNA of three parents and he is considered a medical breakthrough.
"Indeed it's revolutionary research," says Dr. John Zhang, who was the lead doctor.
The baby's mom has a rare genetic disorder, so Dr. Zhang performed an in-vitro procedure, using the sperm from the father, the egg from the mother and an egg from a donor. All of this was done to avoid passing on the disorder to the couple's son.
To learn more about the procedure and how the baby is doing now, watch the video above. You can also watch it here.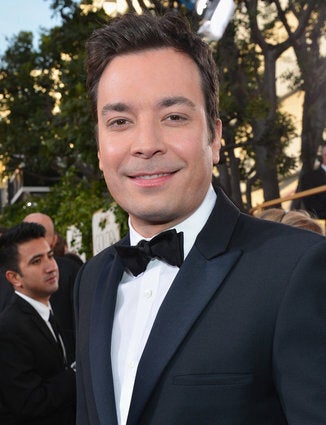 Celebs Who Have Struggled With Infertility