Anne Shirley's back and up to her old tricks.
PBS released a new trailer for their "Anne of Green Gables" film adaptation on Tuesday, and by the looks of it, Anne is just as mischievous and fun-loving as ever.
The film, which airs on PBS on Nov. 24 (and is not to be confused with the upcoming "Anne of Green Gables" TV show), stars Ella Ballentine as Anne, Martin Sheen as Matthew Cuthbert, Sara Botsford as Marilla Cuthbert and Julia Lalonde as Diana Barry.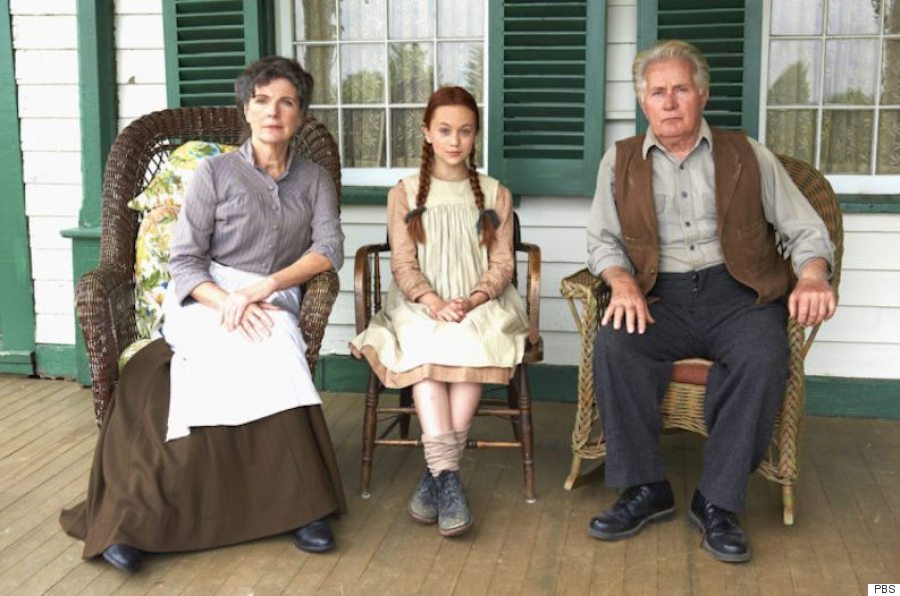 The cast of "Anne of Green Gables."
The 30-second trailer shows Anne getting into trouble with her adopted family, lamenting the colour of her (red) hair and risking her life on a dare. Even beloved Gilbert Blythe makes a brief appearance!
But Canadians who don't have PBS don't have that much longer to wait for the new TV series, simply titled "Anne," which will stream on Netflix in 2017 and will also air on CBC.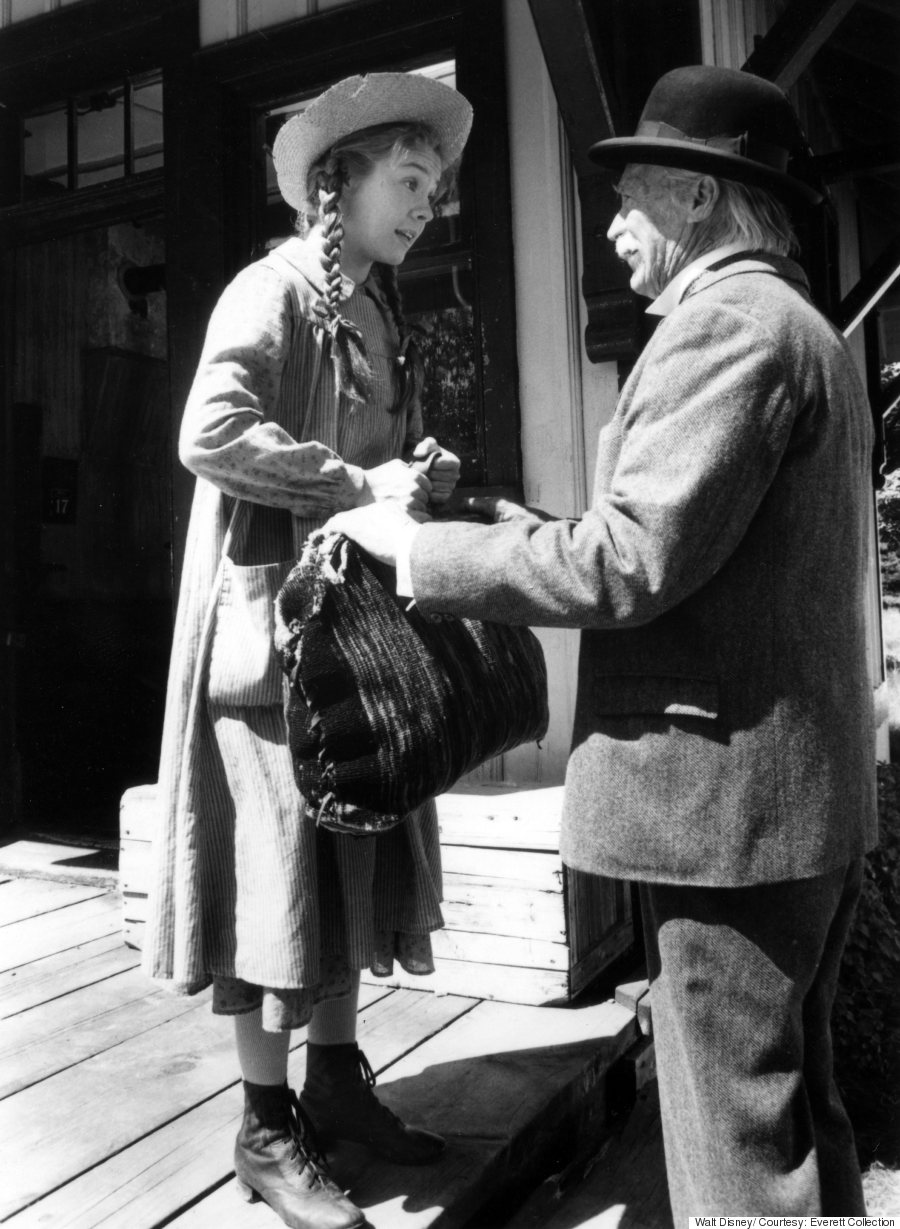 Megan Follows and Richard Farnsworth in 1985's "Anne of Green Gables." (Walt Disney/ Courtesy: Everett Collection)
The series will closely follow the original 1908 book, written by Canadian author Lucy Maud Montgomery, but will also add new storylines, "reflecting timeless issues including themes of identity, sexism, bullying, prejudice, and trusting one's self," according to Netflix.
Of course, most Canadians are familiar with the 1985 TV movie starring Megan Follows, Colleen Dewhurst, Richard Farnsworth and the late Jonathan Crombie (a.k.a. Gilbert).
Watch the trailer below:
Also on HuffPost