VANCOUVER — The body of a missing 30-year-old Japanese woman has been found on the grounds of an empty heritage mansion in Vancouver's West End.
Vancouver Police Acting Sgt. Brian Montague confirms the body is that of Natsumi Kogawa, who was last seen Sept. 7, in Burnaby.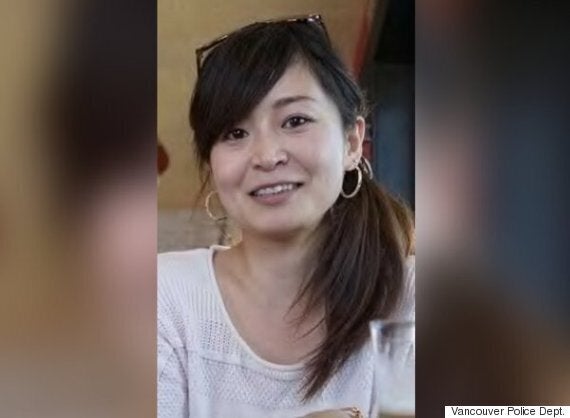 (Photo: Vancouver Police Dept.)
Montague also says 48-year-old William Schneider was arrested in Vernon, B.C., about 12 hours after the body was located.
Schneider, of no fixed address, is charged with indignity to a human body and remains in custody while the investigation is ongoing.
Montague could not offer any information about the relationship between the two.
An autopsy is scheduled for Monday to determine when and how Kogawa died, but few other details can be released.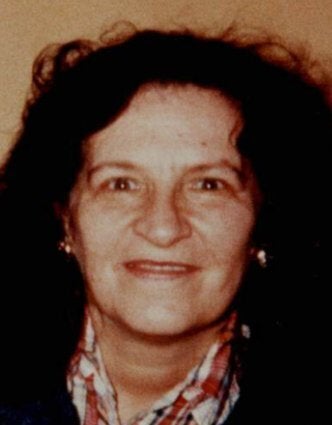 Vancouver Police Cold Cases