If you think Tinder is to blame for your romantic demise, you may want to think again.
"There had been a little bit of hype in certain media outlets that was a little bit sensational regarding how it was depicting this technology as the death of romance," Dr. Hobbs explained to ABC News Australia.
But the academic apparently wasn't convinced that romance was still alive and well on the app himself when he first began his research.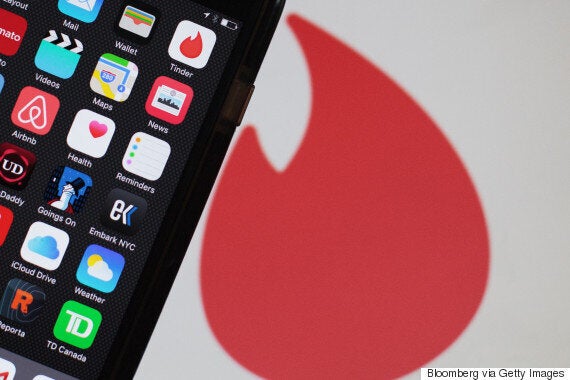 "Commencing the study, I actually thought that the data would confirm relationships are less solid in contemporary period," he recently told VICE. "Prevailing sociological theory has been saying that in a time of rapid social change and increased emphasis on individualization, we're reluctant to enter into lifelong long-term partnerships."
However, after working with over 350 participants, he was in for a pleasant surprise.
"Eighty-seven per cent of people told us they had more opportunities to pursue partners as a result of this technology," he shared. "About 66 per cent said that it gave them greater agency and control over romantic and sexual encounters. It's clearly a good thing."
And it seems as though the misconception of people only using Tinder for sex is false.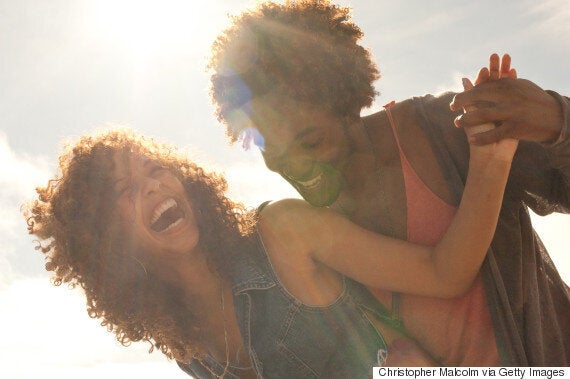 "Most people are not using the technology merely for increased sexual promiscuity, but are in fact seeking to find a potential longer-term partner," Hobbs said, as reported by Gizmodo Australia.
"Dating apps are also making it easier for people to meet like-minded individuals. This is especially important for individuals who don't have the time, or the inclination, to meet people in sites of traditional matchmaking, such as bars and clubs."
Looks like Tinder and other dating apps may be the way of the future if you're looking to find love.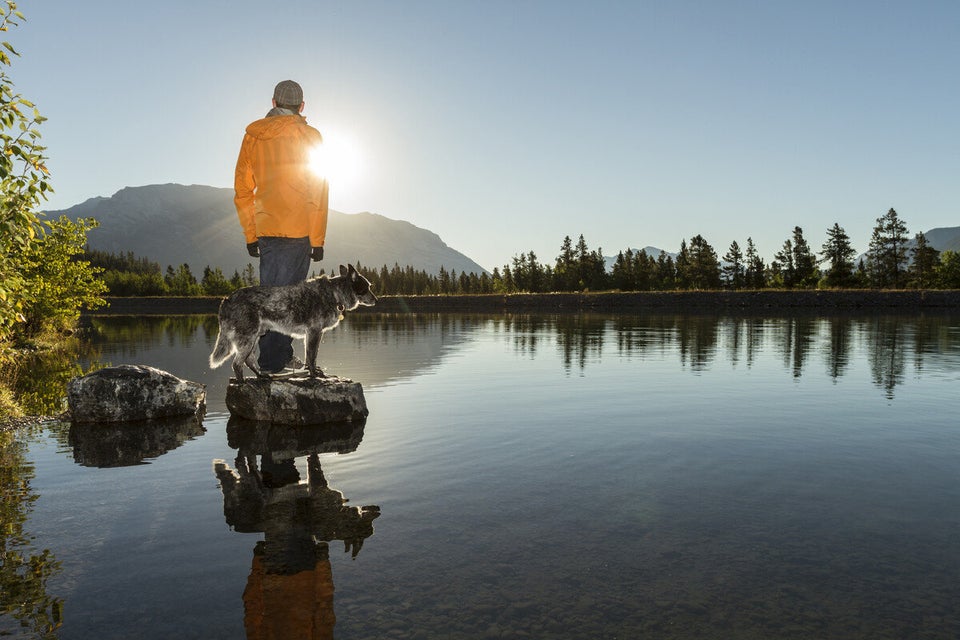 10 Things Guys Need To Stop Doing On Tinder Right Now