The British royals' visit to Canada is over, and Prince George and Princess Charlotte have left a massive, gaping, hole where our hearts once were.
From the moment they stepped off the plane, the royal brother and sister reduced Canadians to mush, and it's going to take some time to recover: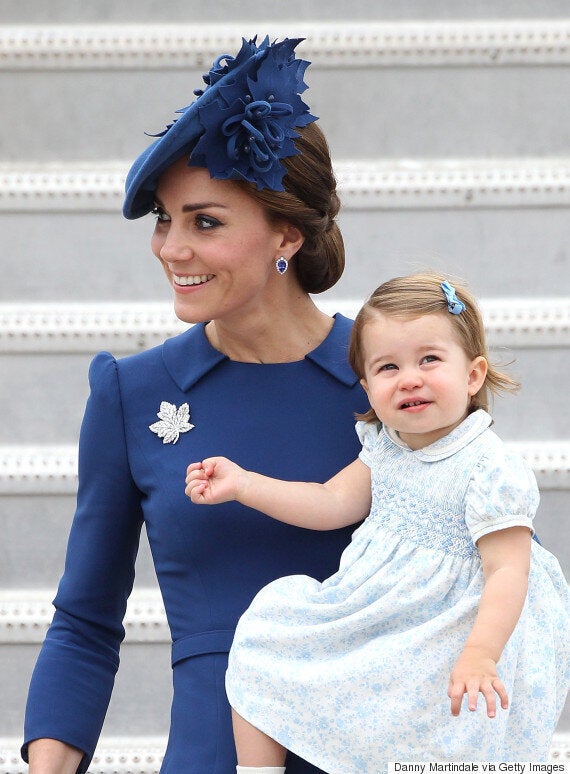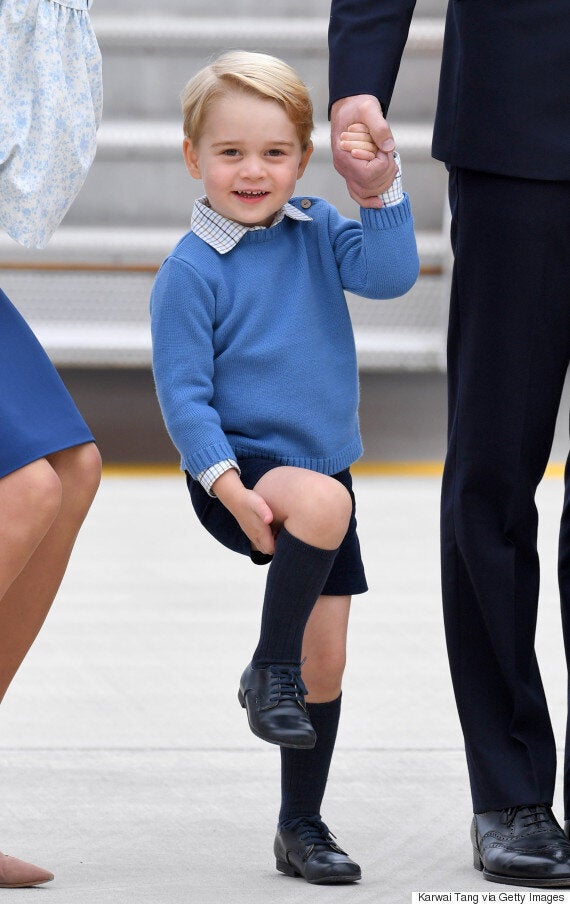 George, that time you left our prime minister hanging — instant classic:
Eight days went entirely too quickly.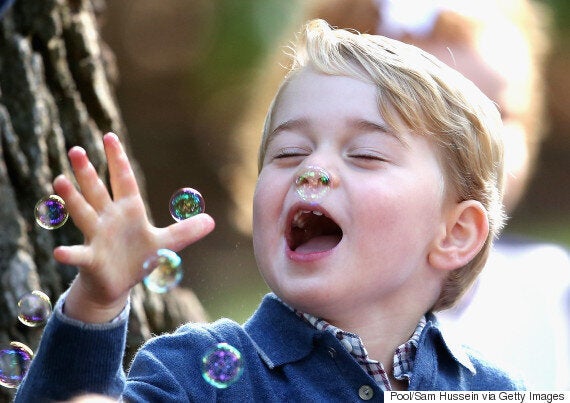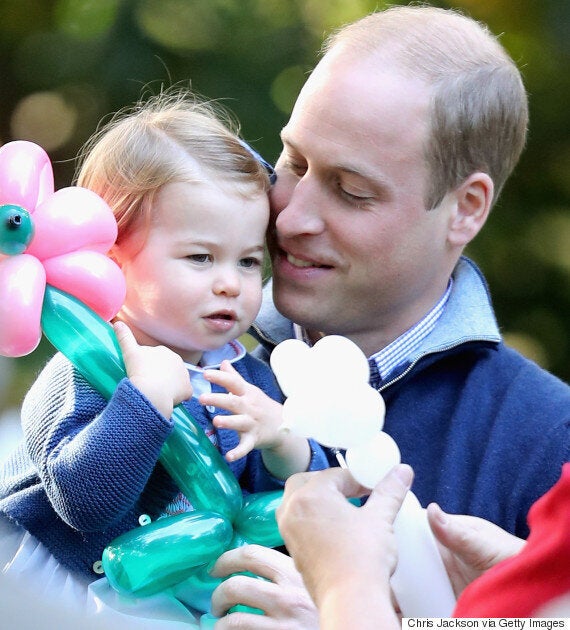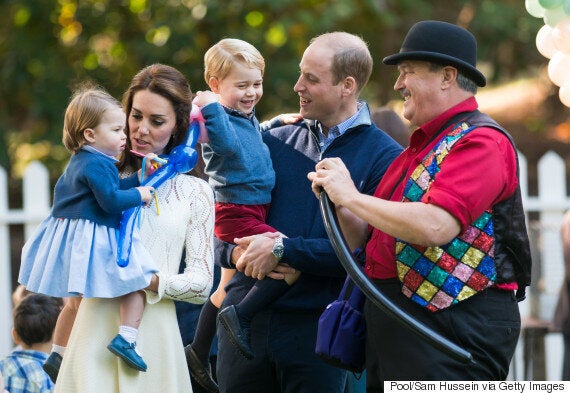 And on the last day they didn't look like they were ready to part ways: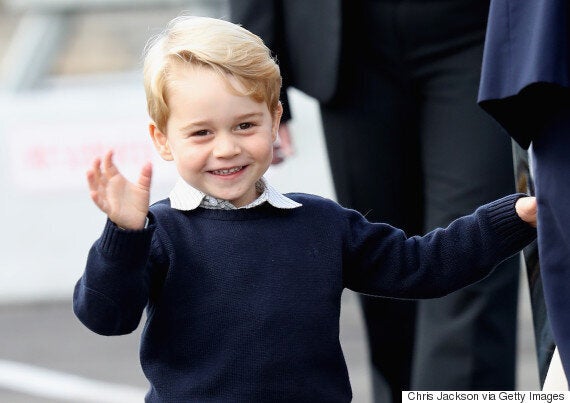 We know how you feel, Charlotte, we feel it too: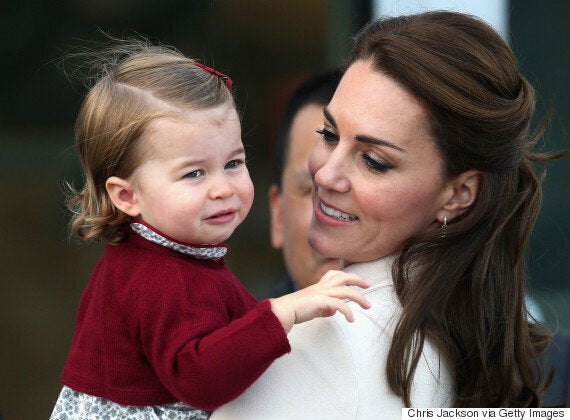 Prince George was clearly denying goodbye high fives because he had every intention of staying in Canada.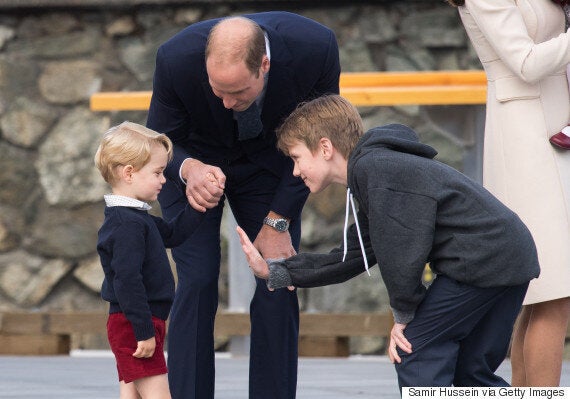 You kids can stay another week, can't you?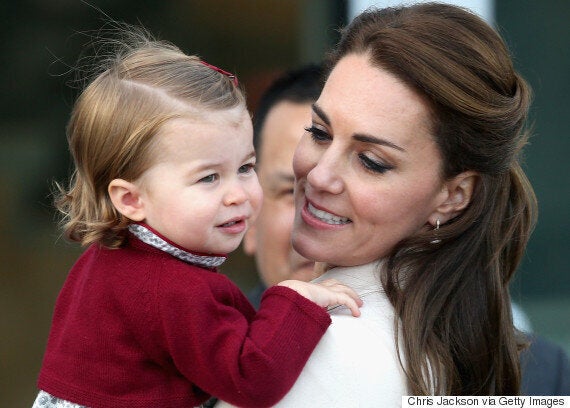 Don't go! We have BeaverTails!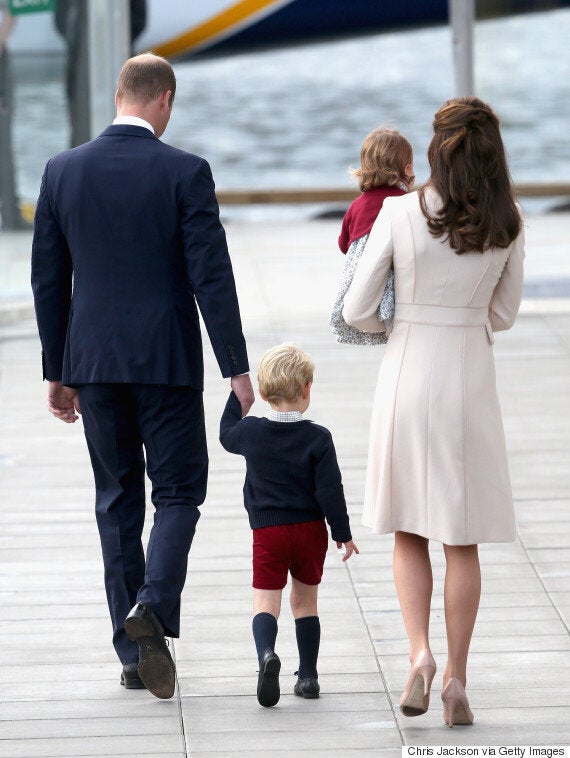 Look at that face, he wants to bust the glass in and hop out, we just know it.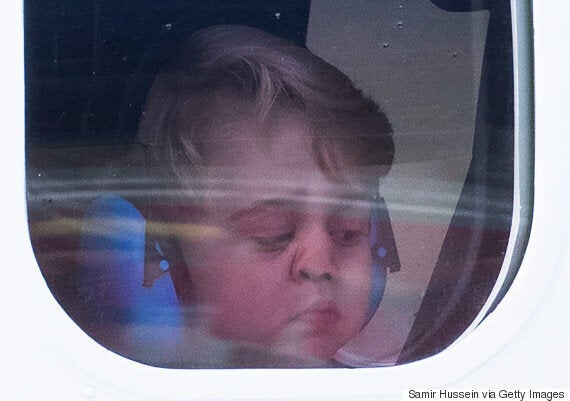 You two stole our hearts, but it's cool, just leave.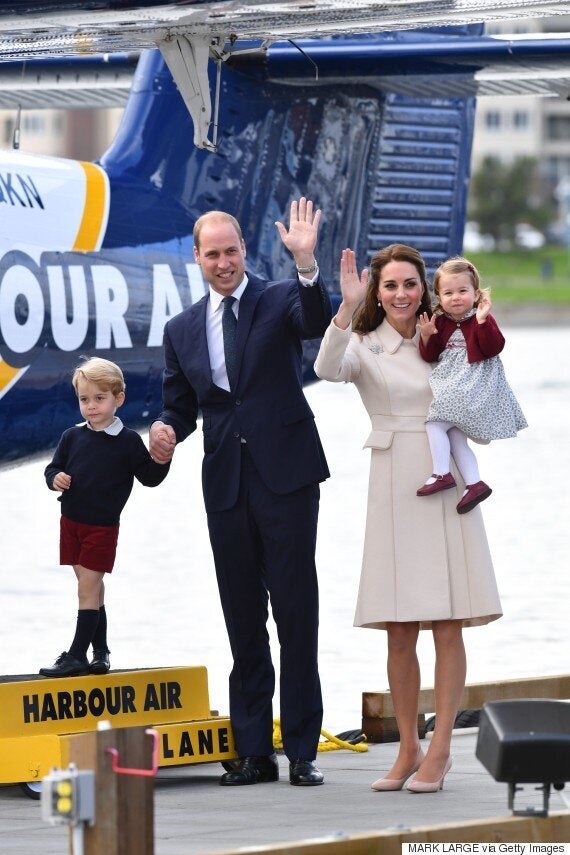 If you ever need a babysitter, you know who to call!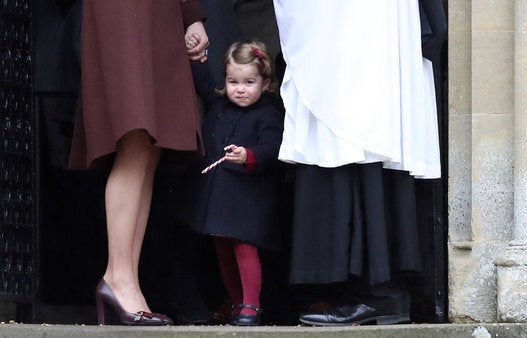 Prince George And Princess Charlotte's Most Precious Moments