British scientists have reportedly removed the HIV infection from a 44-year-old man with a potentially groundbreaking new cure treatment.
The Sunday Times reports "it is the first therapy created to track down and destroy HIV in every part of the body — including in the dormant cells that evade current treatments."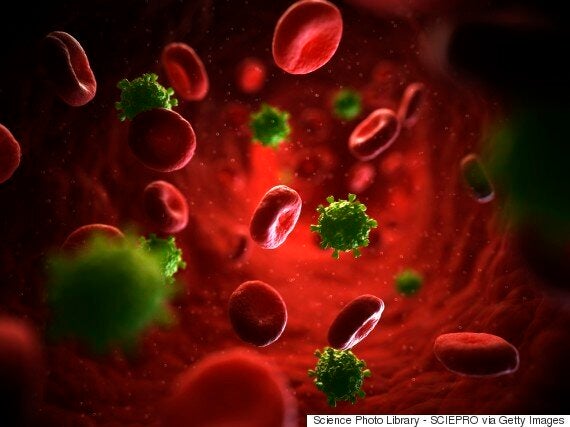 Computer artwork of HIV particles in the bloodstream. (Photo: Getty)
The patient, the first of 50 to undergo the trial, told the Times the results of his last blood test a couple weeks ago showed "no detectable virus." However, he cautioned this could be due to the anti-retroviral therapies he is also taking.
It will take a few more months before doctors can confirm whether or not the treatment has permanently eliminated the disease in his body.
"I took part in the trial to help others as well as myself. It would be a massive achievement if, after all these years, something is found to cure people of this disease. The fact that I was a part of that would be incredible," he told the newspaper.
The difference in this unconventional new treatment is that in addition to taking traditional anti-retroviral drugs to suppress HIV, the patient takes another to wake up the dormant virus. Those dormant cells are why the disease has proven so difficult to cure despite decades of study.
Two vaccines follow to teach the immune system to recognize the reactivated HIV-infected cells and kill them. Scientists have dubbed their theory "kick and kill."
If the drug combination is taken on an ongoing basis, it could prevent transmission as well as the development of AIDS.
"It would be a massive achievement if, after all these years, something is found to cure people of this disease.''
This new treatment was developed by a collaboration of university scientists and doctors from Oxford, Cambridge, Imperial College London, University College London and King's College London.
The UK Telegraph explains the new treatment is a two-stage approach. "Firstly, a vaccine helps the body recognize the HIV-infected cells so it can clear them out. Secondly, a new drug called Vorinostat activates the dormant T-cells so they can be spotted by the immune system."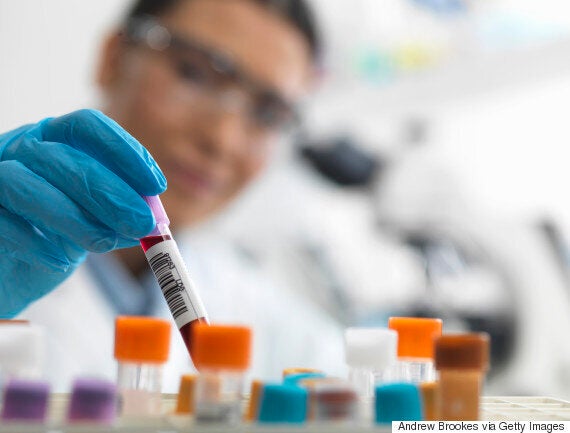 Science takes a long time, of course. The remaining participants will all need to respond to the treatment and then it will take five years to study each patient to ensure the immunodeficiency virus has been eliminated.
As Imperial College London professor Sarah Fidler said, "It has worked in the laboratory and there is good evidence it will work in humans too but we must stress we are still a long way from any actual therapy."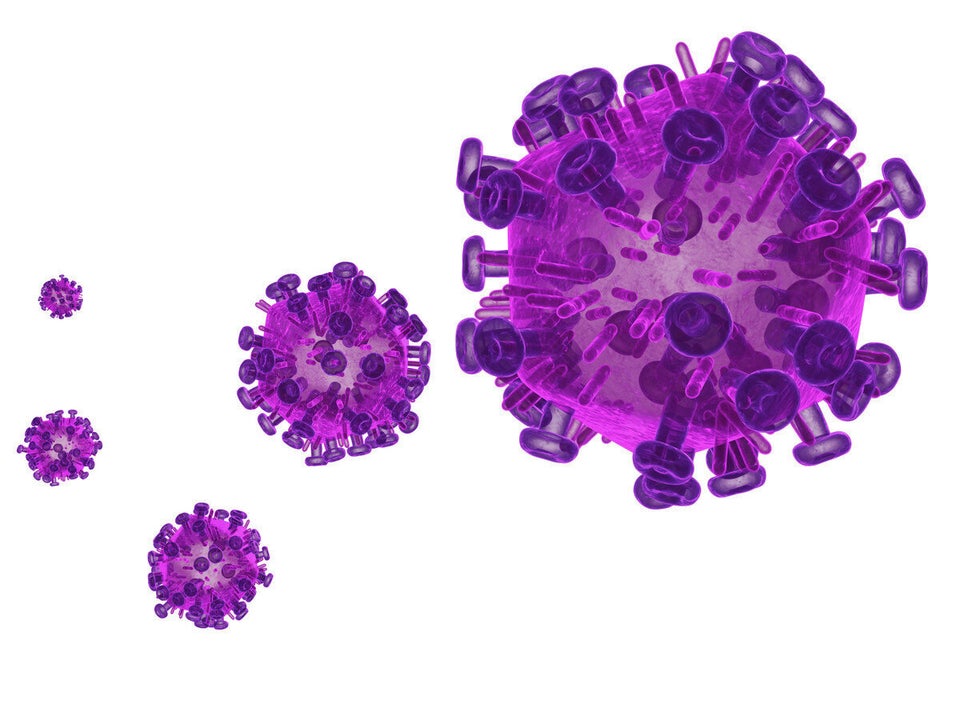 10 Important HIV/AIDS Discoveries