Any woman on her period feels some type of discomfort throughout the day. Whether it's painful cramps or bloated abdomens or even discomfort from a tampon, let's just say these things are quite common and sometimes, expected.
"Although the causes of premenstrual syndrome aren't well understood, fluctuating levels of hormones and brain chemicals are thought to play a role," he said in a statement.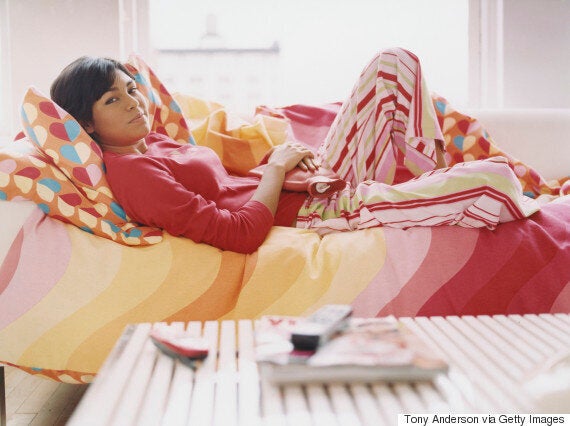 WebMD notes if your period is heavy, bleeds in between regular cycles, or is regularly missed, you should always get more insight from a doctor.
Below, Calapai suggests 14 ways we can make changes to our diets to help relieve some pain from cramps, bloating and even headaches.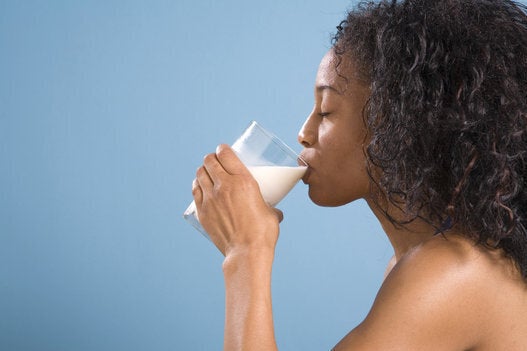 How To Fight Period Cramps