If there's one thing all beauty gurus love, it's having their eyebrows on fleek.
Eyebrows have become the beauty world's obsession. Whether it's a bold and daring brow like Cara Delevingne's, a natural, untamed brow like Emilia Clarke's, or soft and subtle brows like Rihanna's, we all have to admit we've put a little more effort into our daily brow routines these past few years to get them looking like perfection. And we've done that using the best products on the market.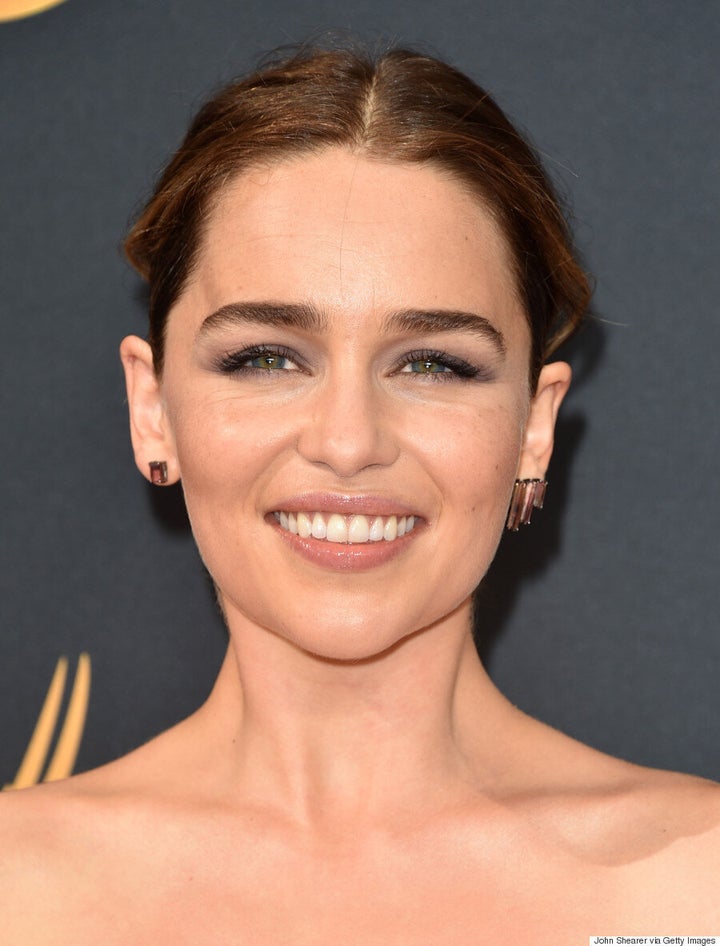 2016 has blessed us with some great brow products to add to our makeup bags. From Benefit Cosmetics' all-in-one brow kits, which includes all the products you need to shape, fill and set your brows, to NARS' lightweight brow cream that allows you to customize the structure of your brow arch, this year has been full of innovative products to give us those perfect brows.
The key to landing yourself a good brow product is all in the colour — to get the brow of your dream, you'll need it to look natural and effortless, meaning the formula of the product needs to match the natural colour of your brow, whether that be a powder, gel, pencil or cream. And don't forget to highlight those brow bones to give your brow game that extra lift and shimmer it deserves.
Now, BROWS our slideshow below to check out the best eyebrow products of 2016!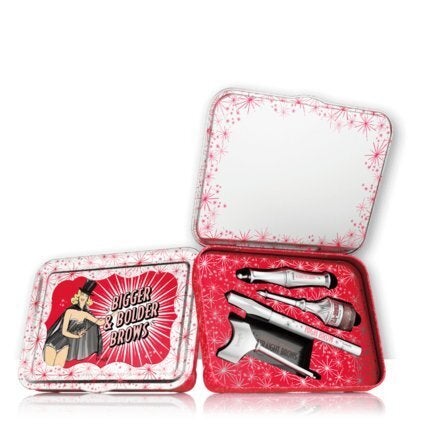 Best New Brow Products 2016