Nothing in life comes free – not even holding your own baby.
On social media, many users were quick voice their outrage and comment on the ridiculousness of the charge. "Welcome to America. Where hospitals are a business and fuck you because no one will stop them," an Imgur user wrote.
"This has to be abuse of medical fees, disgraceful," another said.
A photo of the bill was also posted to Facebook where users expressed relief that they didn't live in the States. "OMG. Hubby wanted to move us to the US (where he's from), but I was totally against it because of our universal health care here in Canada," one said. "Those prices are ridiculous."
Another wrote: "So happy I live in the UK and we don't have to do stuff like that."
Interestingly, the new dad revealed on Reddit that he and his partner weren't upset about the charge. In fact, they were actually expecting it and even shared a laugh after they saw it on their receipt.
"During the C-section the nurse asked my wife if she would like to do skin to skin after the baby was born. Which of course anyone would say yes too. We just noticed it in the bill today and had a laugh," he wrote.
To explain why the couple might have been charged to hold their baby, a delivery nurse on Reddit explained that skin-to-skin contact after a C-section often requires an additional nurse to watch the baby while he or she is being held by the parents.
The new dad confirmed that this happened to him and his wife. However, the nurse stepped aside and allowed him to hold his baby.
"[The nurse] even borrowed my camera to take a few pictures for us," he continued. "Everyone involved in the process was great, and we had a positive experience. We just got a chuckle out of seeing that on the bill."
Because the U.S. does not have a universal health care system, giving birth can get pretty expensive. According to the International Federation of Health Plans (IFHP), a natural birth in the U.S. can cost an average of $10,000, while Caesareans can cost over $15,000 – and that's just the delivery cost!
On Reddit, one user attested to the high costs, revealing that she was charged for two C-sections because she gave birth to twins.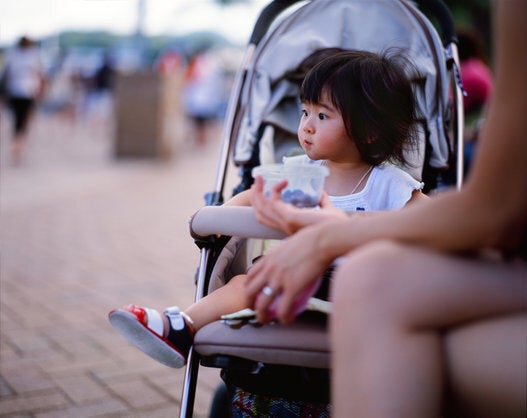 12 ridiculous things people have said to new parents