A new study has confirmed the reality many women live with while being on the pill.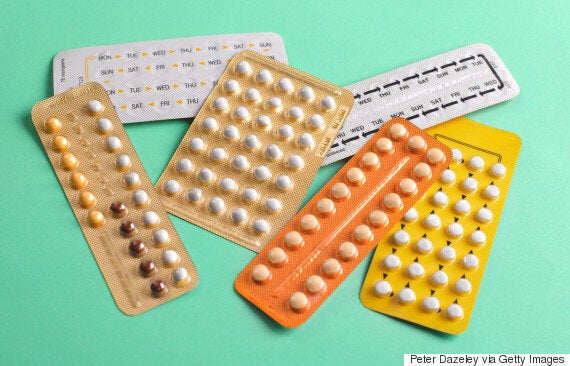 The Times says, overall, compared to non-pill users, women who used hormonal contraception increased their risk of depression by 40 per cent after six months.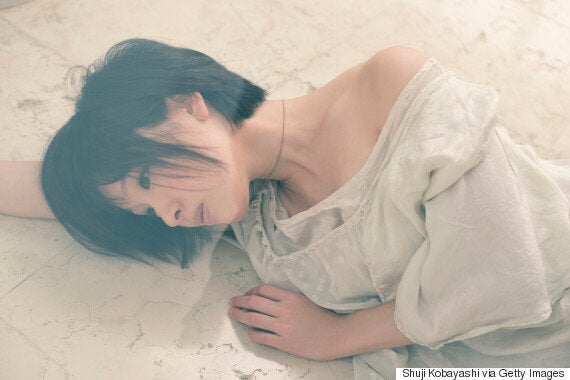 However, researchers believe these results will not affect a majority of women.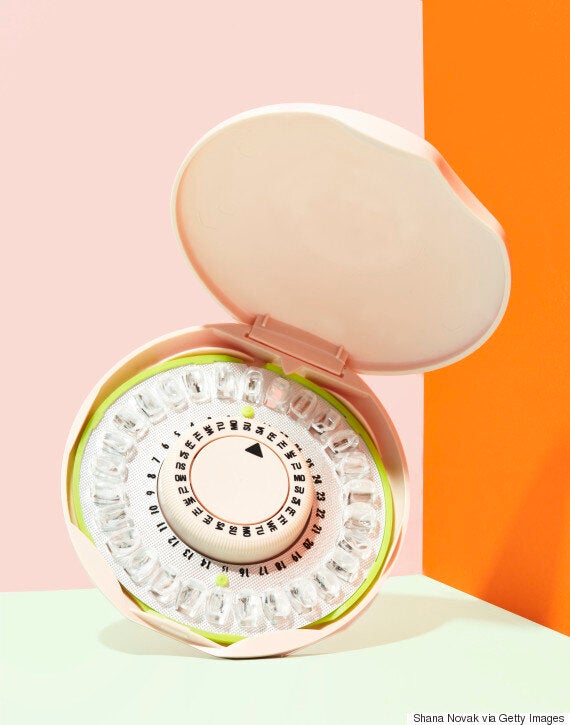 "Depression and anxiety from hormonal contraceptives may not be the experience of every woman, but that doesn't mean it's not the experience of your friend, your daughter or your partner, and of many women out there, who, in reading about this could have their lives changed for the better."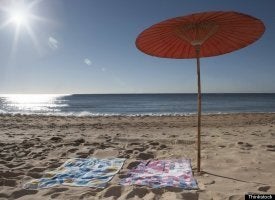 12 Surprising Causes Of Depression