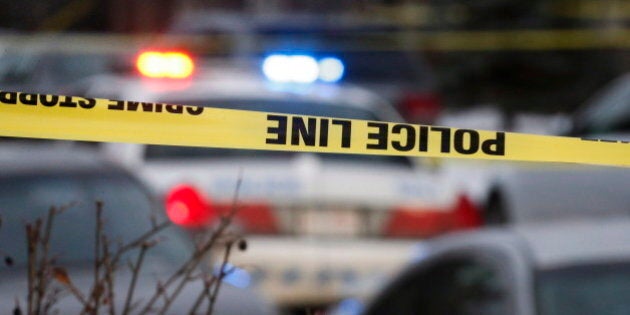 An 85-year-old man has been charged with second-degree murder after his wife was found dead inside a Calgary home on Tuesday.
Siegfried Van Zuiden was taken into custody after police found the body of Audrey Van Zuiden, 80.
Police said in a statement that they believe the deadly assault happened in a Rideau Park home early Tuesday.
A spokesman called the death "domestic in nature." Investigators say the couple has no history of domestic violence that they're currently aware of.
An autopsy is being performed Tuesday to determine the cause of death. Van Zuiden is set to appear in court on Oct. 5.
Anyone with information related to the investigation is asked to contact police at 403-266-1234 or the homicide tip line at 403-428-8877.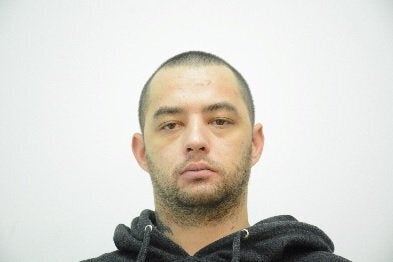 Calgary's Most Wanted (July 2016)