A photo of a father-daughter duo dressed as matching mermaids at Disneyland is landing praise from the Internet.
Based on their costumes, the adorable pair appear to be dressed as Ariel and her father, King Triton, from Disney's "The Little Mermaid."
mermaid and her mer-dad at disneyland
Since the photo was posted to Reddit and Imgur, it has been viewed more than 1.4 million times and has received approval from hundreds of users. All agreed that this was parenting done right.
"I LOVE to see this happening more and more," one said. "Guys loosening up and doing stuff that almost no man years ago would have thought of doing."
Another wrote: "As a dad of a 4 year old daughter, I do nothing but applaud these types of dads. You're all awesome, and it proves that most of us will go the extra mile to make our [kids] happy."
One Redditor also shared his own sweet photo of himself dressed up as a princess with his daughter.
"I went to Disney's Not So Scary Halloween at Disney World with my daughter last night," he explained. "She wanted us to all go as princesses, so not to disappoint I went as the fattest and ugliest Cinderella you have ever seen. I had a blast."
Dads dressing up with their kids is nothing new. Just last year, an adorable photo of a father-son duo on their way to see "Minions" – dressed as minions themselves – went viral.
Father of the year award goes to this gentleman who was taking a very excited boy to the movies
And who could forget this uncle who dressed up as a princess to take his niece to see "Cinderella"?
We can't help but clap it out for these dads.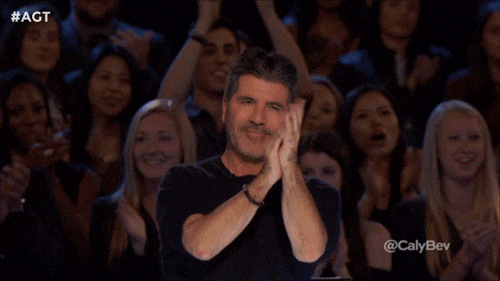 ALSO ON HUFFPOST:
14 Dads Who Have This Parenting Thing Figured Out