It's good to be a Gilmore girl.
According to Variety, Stars Hallow alums Lauren Graham and Alexis Bledel are estimated to earn $750,000 per episode of the four-episode Netflix series, "Gilmore Girls: A Year in the Life."
The giant payload puts both actresses at the top of the pay scale in the drama category, beating out big wigs like Kevin Spacey in "House of Cards" and the entire cast of "Game of Thrones." It also leaves them slightly behind the cast of "The Big Bang Theory," who are the top earners on television.
The "Gilmore Girls" revival premieres globally on Netflix on November 25, 2016.
The series will feature dozens of appearances from fan favourites like Jared Padalecki, who is reprising his role as Rory Gilmore's first love, Dean, and Melissa McCarthy, who returns as Sookie, Lorelai Gilmore's quirky best friend and business partner.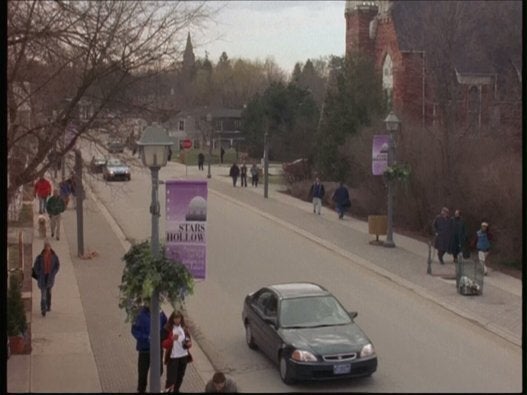 The 18 Most Important 'Gilmore Girls' Episodes