After a disastrous Yeezy Season 4 runway during New York Fashion Week last month that had major fashion editors calling the show "shameful and horrible," Kanye West has reportedly fired his staff of 30 via his agent.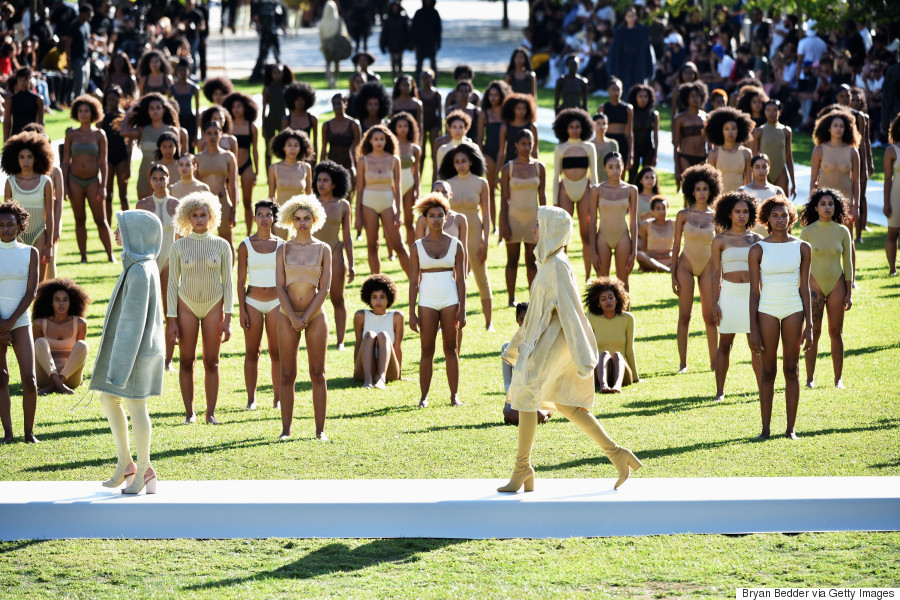 According to an "insider" with Page Six, West had a "massive meltdown" after the show, which had models fainting in the blistering heat and tripping in ill-fitted heels, leading him to get "rid of his phone so people [could] only contact him via email."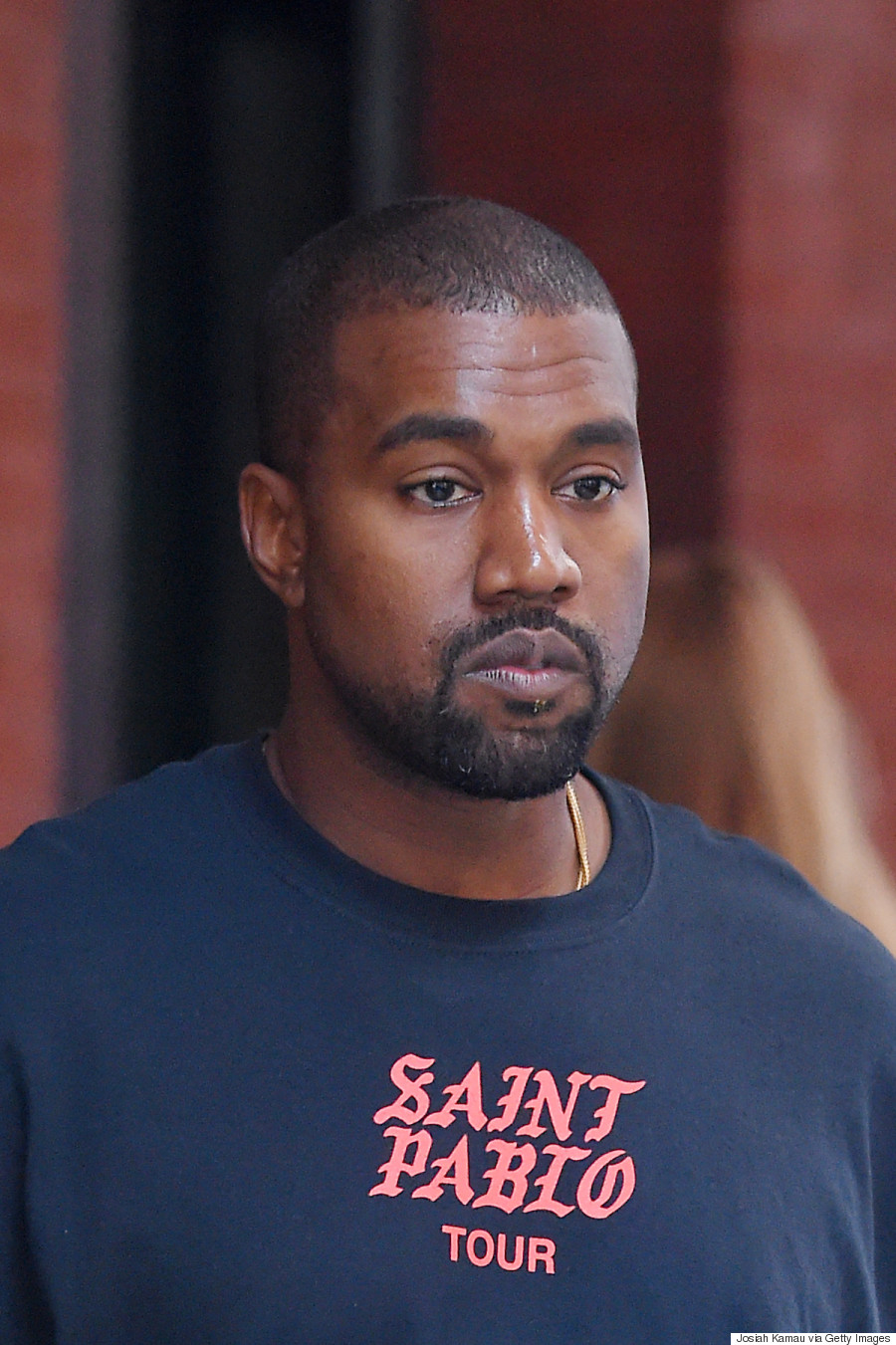 "He had a nervous breakdown after the show, and that's what triggered it all," the insider said of Kanye who was "disappointed in how things went."
Another insider confirmed "some people got let go" by Kanye and that there was "a reorganization of other who he moved back to the music side of things."
With that, the adidas collaborator is now "more determined than ever to get that stuff right."
Since the show, West has shifted his focus into his music career and his Saint Pablo Tour.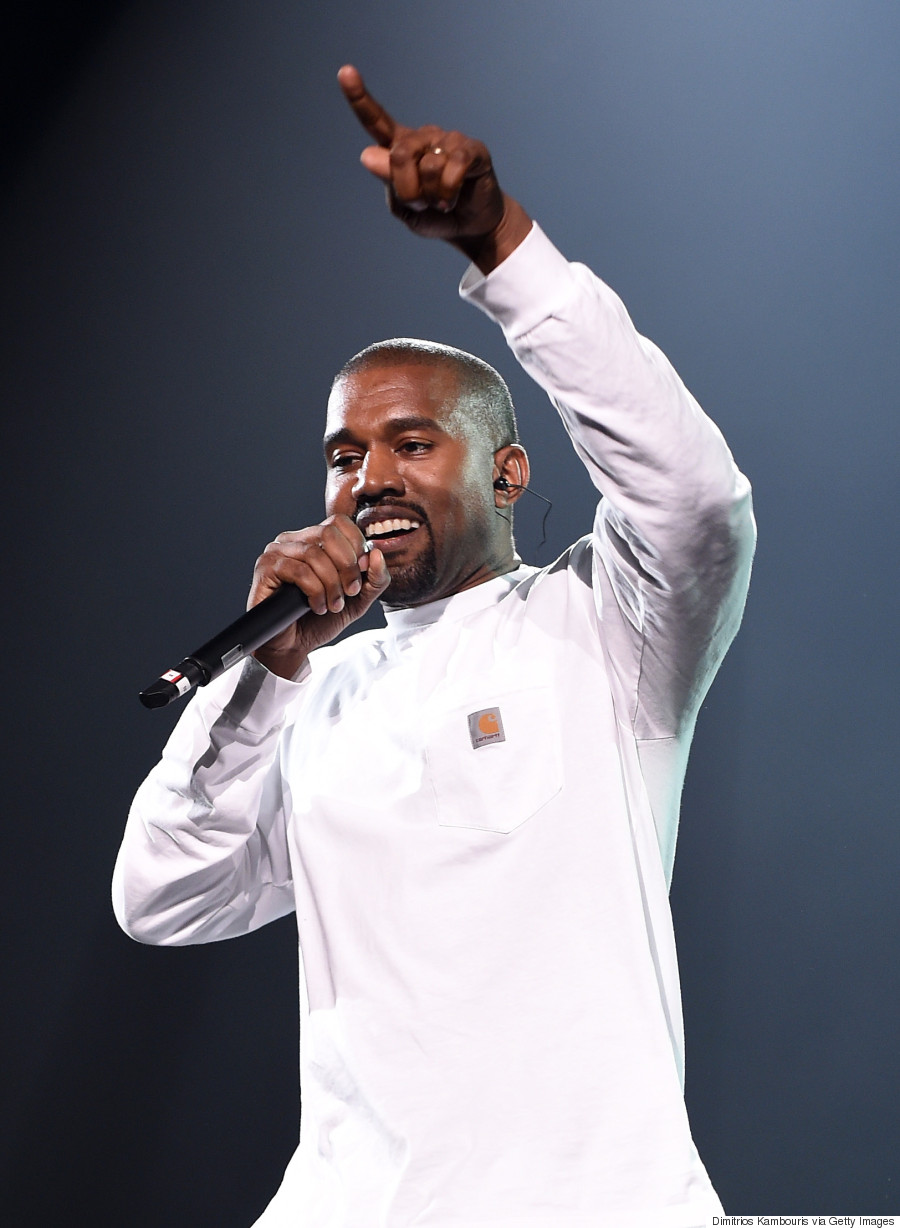 "The tour is breaking attendance records. It's been amazing for Kanye," the insider said.
The rapper recently rescheduled some of his show dates, following a $10 million heist that had his wife, Kim Kardashian, held at gunpoint in Paris early Monday morning.
A source told People that West, who abruptly ended his set at the Meadows Music and Arts Festival in New York Sunday evening, feels "helpless" and "furious" about his wife's horrific robbery.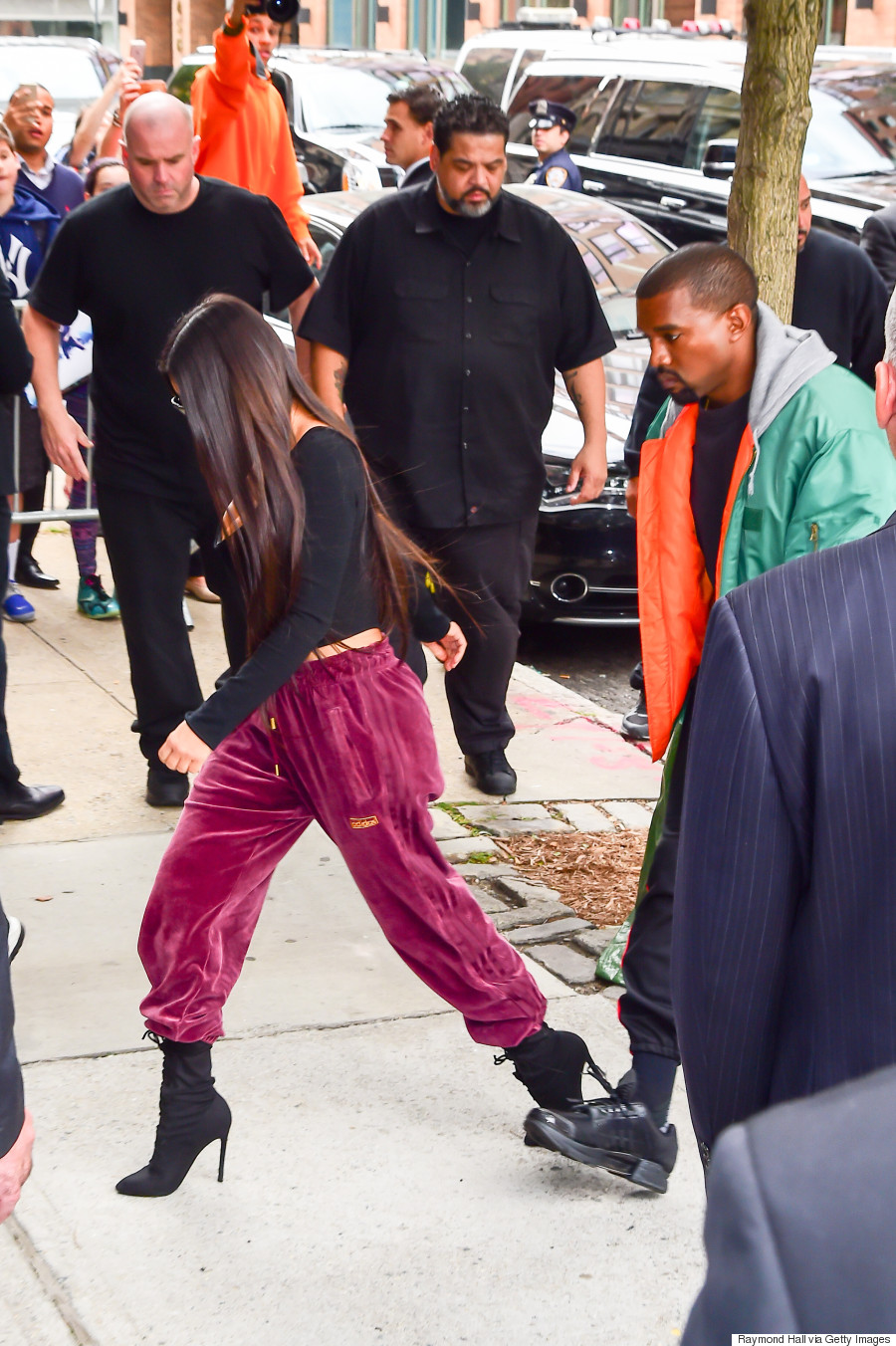 Kim Kardashian and Kanye West arrive at their Manhattan apartment on Oct. 3, 2016 in New York City.
"This is a guy who isn't used to feeling helpless at all," the source said. "He's usually in control. And now he realizes that he could have lost her, and there wasn't a thing he could do about it."
Follow Huffington Post Canada Style on Pinterest, Facebook and Twitter!
Also on HuffPost