First-time homebuyers may need to lower their expectations under the Liberals' new mortgage rules.
A report by Genworth MI Canada says over one-third of insured mortgages — predominantly borrowed by first-time homebuyers — would have difficultly meeting the requirements.
First-time homebuyers, the company said, would have to consider buying cheaper properties or saving for a bigger down payment.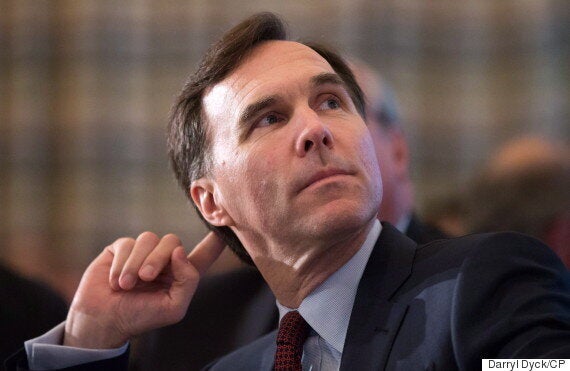 Finance Minister Bill Morneau announced new mortgage rules on Monday. The guidelines make it tougher for certain buyers to obtain that insurance.
The new rules require that all insured homebuyers undergo a "stress test" to prove that they could still pay off their mortgages if interest rates rose.
All in all, the requirements could make life difficult for first-time homebuyers — they won't be able to borrow as much as they did previously and, therefore, may have to settle for cheaper homes.
The rules would, however, keep such buyers from building up bigger debts as they would have under the old arrangement.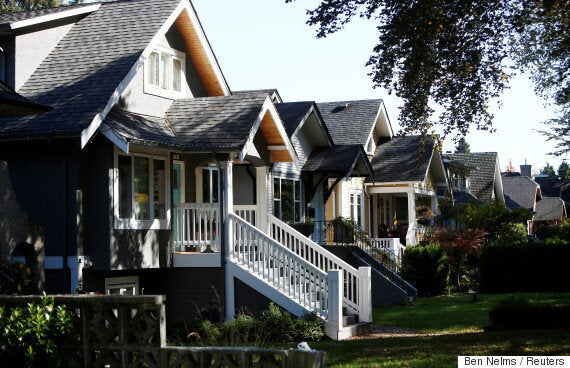 Housing market observers say home sales across the country could fall as much as eight per cent with the rules in place, with home prices dropping by five per cent.
But there is also some concern that the new rules could lead to a growth in "shadow-banking," says Canaccord Genuity, a Vancouver-based financial services firm.
"Shadow-banking" involves borrowing money from a group or an institution that hands out loans using investors' money.
This practice already makes up as much as 10 per cent of Canada's housing credit, Canaccord said.
And such borrowing isn't subject to the same scrutiny that major banks are.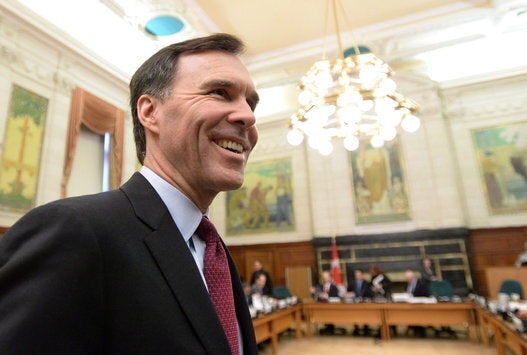 6 Possible Outcomes From Canada's New Mortgage Rules