There's few things more dreaded than the toe curling sound of dental drills penetrating your sore, aching teeth. Which might be why so many people put off going to the dentist.
But ignoring a toothache can be bothersome too. The solution? Take care of your teeth from the get-go and prevent those dreaded dental fillings.
For those who have already experienced the agony of numbing, drilling and filling, there is another reason you might want to pay more attention to preventing cavities.
But there is good news: in 2015, researchers from the University of Sydney found tooth decay can be stopped, reversed and prevented without the need for fillings.
In a news release, Associate Professor Wendell Evans of the University of Sydney explained that after 50 years of research, studies have shown tooth decay doesn't always progress.
As a result, Evans and his team developed a four-step treatment to eliminate the need for fillings. The most vital step involves the application of highly concentrated fluoride. After that, brushing, avoiding sweet treats and monitoring are all you need.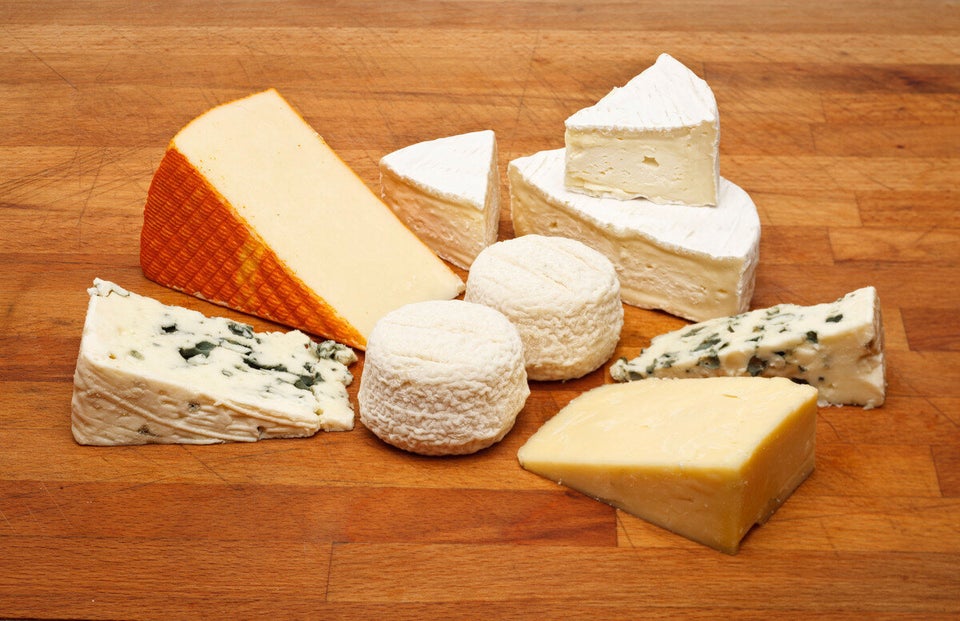 7 Surprising Cavity Fighters