There's no debate here that Prince George and his sister Princess Charlotte are some of the most adorable royal tots around. And for those of you who were following the royal tour of Canada, we're sure you didn't miss a moment.
But if you weren't about to keep up with the kids, watch the video above to see all of their cutest moments while in the Great White North!
What was your favourite moment from the royal tour? Let us know in the comments below!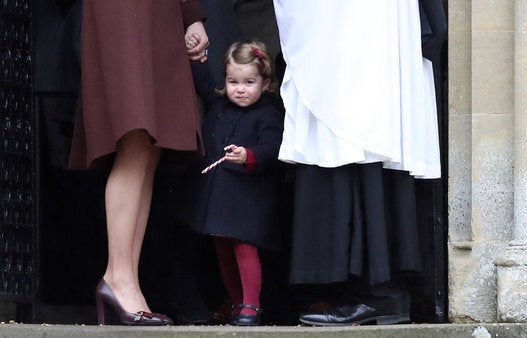 Prince George And Princess Charlotte's Most Precious Moments