Since marrying Aniston last August, Theroux has openly discussed his relationship with his wife, often praising her for her poise when attacked by the tabloids.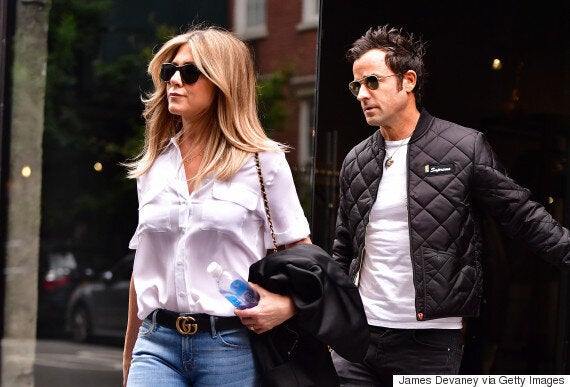 "Many people would have crumbled under some of the stresses that have been put on her. I'm very proud of her for that, for the way she handles herself," he told The Sunday Times.
In his sit-down interview with The Sunday Times, the 45-year-old "Leftovers" star went on to call his wife a "proper badass" adding, "it's an honour to stand behind her."
Despite having his own successful career as an actor, director, and screenwriter, Theroux is often referred to as "Mr. Jennifer Aniston" in the media, but he doesn't look at the nickname as an insult that others may take it to be.
"It doesn't really get under my skin. It's just one of those things that's a shorthand for describing who I am," he explained.
Aniston and Theroux first met back in 2007 on the set of "Tropic Thunder," which Theroux co-wrote with her "Along Came Polly" costar Ben Stiller. They went on to star in "Wanderlust" together in 2010 and officially came out as a couple in 2011, US magazine reports.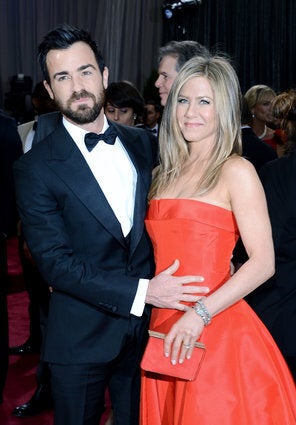 Jennifer Aniston and Justin Theroux