Kelly Clarkson is done having kids. On Wednesday, the proud mom-of-two revealed on SiriusXM's The Jenny McCarthy Show that she made her husband, Brandon Blackstock, get a vasectomy after they welcomed their son Remington in April.
"I was literally pregnant with Remy, and I was like, 'You are getting fixed. This will never happen to me again,'" the 34-year-old said. "If something happens, it's a miracle of God. I literally told my OBGYN on the table while open, 'If I get pregnant again, I will find you!'"
And to prove she's squashing all chances of having another baby, the "American Idol" star also admitted that she got herself "fixed" as well.
Besides Remington, Clarkson is a mom to two-year-old River Rose and a stepmom to Blackstock's two kids, 15-year-old Savannah and nine-year-old Seth, who he had from a previous marriage.
This isn't the first time Clarkson has revealed that she's done having babies. Even before Remi was born, the singer was already telling interviewers that he would be her last.
"Oh, no, we are done," she said on Australia's KIIS FM in March. "Oh good Lord, yes, I can't be pregnant again. This will be our number four total, so we're good."
"It's horrible. Nothing is beautiful, nothing is magical," she said about being pregnant.
But despite having such a bad experience the first time, Clarkson revealed that she "wanted another little buddy" for River, which is why the couple tried for a second child.
"I didn't want a kid to just be an odd man out because I felt like that a lot," she explained to Jenny McCarthy. "I wanted her to have somebody her age, like when we're traveling. And so I thought, 'OK, we'll just do it again.' I was like, 'There's no way it can happen again,' but it was worse. Remy's pregnancy was worse than River's."
Clarkson isn't the only celebrity to be open about her husband's vasectomy. Back in May, Dax Shepard confirmed that he got a vasectomy after he and his wife, Kristen Bell, had a pregnancy scare. The couple also has two kids: Lincoln, 3, and Delta, 1.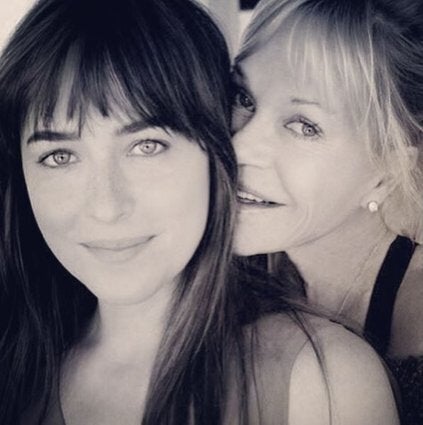 Best Unisex Baby Names Chosen By Celebs