Canada's new mortgage rules are already claiming casualties.
And it's not borrowers' "purchasing power," as realtors and mortgage advisors have warned.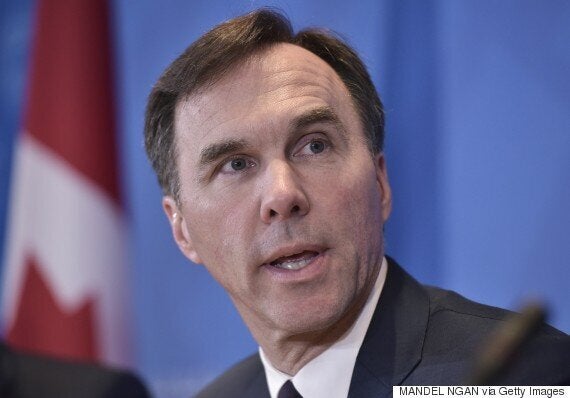 A number of lenders have decided that "until the dust clears, we are no longer making loans, we are not making renewals," Dominion Lending Centres economist Sherry Cooper told the network.
Cooper said the new regulations have changed the "rules of the game" with regard to mortgage lending.
She didn't name any specific firms that hiked back their activities, but The Globe and Mail did, listing four firms that have either suspended, or changed their mortgage lending practices amid the new rules.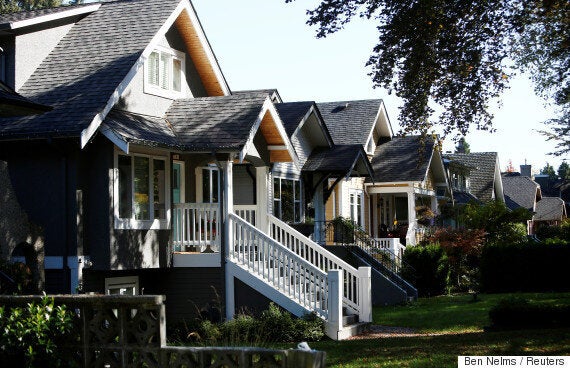 First National Financial, Canada's biggest non-bank mortgage lender, has stopped lending money for rental properties and suspended loans to borrowers who only state, rather than verify their income, like contractors and self-employed workers.
Meanwhile, Merix Financial won't allow any more mortgages for rental properties or refinancing after Nov. 15.
"This has essentially crippled the non-banks," Ron Butler of Butler Mortgage told the newspaper.
"This has essentially crippled the non-banks."
First National, however, took a comparatively rosy view of the new rules.
But the rules present additional risks, beyond making it tougher to borrow or, in the case of alternative lenders, to hand out money in the first place.
Canaccord Genuity warns that the rules could mean borrowers will start turning to "shadow banking," operations that function outside traditional financial institutions.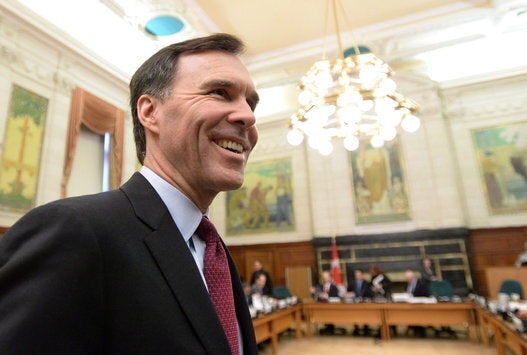 6 Possible Outcomes From Canada's New Mortgage Rules