It's about that time: the clocks turn back an hour at 2 a.m. Sunday morning for most North Americans, marking the end of daylight saving time, also known as daylight savings time.
As a result, it will get darker earlier in the evening starting Nov. 6, meaning the commute home from work will be a bit more gloomy.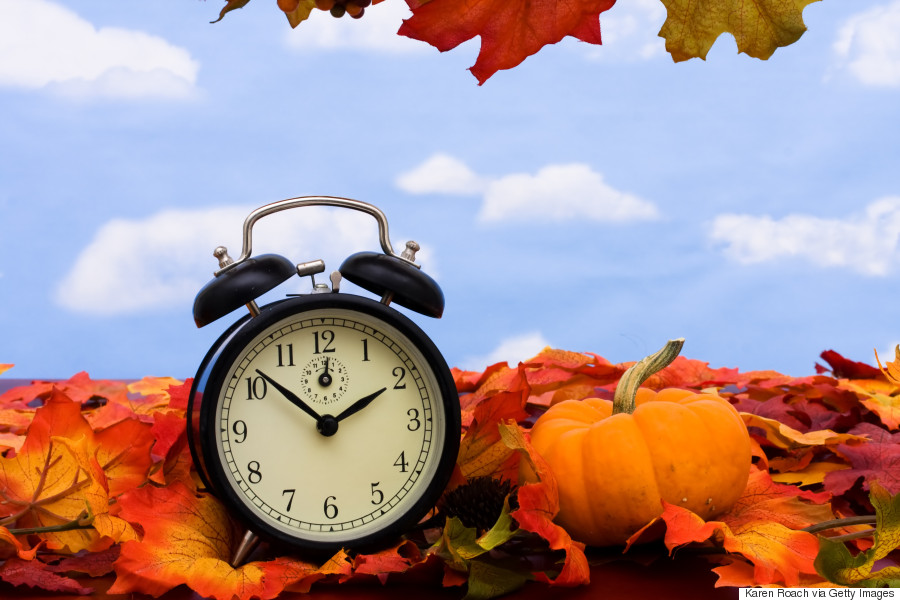 And although most Canadians will be losing that precious extra hour of sunlight in the evening, they'll also be gaining an extra hour in the morning, giving you the opportunity to get more sleep, spend time with the kids or get a head start on the work day.
However, some Canadian cities and provinces don't experience daylight savings. Most of Saskatchewan, Nunavut's Southampton Island as well as communities in B.C., northwestern Ontario and Quebec don't practice the time change.
According to the CBC, daylight saving time is used in about 70 countries, primarily in North America and Europe.
The practice is also still hotly debated. According to the CBC, research indicates that periodic shifts in time can have an effect on the body and on road safety.
A 2007 study from researchers at Carnegie Mellon University in Pittsburgh found that the time change impacted the number of pedestrians killed by vehicles.
Researchers found that people walking during rush hour in the first few weeks after the clocks turned back in the fall were more than three times as likely to be fatally struck by cars than before the time change.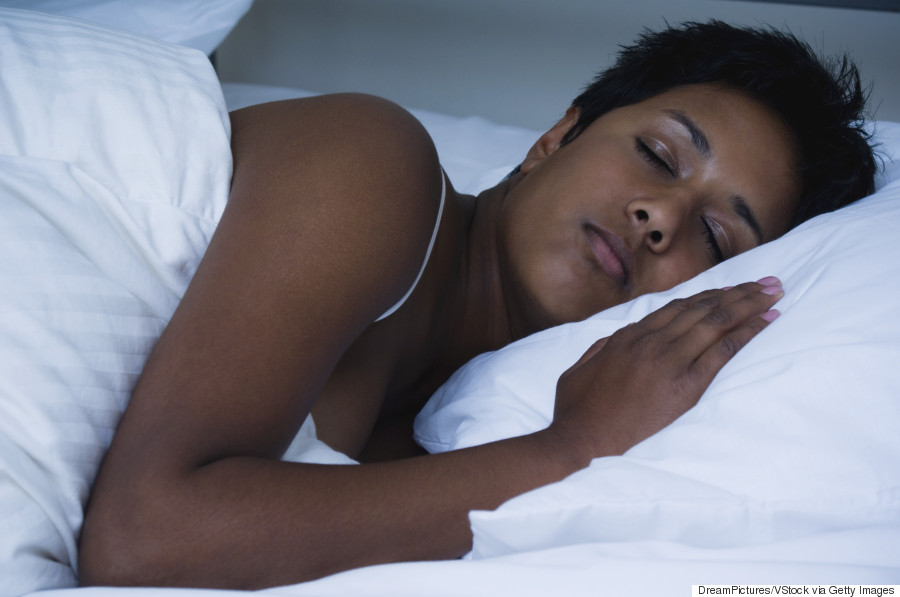 And although the extra hour of sleep has health benefits, some studies have found that the change in weather can affect our mood. Seasonal affective disorder (SAD), a result of shortened days, occurs when people experience a type of clinical depression that can last until the days get longer, and brighter, in the spring, according to the Canadian Mental Health Association.
Symptoms of winter-onset SAD include weight gain, irritability, low energy, oversleeping and problems getting along with other people, among other symptoms, according to the Mayo Clinic.
And many people are against the use of daylight saving time. A March 2013 telephone survey of 1,000 people by Rasmussen Reports in the U.S. found that 45 per cent of adults didn't think turning the clocks back or forward was worth it.
What do you think? Do you think Canada should get rid of daylight saving time?
Also on HuffPost
6 Ways To Stay Energized During Daylight Savings Time