If you want a lesson in the hazards of putting all your eggs in one economic basket, take a look at Calgary's unemployment situation.
Statistics Canada's latest labour force survey, released last week, showed Calgary's jobless rate jumping to 9.5 per cent in September, up from 9 per cent the month before. The city has lost a net 2.2 per cent of its jobs over the past year.
That unemployment rate "is not only the highest among major cities in Canada, it's relatively high compared with other hard-hit energy-producing regions in the United States," Bank of Montreal senior economist Sal Guatieri wrote in a client note.
"And it has risen a lot faster, with no end in sight."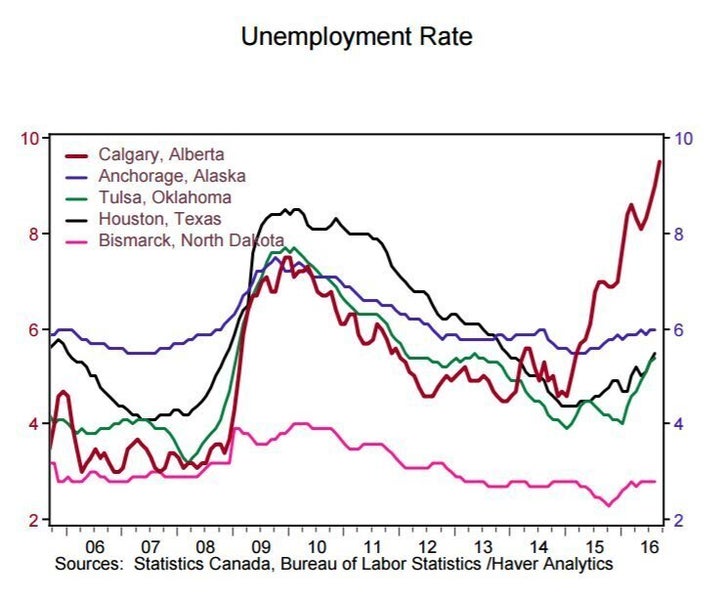 Calgary's jobless rate compares to a 5.3-per-cent rate in Anchorage, Alaska; a 3.7-per-cent rate in Houston, Texas; 3.4 per cent in Tulsa, Okla., and a rock-bottom 2.6 per cent in Bismarck, N.D.
Canadian unemployment levels aren't directly comparable to U.S. numbers, but StatsCan generally adjusts Canadian rates down one percentage point when comparing to the U.S. So think of Calgary as having an 8.5-per-cent jobless rate in U.S. terms -- still much higher than North America's other oil capitals.
So why is this happening?
One reason is that Alberta relies more heavily on the energy industry than any of these other places. Energy accounted for 24.6 per cent of Alberta's economy in 2013, compared to around 21 per cent in North Dakota and 11 per cent in Texas.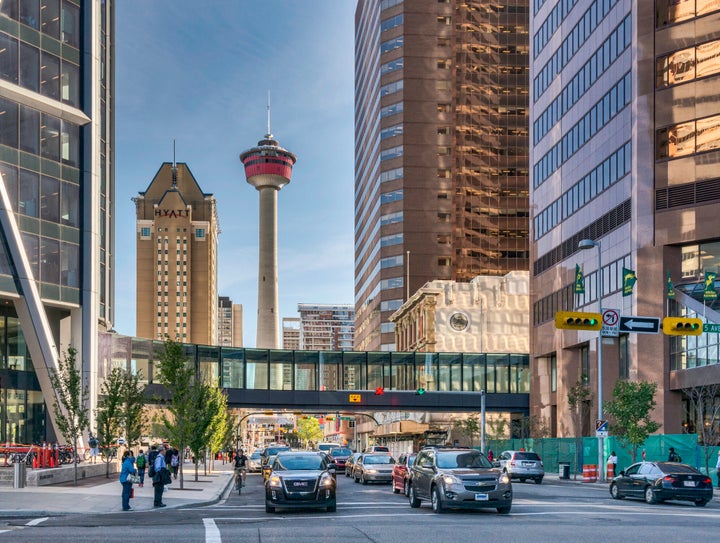 And finally, the U.S. has had stronger job growth in recent years in non-energy sectors, helping those places to weather the oil price collapse. The U.S. has added about 3 million new jobs over the past year, an increase of about 2 per cent. Canada added 139,000 jobs over that time, or about 0.7 per cent new jobs — one-third the rate of U.S. job growth.
All in all, the numbers make a strong argument for diversifying Alberta's economy.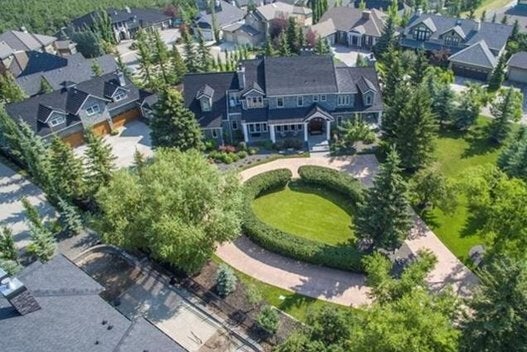 Calgary's Priciest Luxury Homes For Sale (April 2016)