The boys of "High School Musical" reunited last week, leaving us all feeling nostalgic.
Last Tuesday, Zac Efron and Lucas Grabeel caught Corbin Bleu's performance in New York's Holiday Inn Musical Broadway Show. To mark the trio's reunion, Efron posted a photo to Instagram.
Believe it or not, "High School Musical" is celebrating its 10th anniversary this year, making the Wildcat reunion even more bittersweet.
Here's what the boys looked like back in 2006 when the film was first released: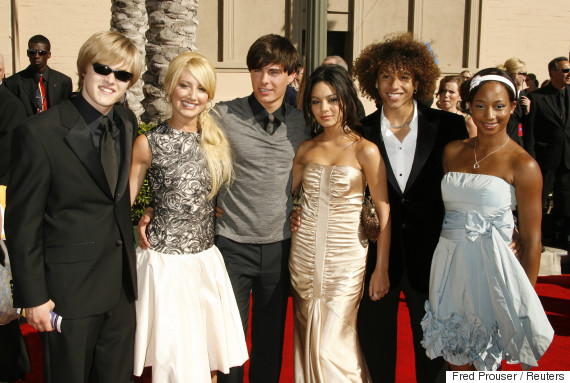 My, how they've changed!
Watch the video above to hear more about the boys' reunion.
Also on HuffPost
'High School Musical': Where Are They Now?