In a new interview with Complex magazine, Kylie Jenner finally opens up about her most talked about asset: her lips.
And she knows she went too far to make them bigger.
"This guy I kissed was like, 'Your lips are really small but you're a really good kisser. I didn't think you were gonna be good at kissing.' It was so rude. From then on, I just felt like I saw guys staring at my lips. I felt like no one wanted to kiss me," she explained.
This led the youngest member of the Kardashian-Jenner clan to get lip fillers at the age of 16, something she denied time and time again before coming clean on an episode of "Keeping Up With the Kardashians" in 2015.
"I wasn't even 17 yet," the beauty mogul told Complex on lying about the injections. "What if I came out and said, 'Oh, yeah, I got my lips done?' What are all those moms going to think about me? These kids, my fans, they're going to think I'm crazy. I didn't want to be a bad influence."
If there's one thing Kylie wishes she could change about the way she handle the rumours, it's that she was more honest and upfront about it.
"I didn't want people to think you had to get your lips done to feel good about yourself. But they thought it was crazier that I was lying about it because it was so obvious. I wish I had just been honest and upfront," she confessed.
And surprisingly, Kylizzle admits to getting carried away with the injections.
"When you first get them done, you're like, 'Oh, it could be a little bit bigger on that side.' I'd go back and be like, 'They went down' and think they could be bigger. But I went too far. It was very painful."
Jenner still gets the injections, but says she no longer goes overboard. She also notes she has never had permanent plastic surgery done.
"It's annoying to hear every day that you're just this fake, plastic person when you're not. Every single day there was a news story about me."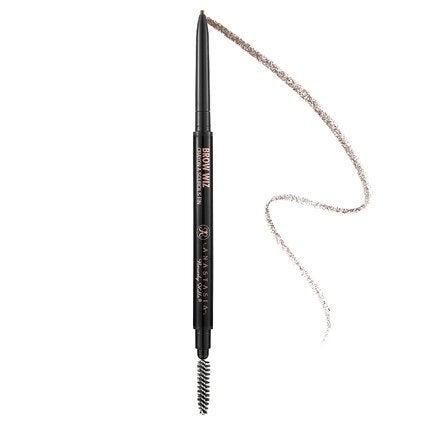 Kylie Jenner's 'Everyday Glam' Look