Many of Toronto's millennials have had it with the city's relentless growth in housing costs, with 45 per cent saying they are seriously thinking about leaving the city.
That's according to an Angus-Reid poll released Tuesday which also shows strong support in the city for a foreign-buyer tax on homes like the one the British Columbia government introduced for Vancouver this summer.
Overall, 39 per cent of Greater Toronto respondents said they were seriously thinking about leaving the city, with millennials — which are in their prime home-buying years — the likeliest to mull packing up for another city.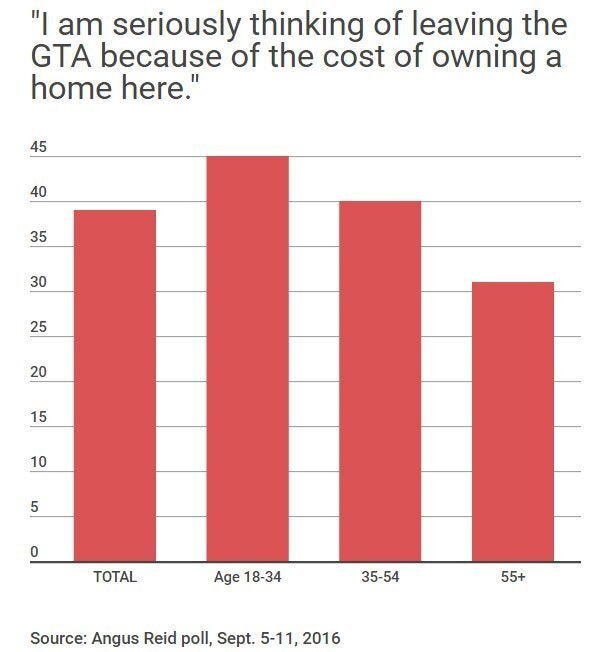 Respondents over the age of 55, who have the highest homeownership rate, were least likely to feel this way, with 31 per cent saying they are thinking of leaving.
It's little wonder that so many are pondering a move out of Canada's largest metro area. The average price of a home in Greater Toronto has doubled in the past eight years, from an average of $379,347 in 2005 to $755,755 in September of this year, according to data from the Toronto Real Estate Board (TREB).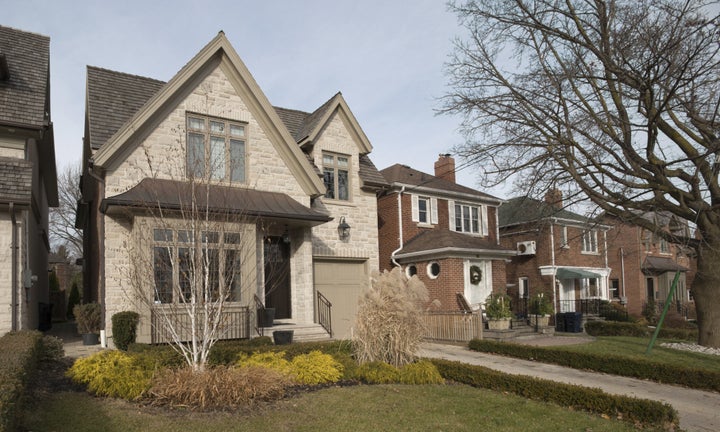 Wynne could score big with a foreign buyer tax
The Angus Reid poll found widespread support for a tax on foreign buyers of homes. More than three-quarters (77 per cent) said they would support a 15-per-cent foreign-buyer tax, the same rate as the B.C. tax, the poll found.
Angus Reid researchers noted that the tax was also popular in B.C. earlier this year, and B.C. Premier Christy Clark's popularity saw its biggest jump in three years in the quarter in which it was introduced.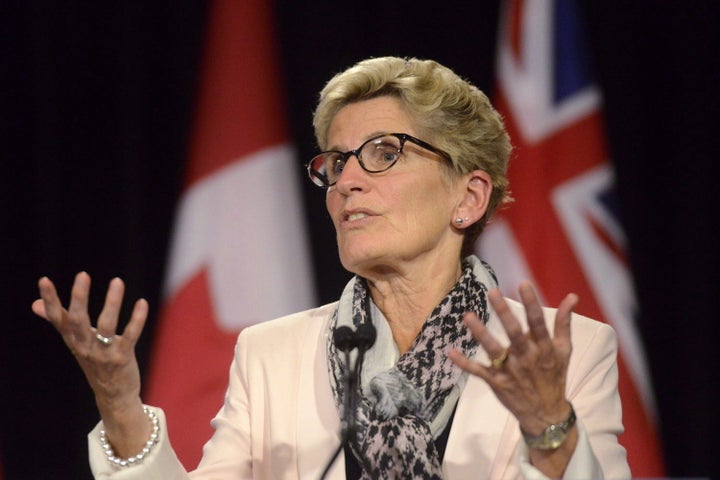 "If the rise in Clark's approval rating is indeed correlated to her government's introduction of the tax, Ontario Premier Kathleen Wynne may want to take note," Angus Reid said, pointing out that Wynne is currently the least popular of Canada's premiers.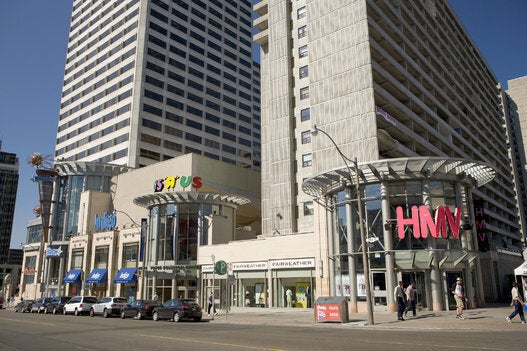 Condo Prices at Major Toronto Intersections (September 2016)