A member of the European Parliament who opposes the Canada-EU free-trade deal says he is being allowed to stay in Canada after being threatened with expulsion.
Jose Bove says the Canada Border Services Agency told him in a telephone call today he could stay for seven days.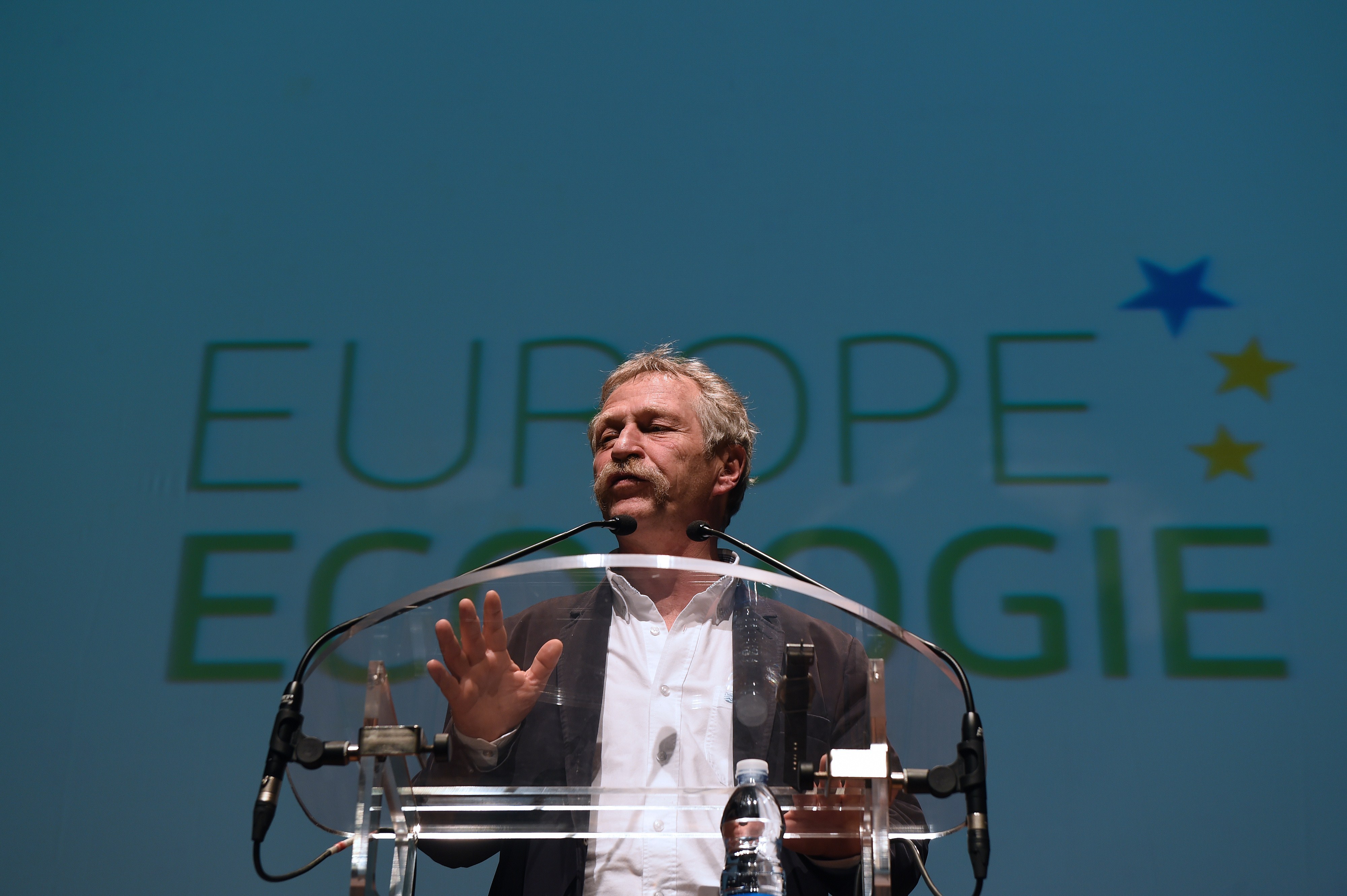 Anti-globallization activist Jose Bove delivers a speech during his campaign to run for the European Parliament, on April 8, 2014 in Ramonville Saint-Agne near Toulouse, southern France. (Photo: Eric Cabanis/AFP/Getty Images)
Earlier, Bove told a news conference he wanted Prime Minister Justin Trudeau to tell him why he was being kicked out of Canada.
Bove was detained for several hours at Montreal's Pierre Elliott Trudeau International Airport on Tuesday and was allowed to leave the airport on the condition he return this afternoon to be expelled.
He says he was told he could not stay in the country because of convictions in France in 2001 and 2002 for incidents in 1999.
One of those incidents targeted a McDonald's restaurant and the other involved genetically modified organisms.
"I feel like asking Mr. Trudeau: 'What's got into you?'"
— Activist Jose Bove
​
Bove, who says he has come to Canada since those convictions, told the news conference he wanted Trudeau to tell him why he couldn't stay.
"I feel like asking Mr. Trudeau: 'What's got into you? And why do you, someone who always wants to come across as the most open person on the North American continent, accept such a situation?' It is pretty incongruous.
"Is it because the French prime minister, Mr. (Manuel) Valls, who supports the (EU-Canada) free-trade agreement, arrives in Ottawa today? Is it because you (Trudeau) will be in Europe next week to try to sell the deal?''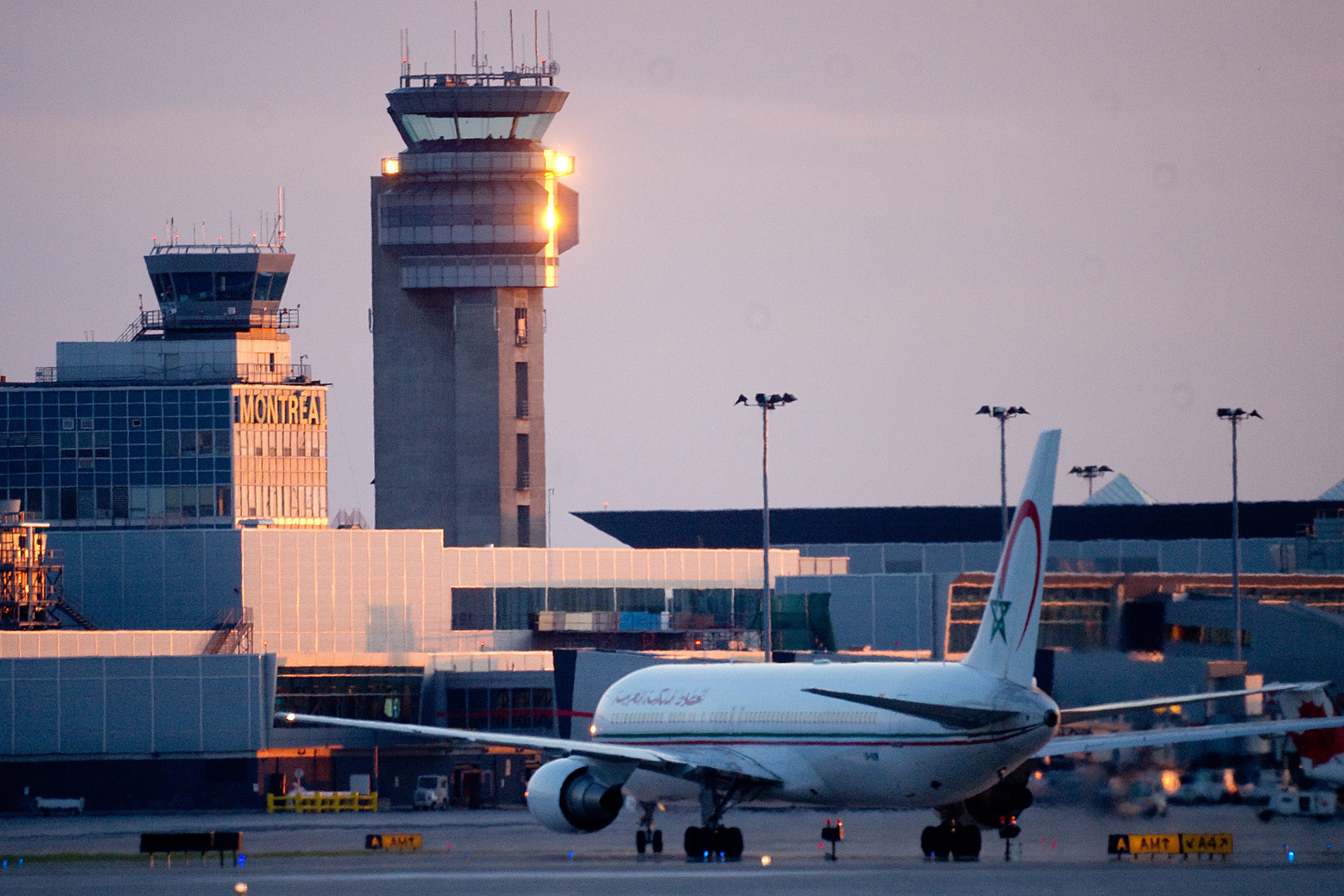 Montreal's Pierre Elliott Trudeau Airport. (Photo: The Canadian Press)
A spokeswoman with the CBSA said Wednesday the agency could not discuss individual cases but noted that admissibility to Canada is determined on a case-by-case basis and is based on the information made available to the border services office at the time of entry.
Jacqueline Roby said a person may be deemed inadmissible to Canada for a number of reasons, including criminality and security issues.
Bove told Radio-Canada's all-news network he had to wait two hours at Montreal's airport on Tuesday before he was told he was persona non grata in Canada because he took part in the dismantling of a restaurant that was being built in France 17 years ago.
Bove said he has been in Canada since then, while a spokesman for the activist said he was travelling with the proper visa.
Also on HuffPost
World's Most Competitive Countries, 2015