Windsor. It's Canada's car capital.
It may not have the country's lowest unemployment rate, but the long-suffering blue-collar town has seen one of Canada's most remarkable economic turnarounds.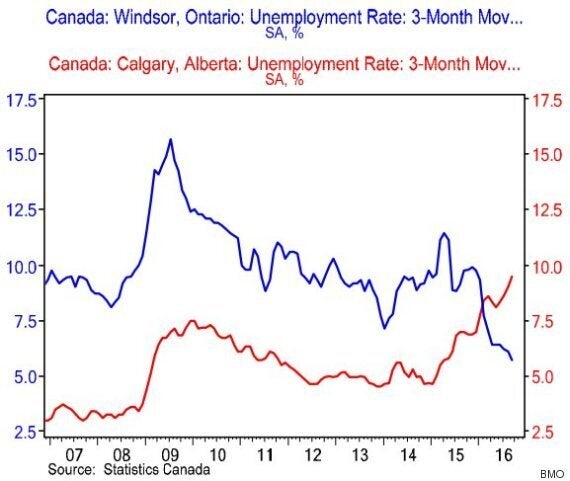 The city's jobless rates stood at 5.7 per cent last month. That's down from a decade-long high of 15.7 per cent in July 2009, during the financial crisis.
But now, unemployment has dropped considerably with North American auto sales nearing "all-time highs."
The numbers are even more impressive when you compare Windsor against Canada and many other cities: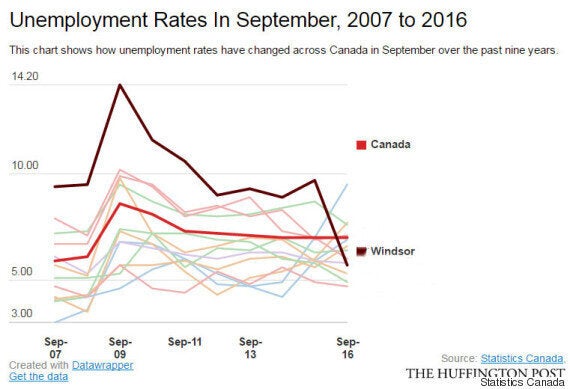 Of course, the good news for Windsor masks some very bad news elsewhere.
While Canada's auto capital thrives, Calgary continues to suffer with an unemployment rate that grew from seven per cent in September 2015 to 9.5 per cent last month — 3.8 points ahead of Windsor's, BMO noted.
Contrast that with July, 2009, when Windsor's jobless rate exceeded Calgary's by 8.7 per cent.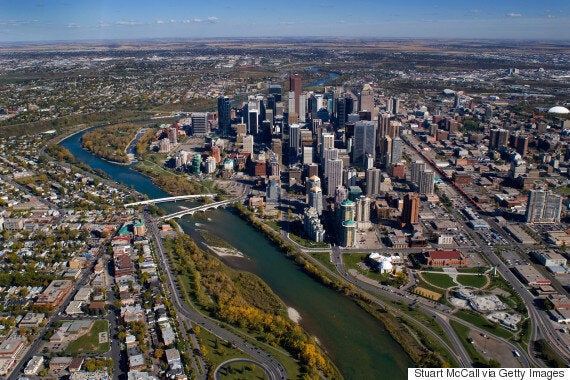 Windsor is set to be Canada's fourth fastest-growing economy this year, with GDP growth of 2.4 per cent, according to the Conference Board of Canada.
But auto sales alone aren't expected to boost the economy. Windsor is set to host a number of sporting events such as the FINA World Swimming Championships in December, the newspaper added.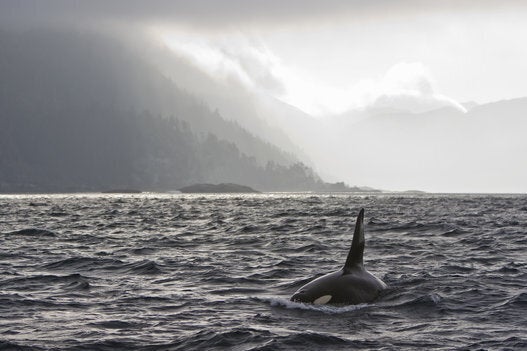 Canadian Provincial Economic Growth, 2015-2017