We can't make this stuff up.
Thanks to The Bee Gees' hit song "Stayin' Alive," a New York subway worker is alive.
Monique Brathwaite was electrocuted after falling on a third rail, which powers trains, after tripping on roadbed. Her coworker performed CPR to the beat of the 1977 tune, which ultimately saved Brathwaite's life.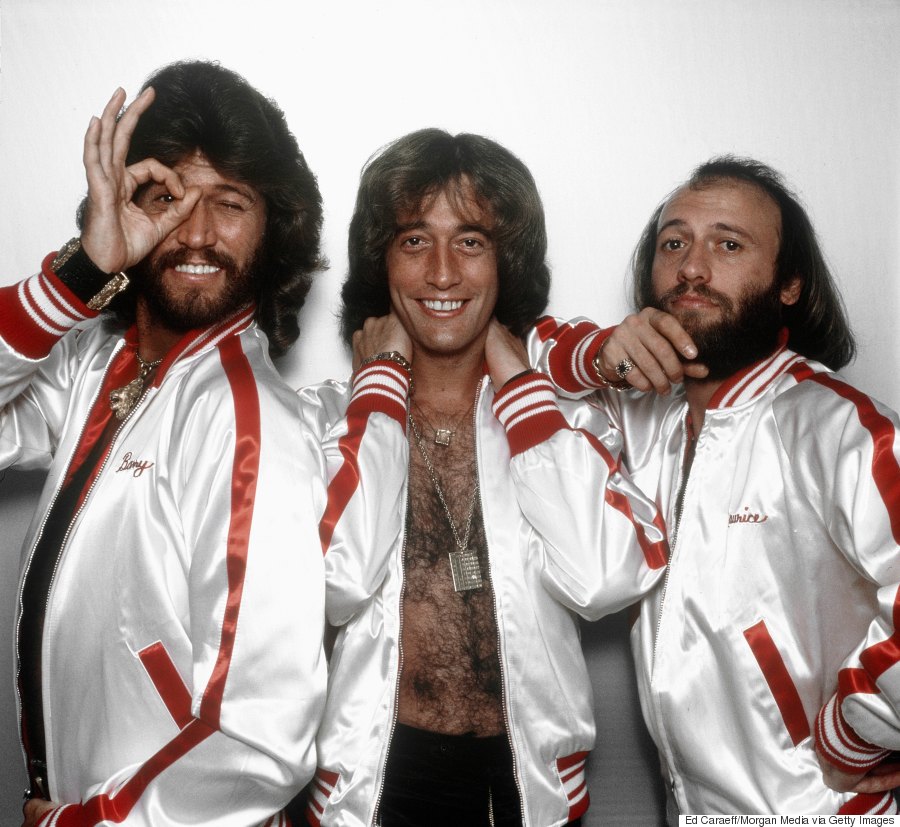 The Bee Gees in 1977.
The 35-year-old mom, who was hospitalized last week, told the New York Daily News that she has no memory about her fall or that her colleague David Martinez performed cardiopulmonary resuscitation almost immediately after she collapsed.
"I opened my eyes, and my sister was here," she told the newspaper during her recovery Tuesday. "I asked her if this was real or fake. She said it was real."
Martinez said he remembered reading that the rhythm of The Bee Gees song was perfect to do CPR to, as it has 103 beats-per-minute.
"I learned that (David Martinez), he saved my life," Brathwaite said. "I called him. I thanked him. I told him, 'Thank you. You are my hero.'"
According to the Daily News, Brathwaite, a signal helper, was put in a medically induced coma because she suffered extensive burns on both of her arms and has electric shock wounds on her left leg and thigh. Fortunately, her organs weren't affected ,however, she will need skin grafts.
Thanks to Martinez though, she will be just fine.
"I'm grateful because she's going to have a second chance at her life," Martinez told the Daily News.
Also on HuffPost