If there's one thing we know, it's this: celebrities really, really, reeeeeeaaaaally love Halloween.
Come Oct. 31st, Hollywood's finest and most famous are given the chance to become ~something they're not~ in the most sultry, spooky and downright weirdest ways possible. And the results are pretty amazing.
These actress, actors, musicians and personalities always go the extra mile when it comes to creating an OTT costume and quite frankly, we love them for that.
For that reason, we've rounded up the best celebrity Halloween costumes we've probably ever seen:
1. Heidi Klum As Jessica Rabbit And Gigi Hadid As Sandra Dee in 2015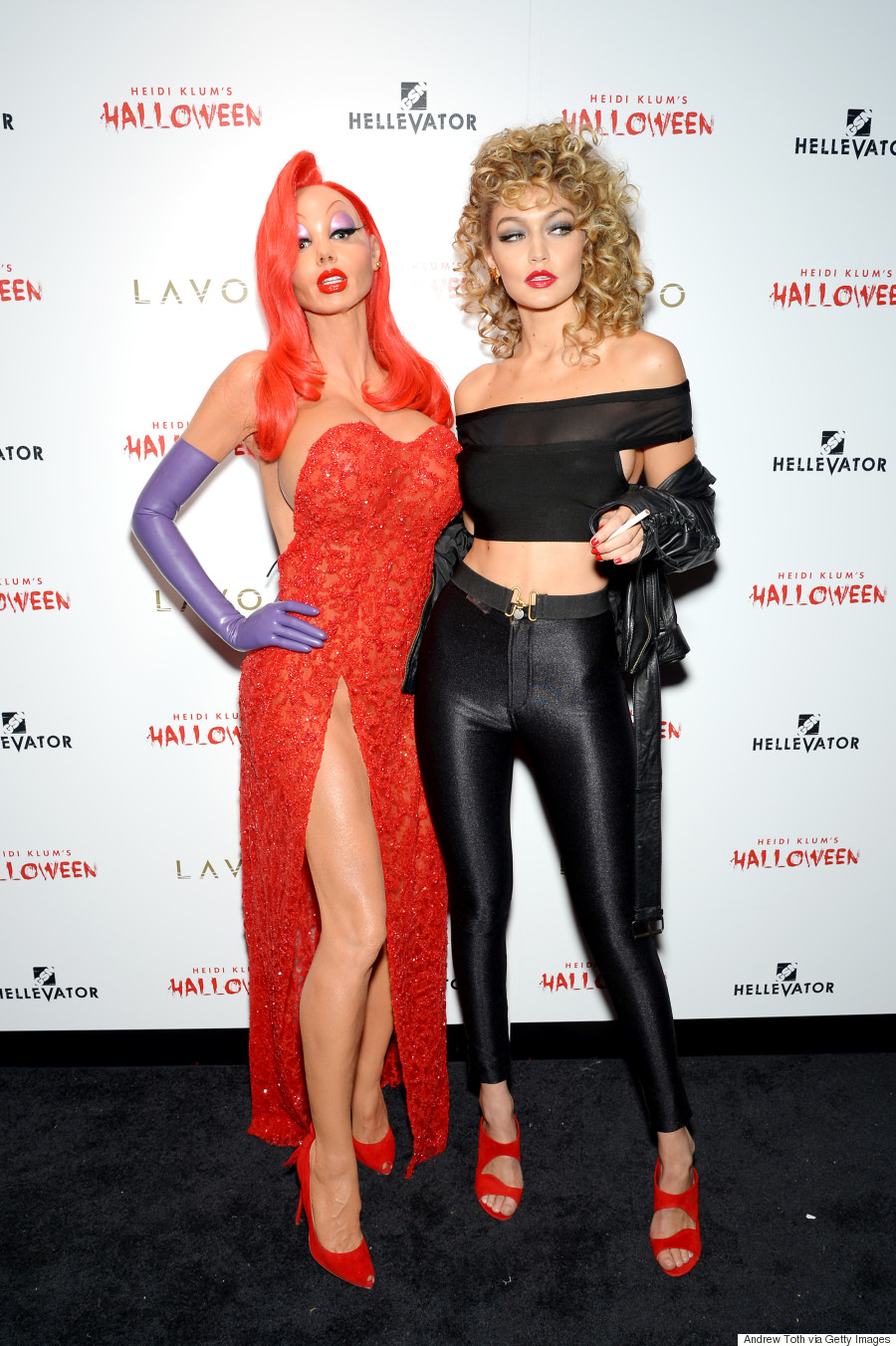 2. Beyonce as Janet Jackson and Blue Ivy as Michael Jackson in 2015

3. Katy Perry as a Flamin' Hot Cheeto in 2014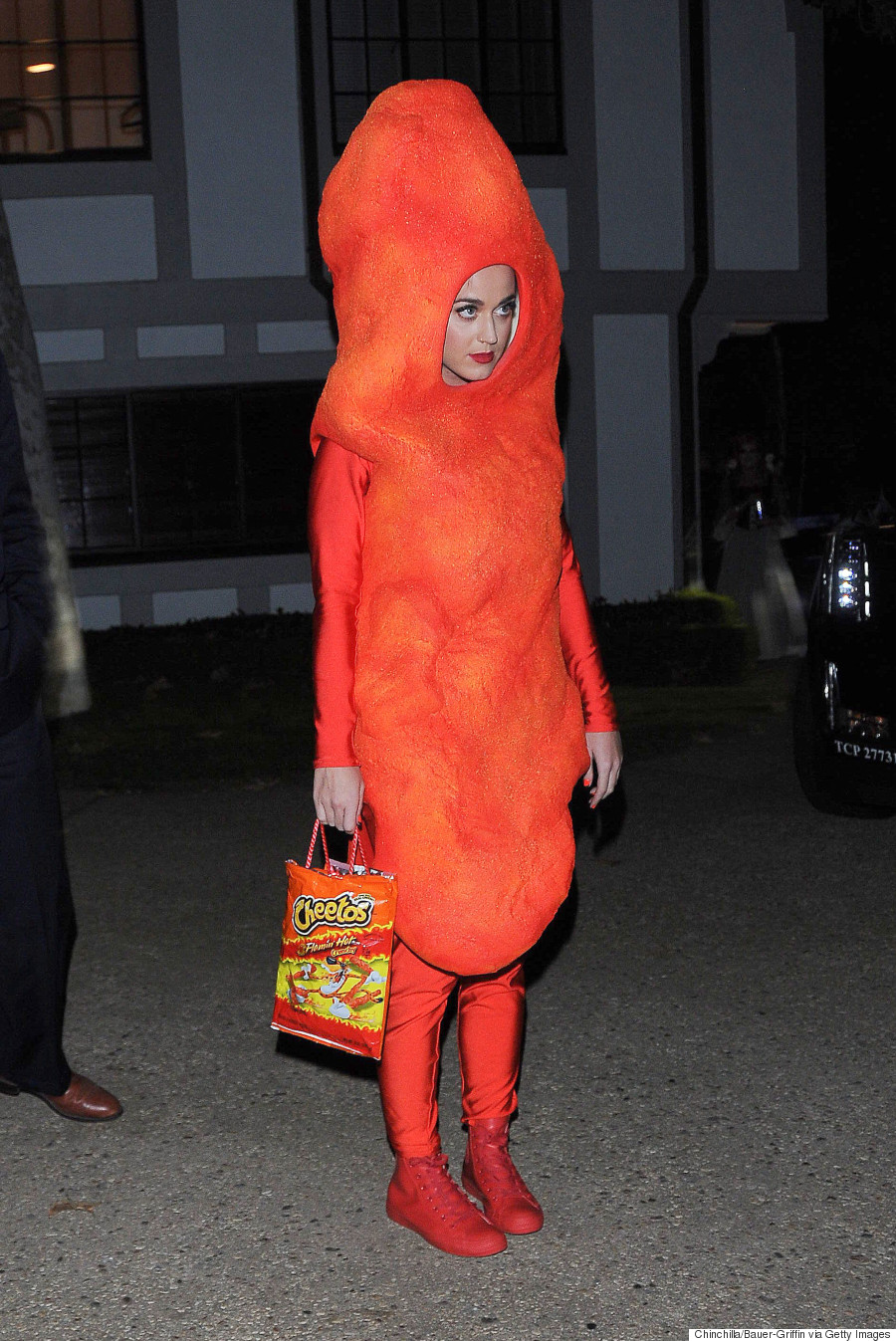 4. Ellen DeGeneres as Nicki Minaj in 2014

5. Miley Cyrus as Lil Kim in 2013

6. Colton Haynes as Princess Fiona from "Shrek" in 2014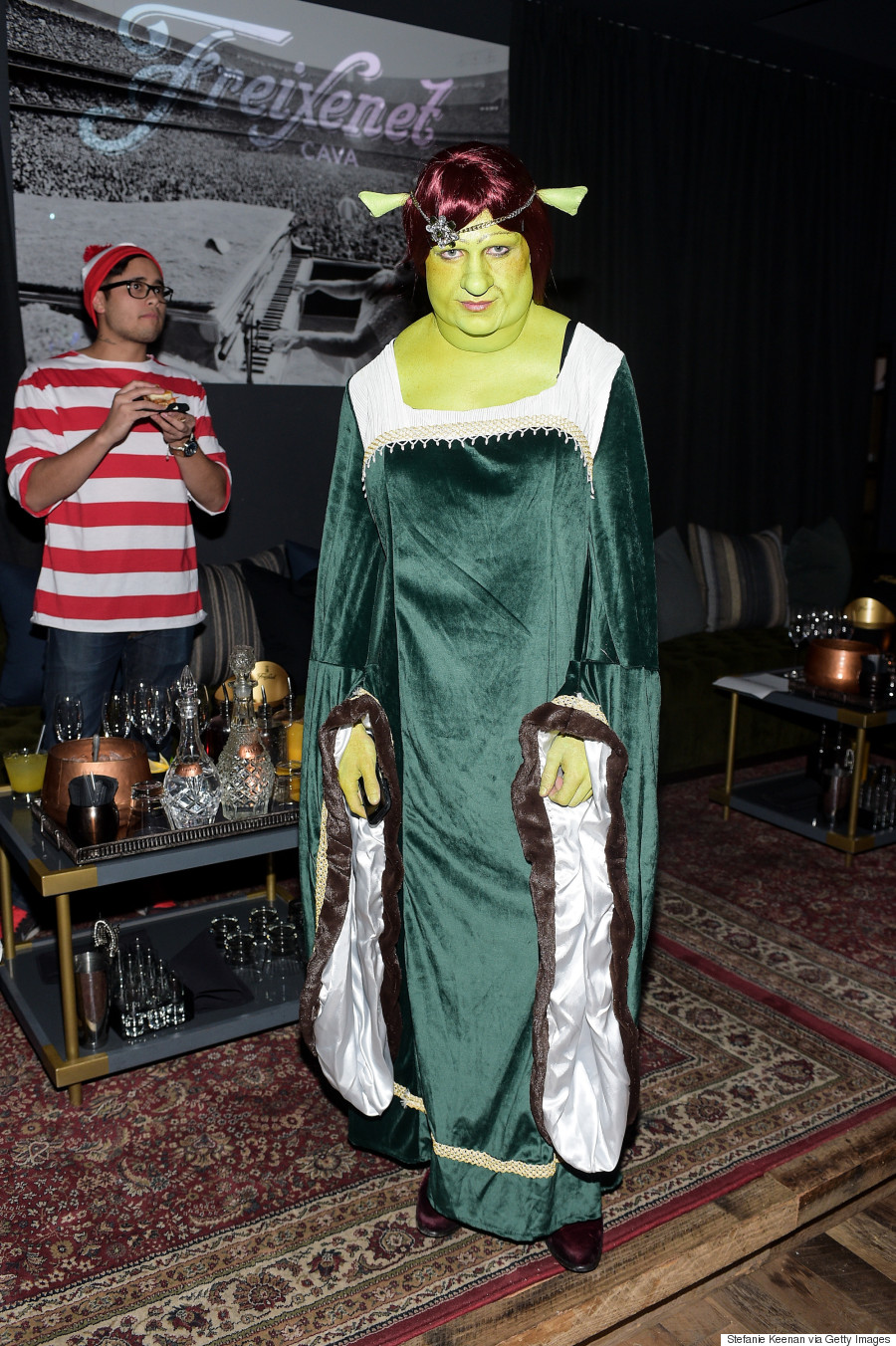 7. Emily Ratajkowski as Marge Simpson in 2015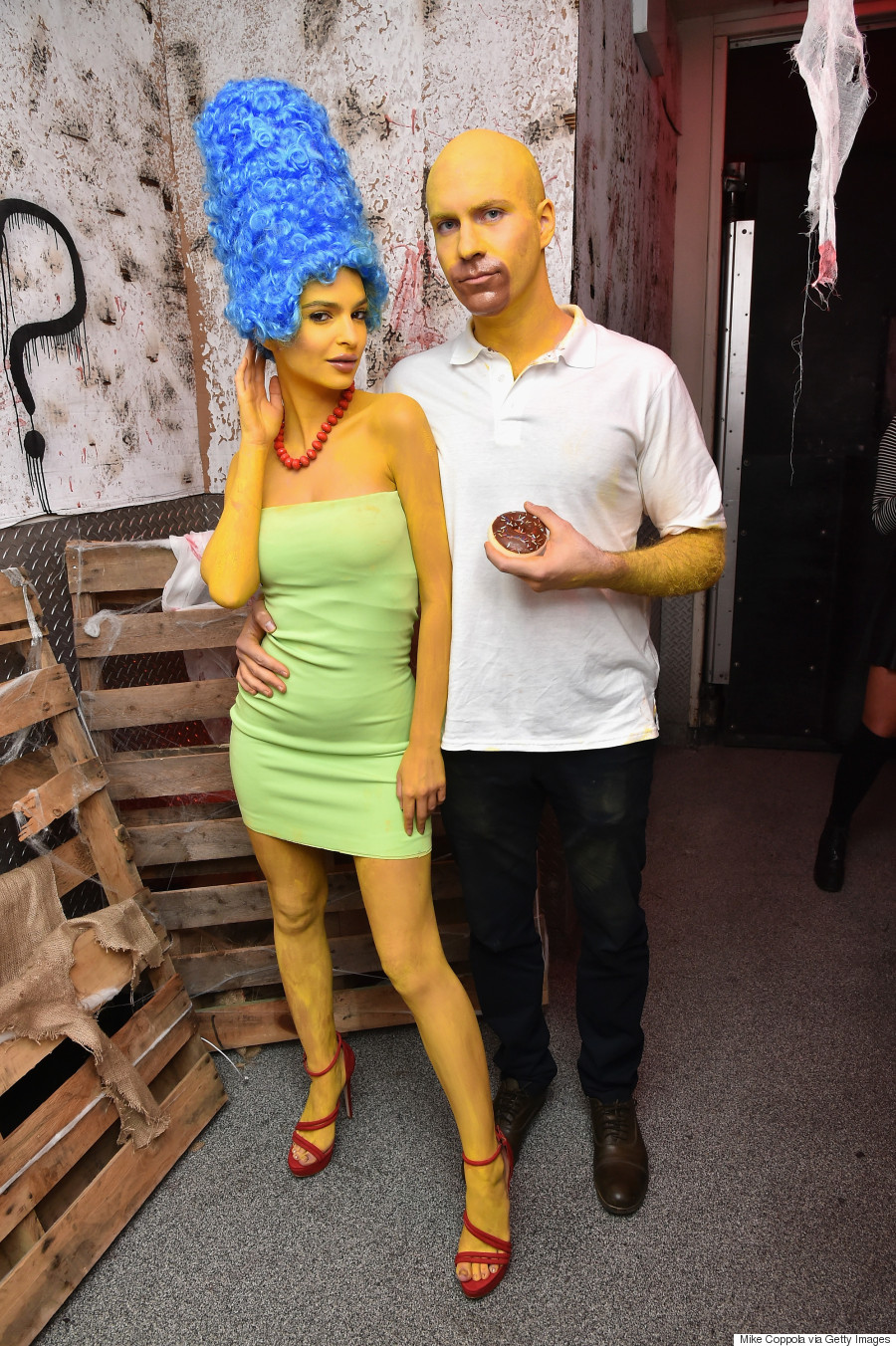 8. Tyra Banks as Sir Richard Branson in 2015

9. Rihanna as Mutant Ninja Turtles in 2014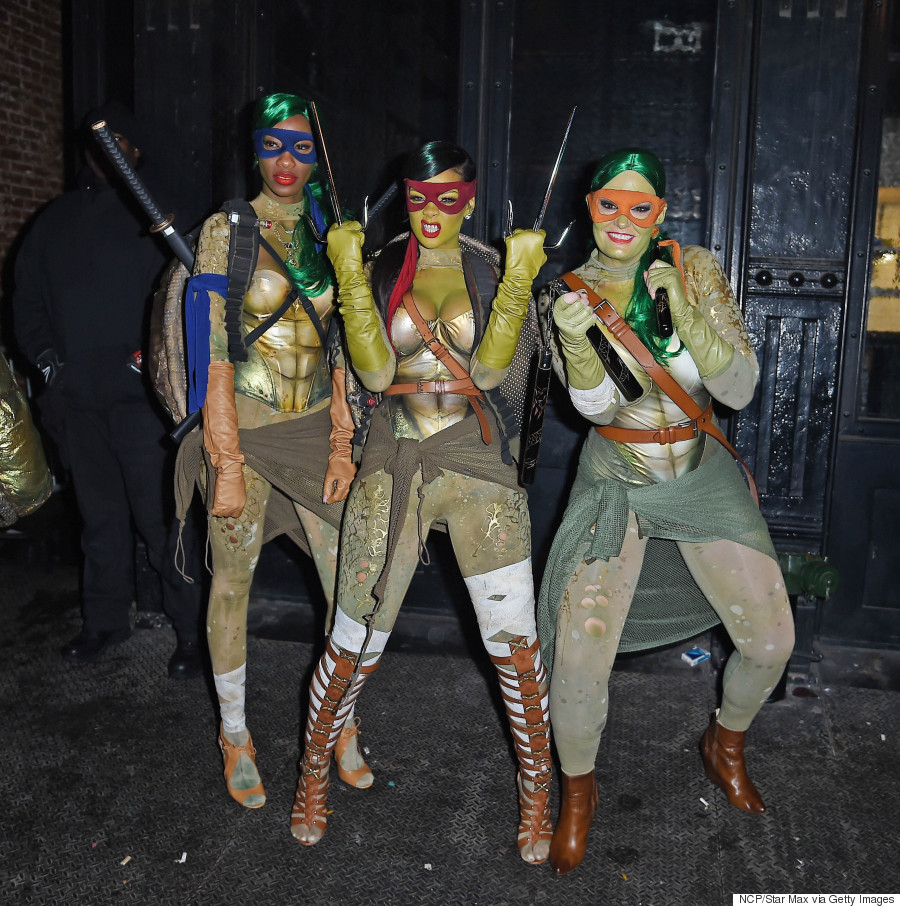 10. Fergie as "Toddlers and Tiaras" in 2011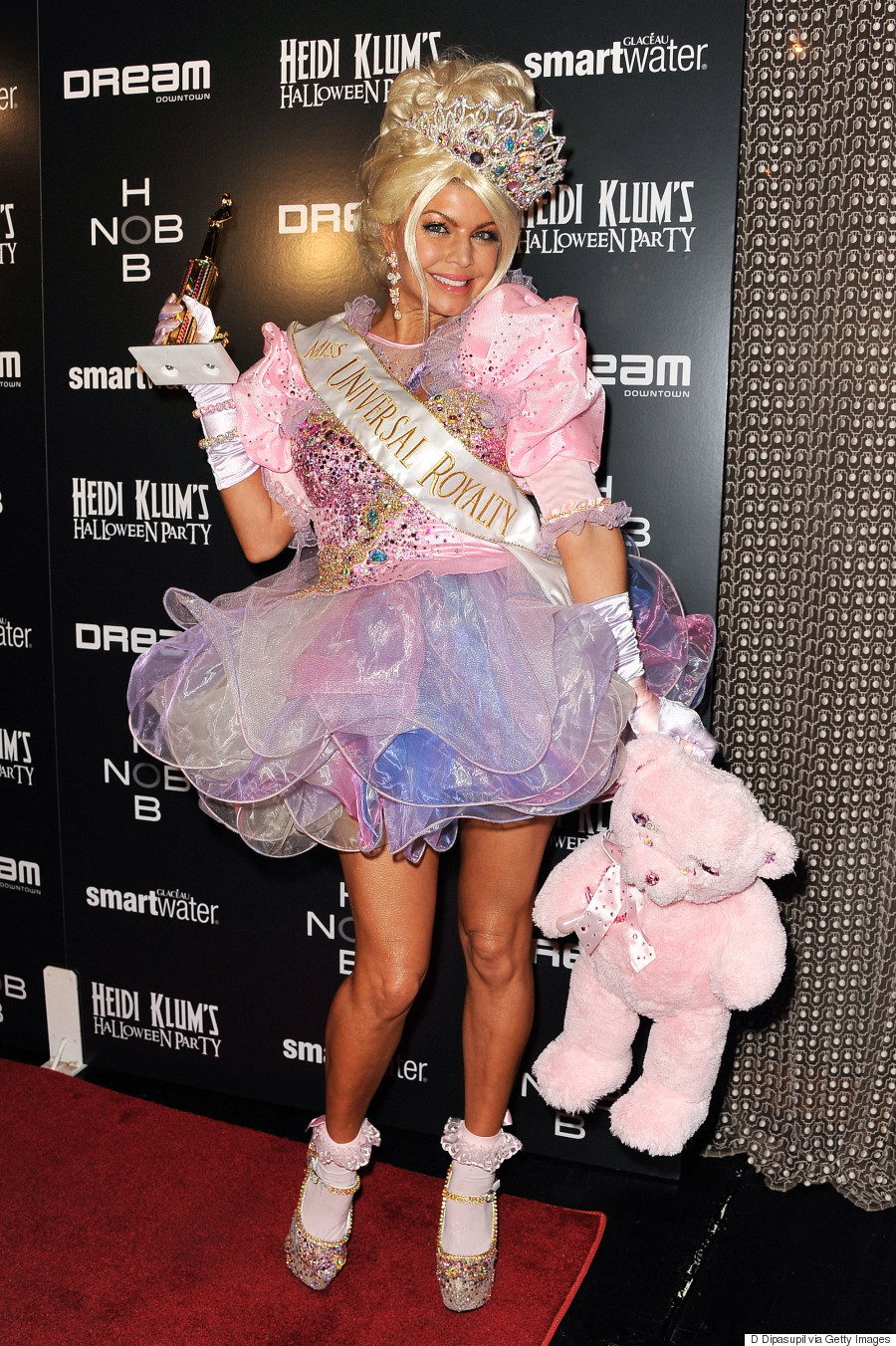 11. Chrissy Teigen as Guy Fieri in 2015
.@chrissyteigen wins #flavourtown pic.twitter.com/EXPSlfxFCe

— monika. (@heyitsmonika) October 26, 2015

12. Kendall Jenner as Karl Lagerfeld in 2015

13. Kim Kardashian as Catwoman and Kanye West as Batman in 2012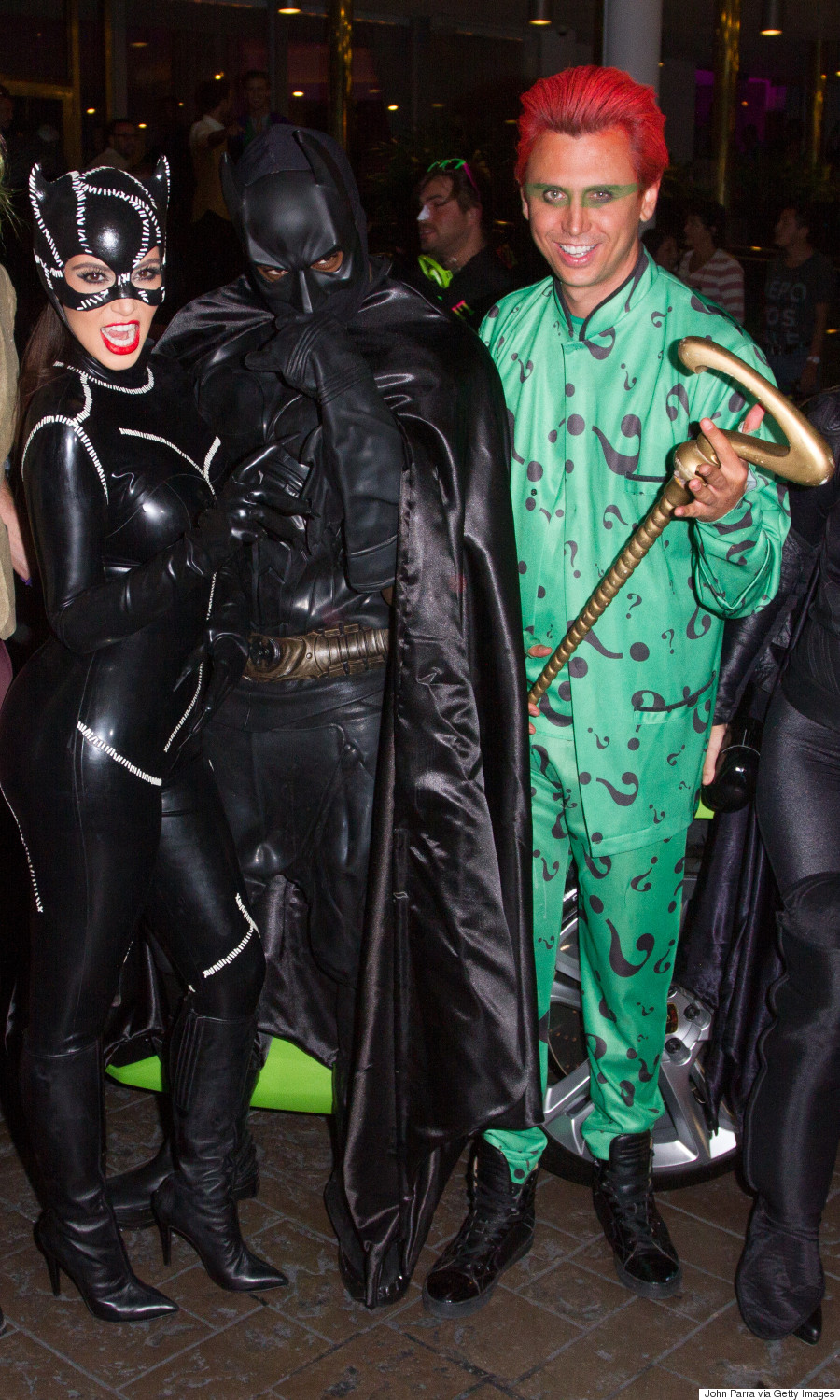 14. Martha Stewart as Glinda the Good Witch in 2013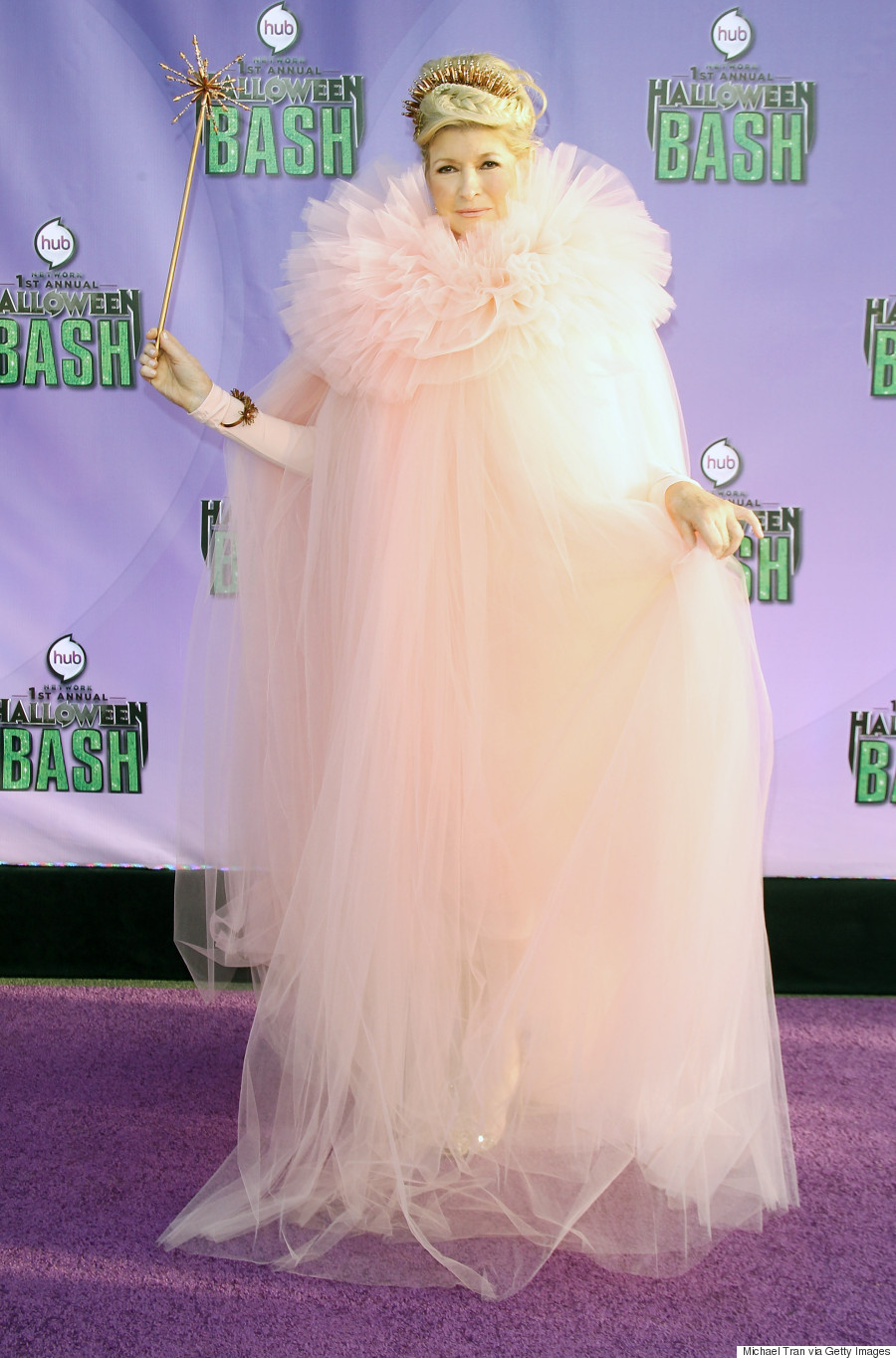 15. Matt Lauer as Pamela Anderson from "Baywatch" in 2013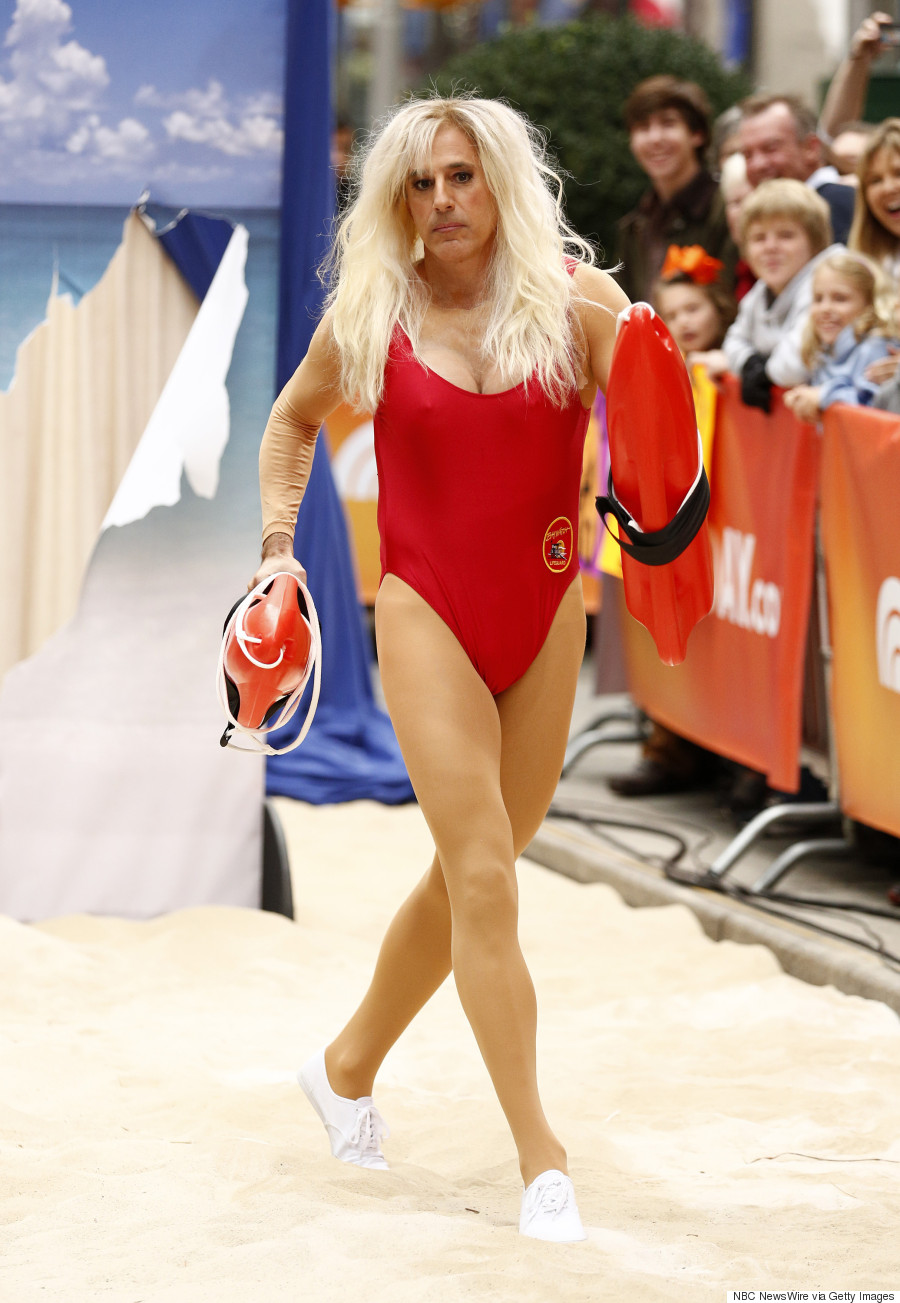 16. Dakota Johnson as "blow jobs" in 2015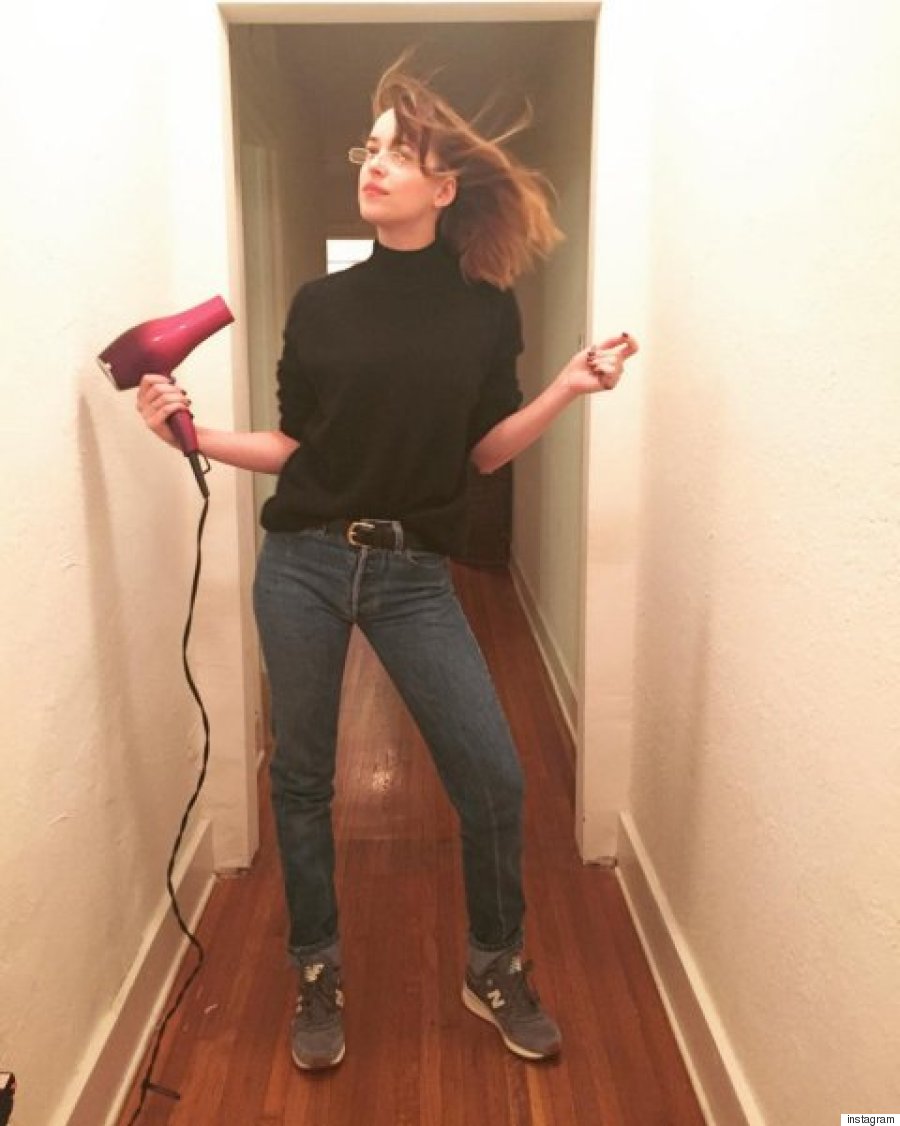 17. Joe Jonas as Derek Zoolander in 2014

18. Jennifer Lopez as a Skeleton in 2015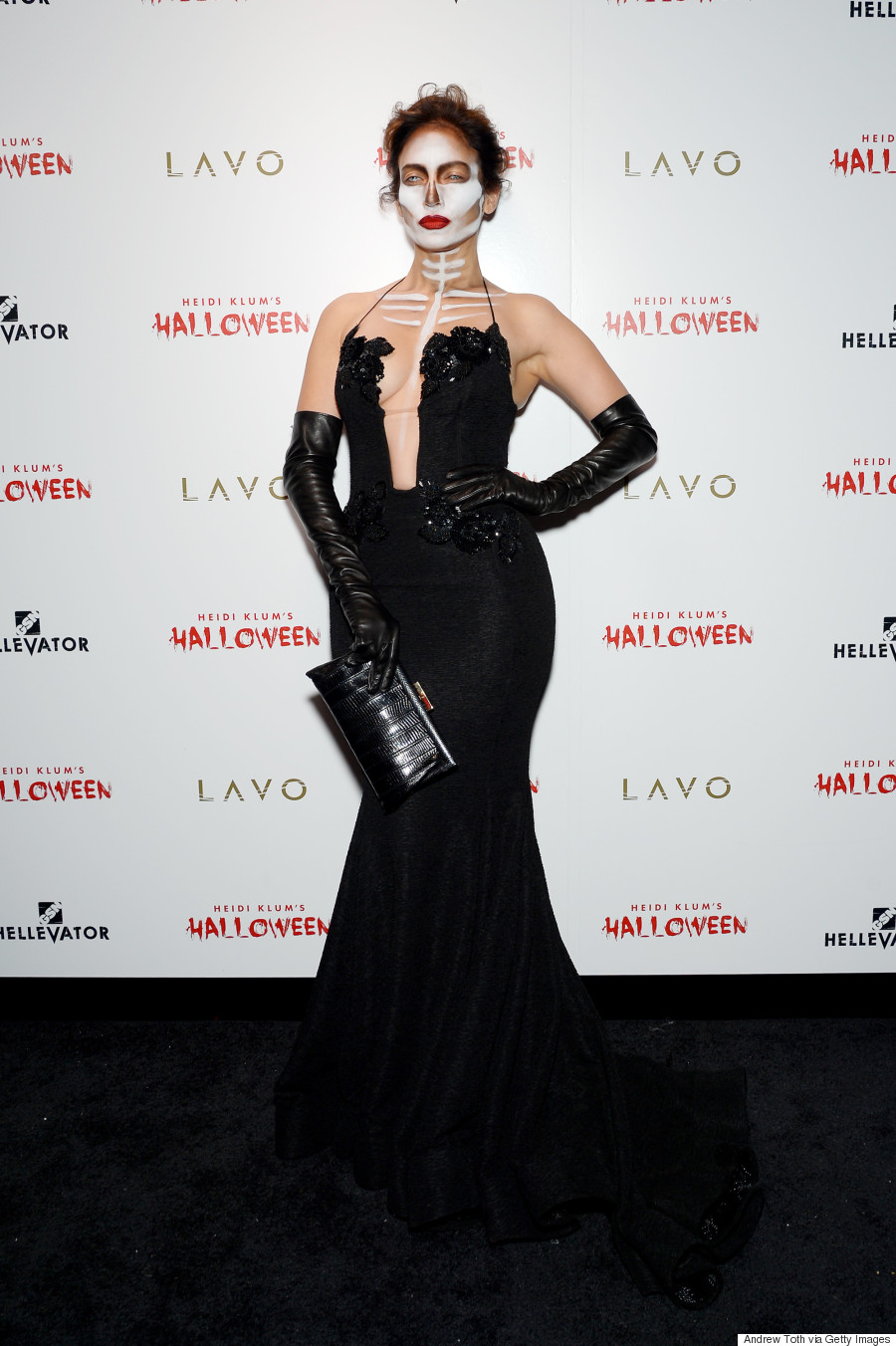 19. Kate Moss as Cara Delevingne in 2014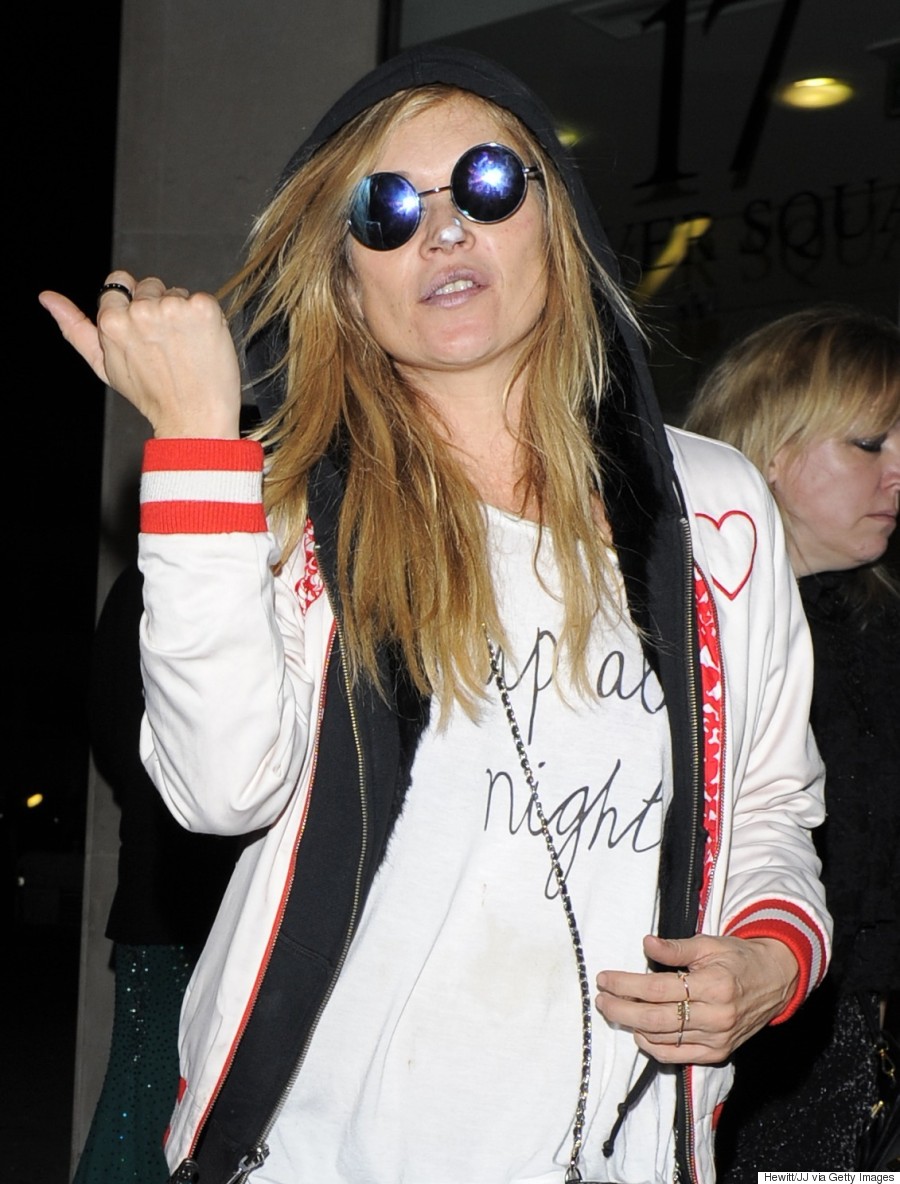 20. Ashanti as a Smurf in 2015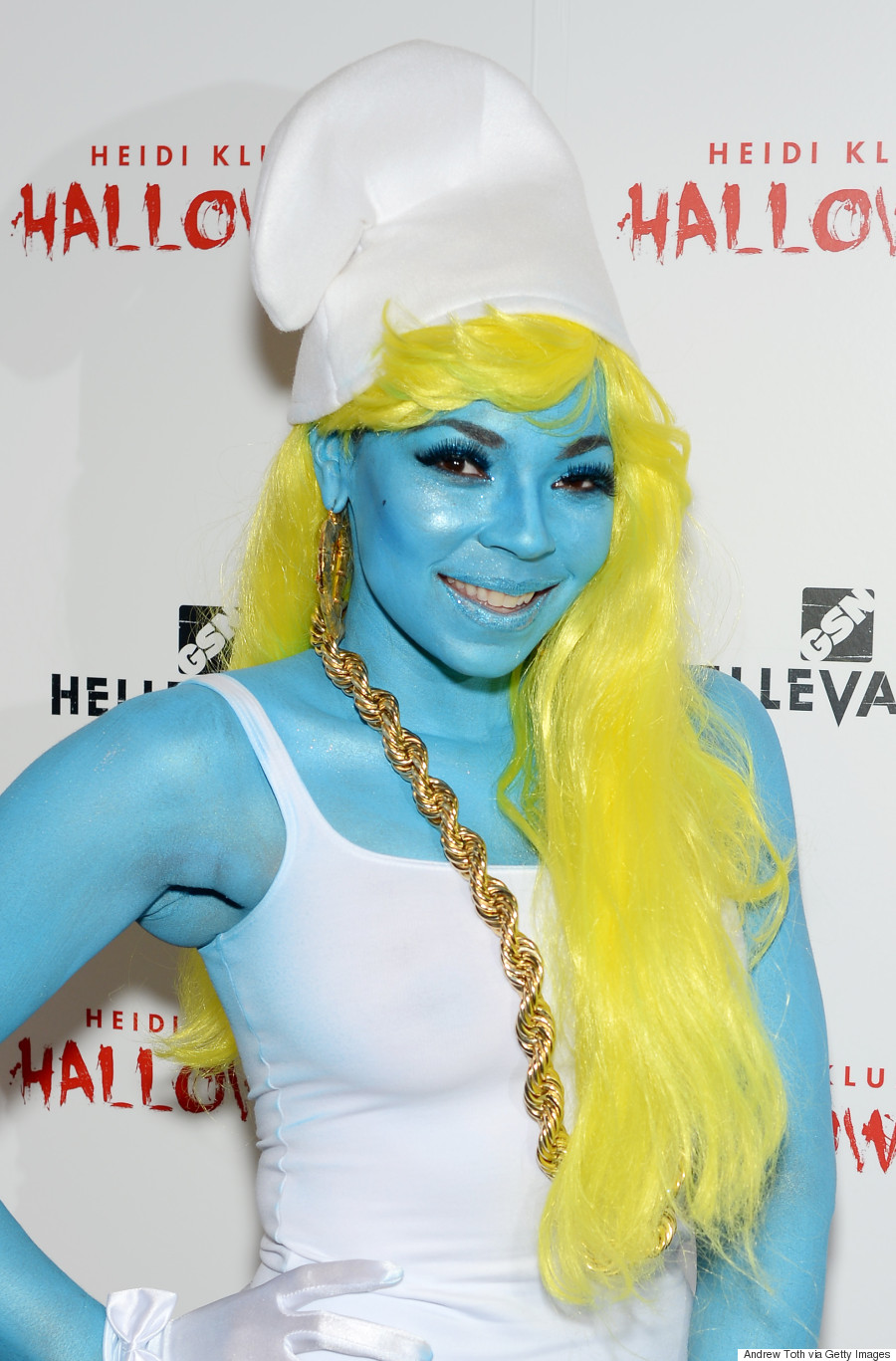 Check out more memorable celebrity Halloween costumes below:
Amazing Celebrity Halloween Costumes
Follow Huffington Post Canada Style on Pinterest, Facebook and Twitter!