Halloween decor is all about creepy crawlies in unexpected places, doors covered in cobwebs and carved pumpkins on your front lawn.
But sometimes you don't have the time (or budget) to go all out. Luckily for you, Halloween crafts are not only easy (for the most part), but they won't hurt your pocket either.
Below, we've gathered 20 of our favourite Halloween DIY projects for inside and outside the home. From a snake wreath to glitter pumpkins to every variation of a ghost, there's something here for all ages.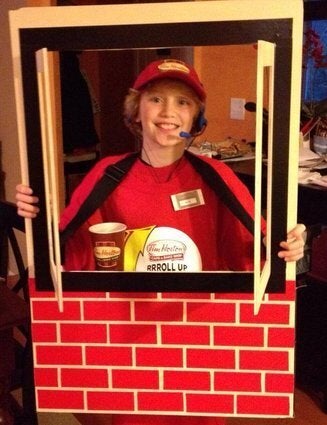 19 Most Canadian Kids' Halloween Costumes