The gender wage gap is a real issue, and unfortunately, it's even worse for mothers.
According to new research by the Institute for Fiscal Studies (IFS), women in the U.K. earn less than men, but their wages start to decline even further once they start a family. By the time their children reach the age of 12, these working moms go from earning 18 per cent less than men to 33.
Robert Joyce, the associate director at IFS, explains, "We don't see that the wage gap suddenly explodes at the moment the first child arrives. What it is is a story of the lack of wage progression. So after that point, women just don't see the wage growth on average that men do. And that's very much a story about women who choose to work part- or half-time."
Watch the video above to hear more.
In Canada, women earn an average of 73.5 cents for every dollar men earn, and it's even worse for indigenous and minority women. Read more about Canada's wage gap here.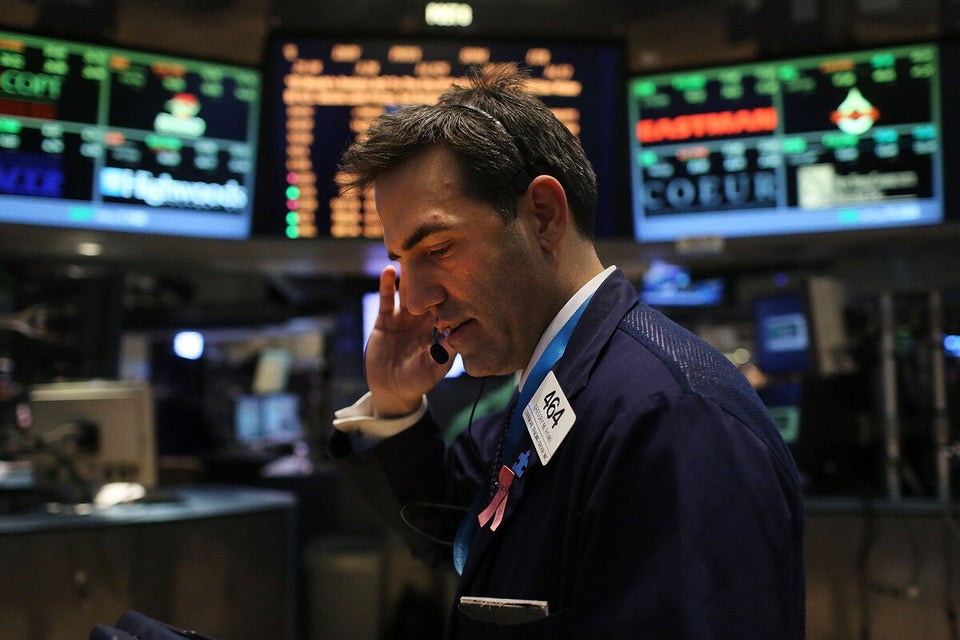 Jobs With Enormous Gender Pay Gaps