Kim Kardashian West has quietly returned to social media, following a robbery that left her at gunpoint in her private apartment in Paris earlier this month.
After remaining inactive on her social media channels and official website/app for the past two weeks, the 35-year-old reality TV star re-appeared on Twitter Thursday, unfollowing 14 users and dropping her "following" count from 121 to 107.
While it's uncertain who exactly the mother of North and Saint West unfollowed, she still appears to be following all immediate members of the Kardashian-Jenner clan.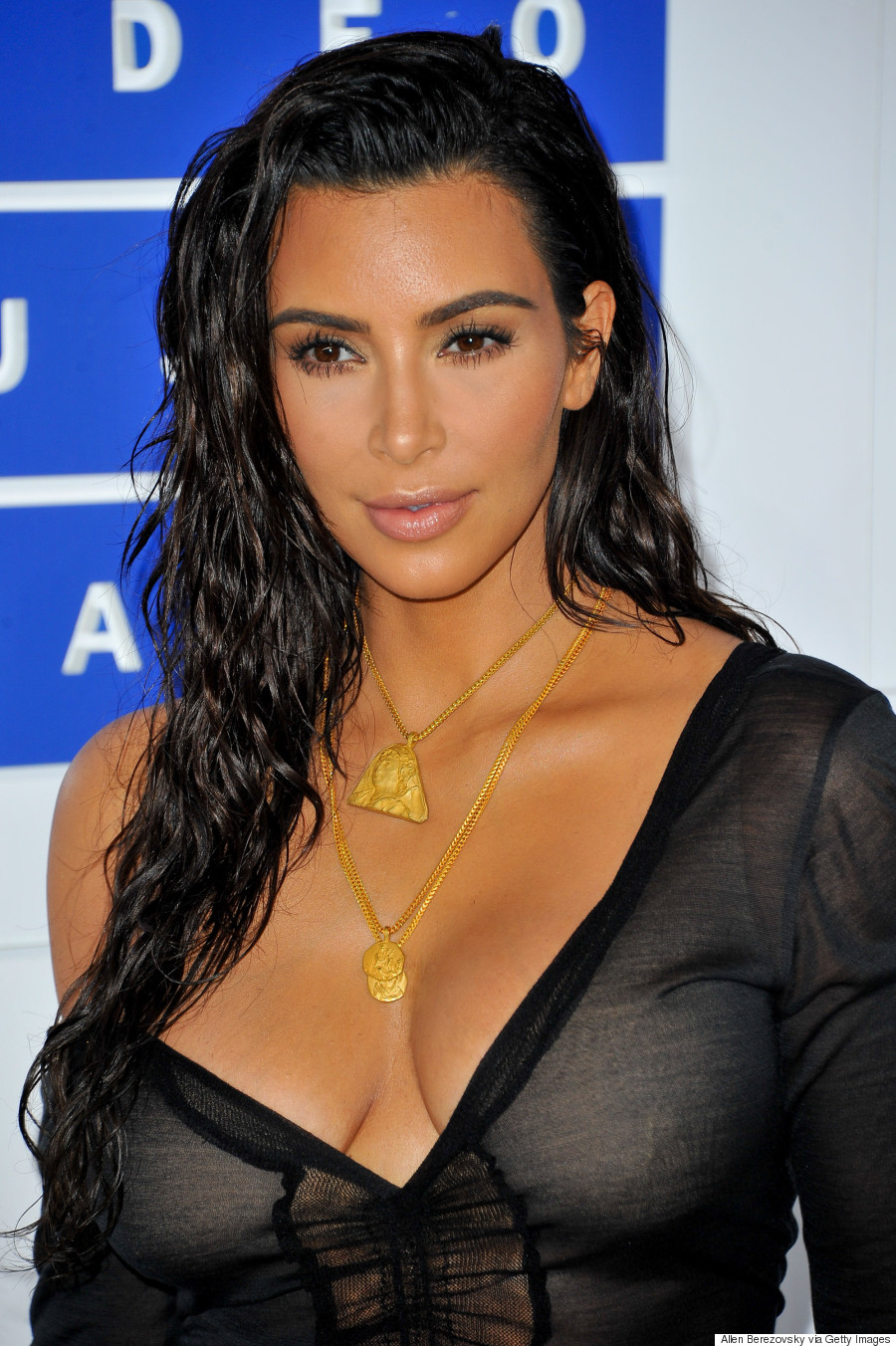 Kardashian West has still yet to speak publicly about her life-threatening incident, though sister Khloe Kardashian told Ellen DeGeneres earlier this week that Kim "is not doing that well."
"I mean, it's incredibly traumatic what happened to her," the youngest Kardashian sister said to DeGeneres. "But our family is super close and great and we'll get through it together and we do appreciate all of your guys' love and support. It will take time. You know, it was horrible what happened to her."
Khloe continued, "I think it's just a wake-up call to make a lot of life adjustments. This is a really serious matter for Kim. It's a wake-up call for all of us."
Sources told TMZ that Kim will "pull back in a big way on social media" following the robbery, as she agrees with Paris police and critics that her social media presence is what made her an easy target to the robbers who stole $10 million worth of items, including her "upgraded" engagement ring from husband, Kanye West.
Kim is said to be taking a month off work and filming of "Keeping Up With The Kardashians" has been halted, temporarily.
Follow Huffington Post Canada Style on Pinterest, Facebook and Twitter!
Also on HuffPost