VANCOUVER — The premier of British Columbia says the toxic nature of the United States presidential election race is a setback in the campaign to get more women involved in politics.
Christy Clark says the ugly tone of the U.S. campaign and the types of attacks being launched at Democrat nominee Hillary Clinton will dissuade women from running for public office.
Republican Donald Trump has attracted strong criticism from around the world for lewd remarks he made in a 2005 recorded video about touching women without their consent, and his response to allegations of sexual assault from multiple women.
Clark says Trump insulted every decent man when he chalked up his comments to locker room talk and brushed it off as something common for men.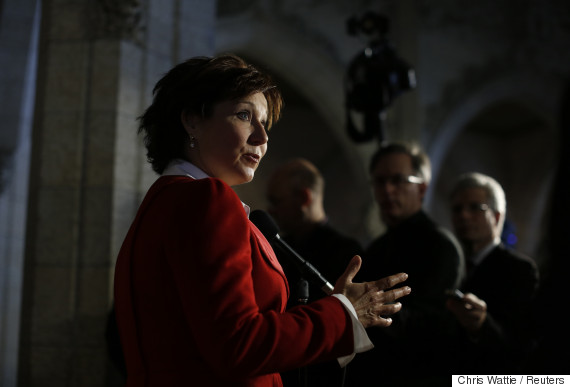 Christy Clark speaks to the media. (Photo: Chris Wattie/Reuters)
She describes Trump's words as "absolutely disgraceful'' and says she can't help but think the presidential campaign will scare women out of politics.
She says the tragedy is that the only way to make a difference and take steps toward gender equality with men is through getting more women involved in politics.
"I think what you see happening in the states right now with how bad that's gotten, how toxic and ugly it is, I can't help but think that's going to scare a lot more women out of it.''
"And when you see the conversation happening around the first woman ever to run for a major party in the United States and the way she's being attacked, in large part because she's a woman, I just can't imagine that's going to encourage a lot of women to be involved in politics.''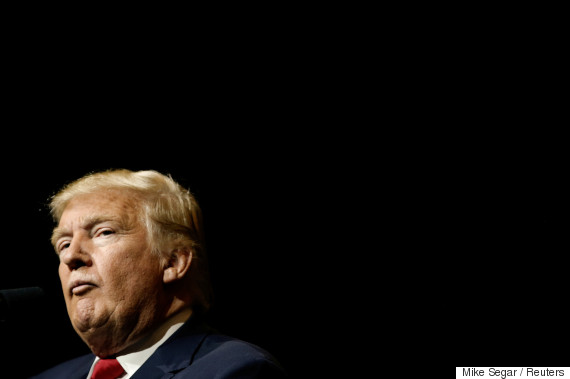 Trump at a rally on Oct. 13, 2016. (Photo: Mike Segar/Reuters)
Clark made those remarks after delivering a keynote address at a We For She conference in Vancouver, which is aimed at encouraging leadership among women.
"The only way for women to be equal in society and treated with respect is if more of us step forward and decide to be the change,'' she added.
Clark called on women to step up for the sake of future generations, despite how dispiriting it can be at times.
"I think women have to step forward and decide we want to be the ones who are going to take it on the chin in our generation so that there's another generation that doesn't have to do that.''
— Follow @gwomand on Twitter
Also on HuffPost
18 Real Things Donald Trump Has Said About Women