The Mediterranean diet has long been considered the best diet for brain health, but some experts say the foods you eat for heart health are just as good for the brain.
According to Dr. Ronald Petersen, Director of the Mayo Clinic's Alzheimer's disease research centre, eating a heart healthy diet can increase blood flow to the brain and stave off diseases like Alzheimer's.
Key ingredients for heart and brain health include fresh fruits and vegetables, lean proteins, whole grains and healthy fats like avocados and olive oil.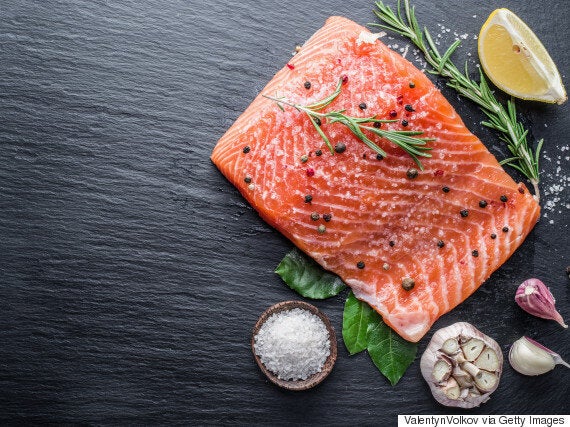 Check out the slideshow below for more heart healthy foods.
Adding in healthier foods is just the start — for real change doctor Michael Roizen of the Cleveland Clinic recommends avoiding foods like added sugars, syrups, sodas, saturated fats exceeding four grams, trans fats and refined flours.
Eating right isn't the only way to boost your brain power; Dr. Petersen says daily exercise is just as important for your brain as it is for your heart.