All Kitty Cohen needed to fulfill her dancing dream was a "nice" partner.
The 103-year-old Canadian had been searching for someone she could bust a move with to re-live the dancing days of her youth, according to CTV News.
Cohen put out at a call for a partner in July, and last week Blake McGrath came knocking.
McGrath, a choreographer and former contestant on "So You Think You Can Dance" invited Cohen to join him at a dance convention at the International Centre in Mississauga, Ont.
The pair had 30 minutes to rehearse for the Sunday show, according to the Toronto Star, but Cohen was ready.
The duo tore up the dance floor at the end of the event.
"It was exciting to the point of distinction," Cohen told the Star.
"It was better than I could have dreamed."
This isn't the first time Cohen has stolen the spotlight (not to mention the hearts of an entire city.)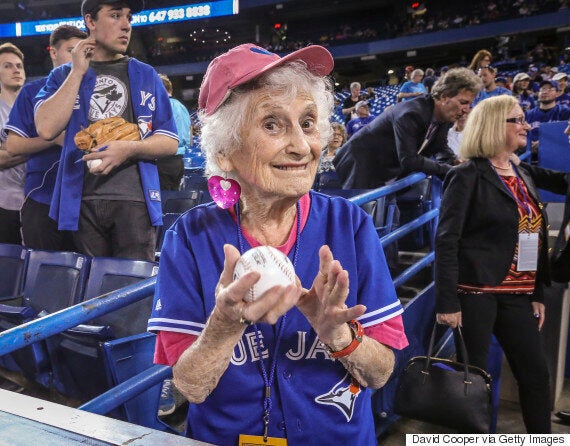 In 2014, she was invited to throw the first pitch at a Blue Jays game, becoming the country's oldest person to do so.
"She's probably in better shape than I am," the team's manager John Gibbons told MLB.com at the time.
And last spring, she wrote a letter to the team asking if she could run the bases, according to Sportsnet.
They agreed, because as McGrath put it to CTV News, it's "hard not to fall in love instantly with her."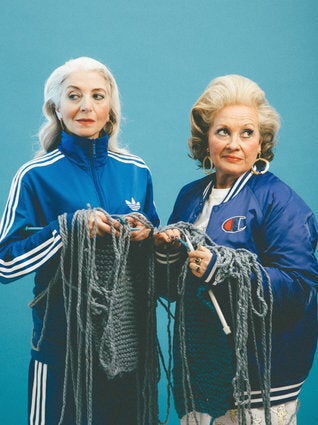 Badass Seniors Star In Fashion Shoot