Rose McGowan isn't staying silent about her alleged rape.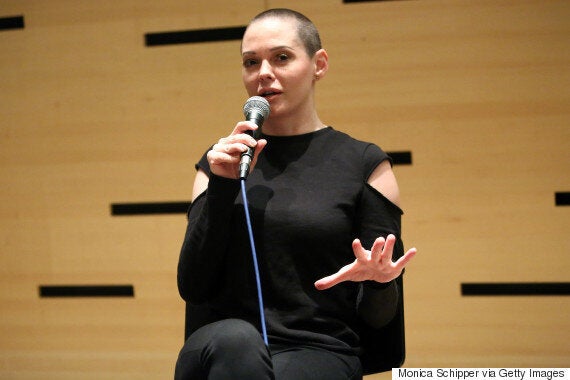 Actress and filmmaker Rose McGowan speaks at the 54th New York Film Festival.
McGowan shared her own story, and the details are shocking.
"A (female) criminal attorney said because I'd done a sex scene in a film I would never win against the studio head. #WhyWomenDontReport," the actress tweeted. "Because it's been an open secret in Hollywood/Media & they shamed me while adulating my rapist. #WhyWomenDontReport."
The "Grindhouse" star also said her ex at the time sold their movie to her alleged rapist for distribution.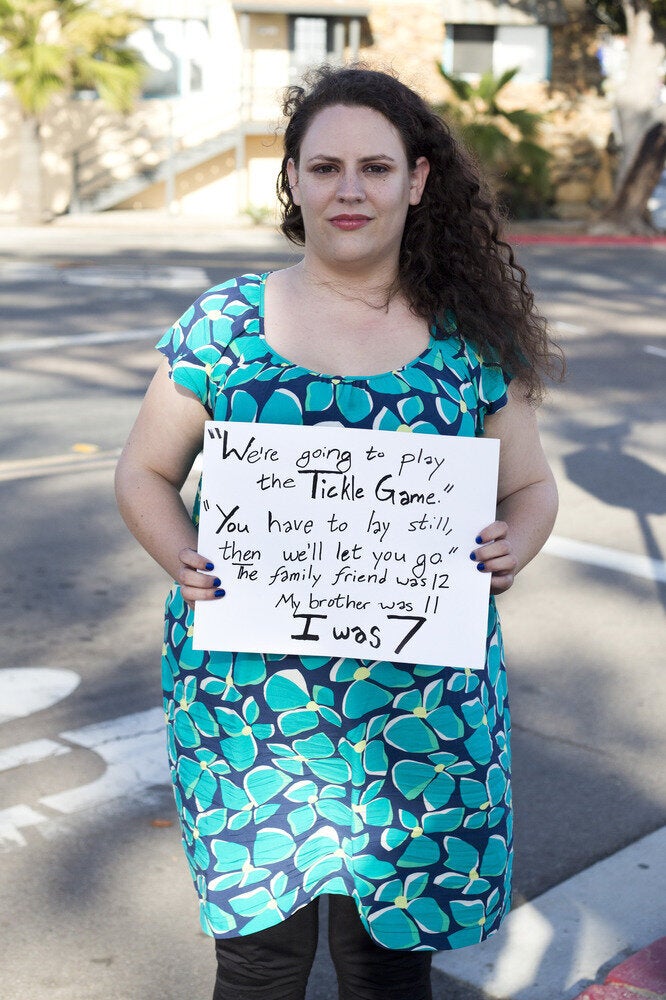 40 Powerful Images Of Surviving Sexual Assault