This summer, some political observers — including filmmaker Michael Moore — suggested Donald Trump's presidential campaign has become a marketing blitz for a new media company he wants to launch.
Now the evidence is building this may be the case.
The Financial Times reports Jared Kushner, Trump's son-in-law, has approached "one of the media industry's top dealmakers" to talk about the possibility of launching a Trump television network to capitalize on the populist movement that has sprung up around the billionaire presidential candidate.
FT cited three unnamed individuals as saying Kushner — who owns the New York Observer and a real estate company — approached Aryeh Bourkoff, CEO of investment bank LionTree, about the idea some are dubbing "Trump TV."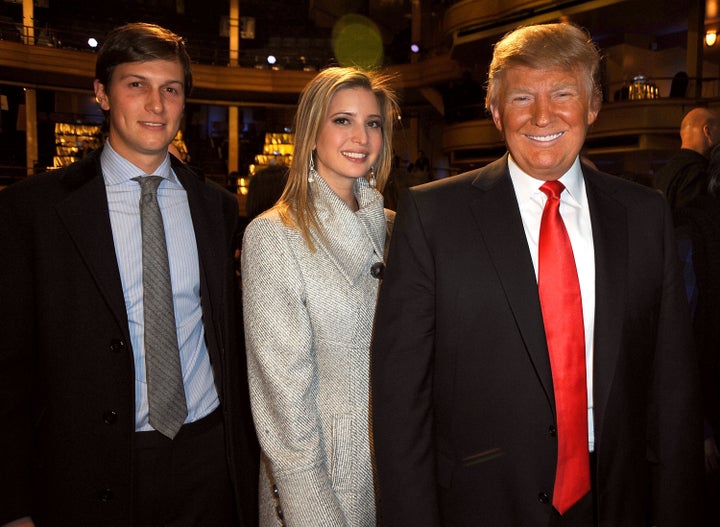 The conversation between the two was brief and there haven't been any follow-ups, sources told FT.
Vanity Fair reported this summer that Trump was considering launching his own news channel targeting his core group of political followers. The magazine also cited Kushner as being one of the key figures in the effort. Kushner is married to Ivanka Trump.
"Win or lose, we are onto something here."

— An unnamed source, explaining to Vanity Fair Trump's rationale for a media company
According to an unnamed source who talked to the magazine, Trump's rationale was that "win or lose, we are onto something here. We've triggered a base of the population that hasn't had a voice in a long time."
But Trump's campaign manager, media entrepreneur Stephen Bannon, denied the Vanity Fair report.
"I have no interest in a media company. False rumour," he told the Washington Post.
FT suggests the cable companies may be reluctant to carry another news network at a time when many consumers are cutting the cord.
Trump continues to trail Democratic candidate Hillary Clinton in the polls, but by how much depends on the pollster.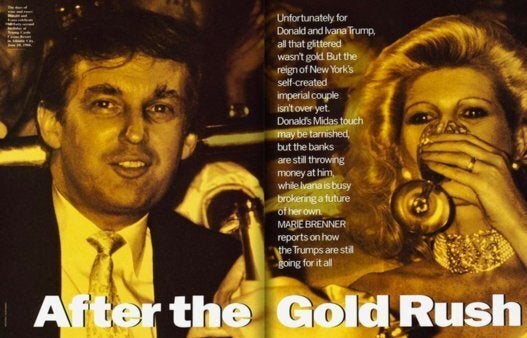 18 Real Things Donald Trump Has Said About Women