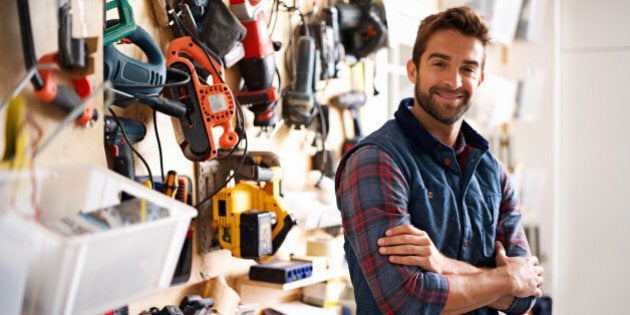 You work hard but have little time left for play. You use your truck to haul materials but can't remember the last time you took a joy ride. That's where Ford Super Duty comes in. It's a truck that hauls more, works harder and improves efficiency. Choosing the right truck can help free up your evenings and weekends but these hacks and tips can also make your workdays more effective. From setting up organizational systems to taking time to stretch during the day, these suggestions will help increase productivity.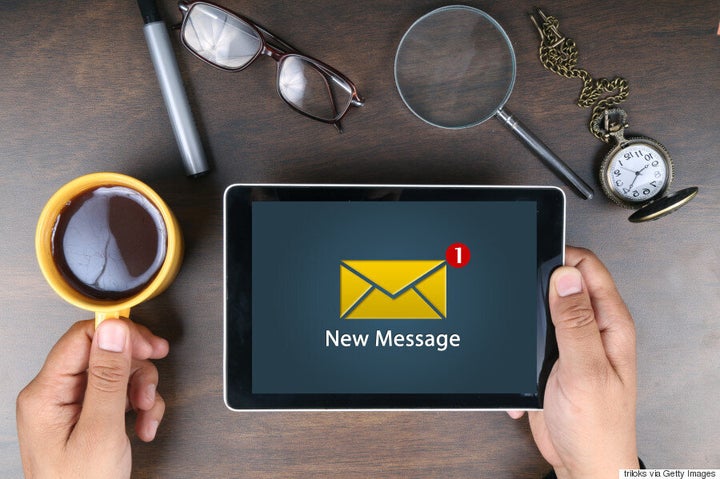 Learn to master your inbox
You likely receive hundreds of emails a day, so one tip to increase productivity would be to set up a system for email management. Experts say it's smart to set aside time in your day for correspondence -- specific blocks of time where all you do is respond to emails. To that end, create a routine that works for you. If 7 a.m. is the best time to plow through your notes, make a habit of doing so at the same time every day. Setting up a schedule helps keep stress at bay and ensures your e-mails are clear and complete, limiting the likelihood of starting an e-mail chain based on confusion and saving you from the dreaded follow-up email.
This may sound like an odd tip, but trust us on this one. Grab some white nail polish and paint numbers on your battery packs to create a system for managing power for your cordless tools. It helps you remember which batteries are fully charged, preventing you from accidentally bringing a drained one on site. Why polish, you ask? It dries fast and is durable. If you don't want to use nail polish, paint markers from a local craft store will accomplish the same task. A similar labeling system can help you identify your tools from your co-workers' tools.
If your job requires a truck that carries heavy loads, look for a vehicle that's not only capable, but also built with technologies that makes the job at hand easier. The 2017 Ford Super Duty, is a good example of a vehicle that combines best-in-class towing and payload, with the capability of executing the most difficult of tasks with ease. Its improved suspension combined with class exclusive adaptive steering ratios delivers responsiveness and control when hauling large cargo. Technologies such as the truck and trailer Blind Spot Information System, Adaptive Cruise Control, lane departure warnings, and a Trailer Reverse Guidance system make is much easier to drive and maneuver any load. Its powerful engine doesn't hurt the cause either. The optional B20-capable 6.7L Power Stroke Turbo Diesel V8 engine has best-in-class horsepower (440 h.p.) and torque ratings (925 lf.-ft.), making the heaviest of loads seem effortless.
Taking multiple trips is not only pointless, it's annoying! Ensure you keep a list on your phone of materials needed for each project to maximize the efficiency of each trip. If your work requires moving significant weight or size, choose a vehicle with ample payload and carrying capacity. The reduced body weight of the Ford F-Series means it's carrying less of its own weight, so it can carry more of yours. Look for smart vehicle features such as under rear seat storage and a flat-load floor that makes it easier to carry larger cargo in the cab, and a bed that can accommodate a multitude of tie down systems -- because one trip is better than two. Learn more here.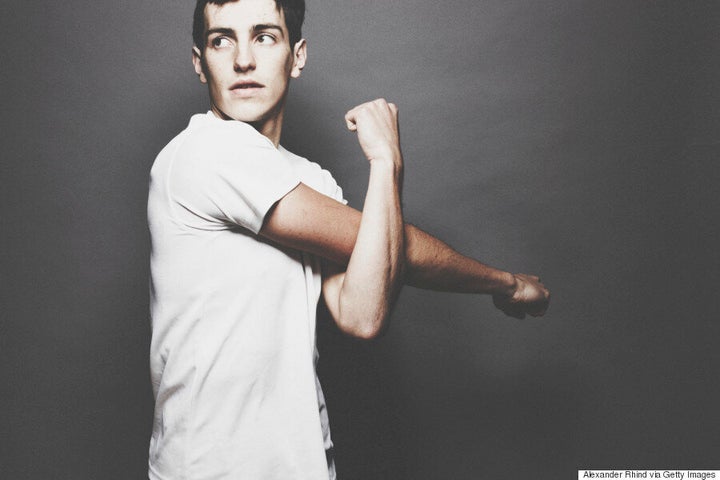 When you're working with your hands, it can be easy to forget that your tense muscles may need some tender love and care. Stretching out before and after you start your day will help with the aches and sores that you develop overtime. One stretch that helps alleviate back pain is the seated sun salutation. Place your hands in prayer position in front of your chest and then slowly raise your hands above your head. Bend your body forward until your hands reach the floor. Repetition of this move stretches out your back and prepares you for a day of hauling.
Organize your truck like you do your desk
No one likes sorting through a stack of coffee stained receipts and trying to allocate them to different jobs. Keep folders in your vehicle for receipts and if you drive an F-Series, store the files in the centre console that is designed to carry hanging folders. F-Series interiors also feature ample storage to keep everything at the ready, and multiple power points are available to keep your USB and 120V based mobile office devices powered and at the ready. Organizing will ensure that you won't be wasting time looking for things that go missing under the mess.
These tips will make for more productive and effective days so that you can continue to raise the bar just like Ford's Super Duty line of trucks. With its high-strength steel frame, beefier suspension, and technology that makes hauling easier, Super Duty is the most capable heavy-duty pickup we've ever built. It's the pickup truck that you want to have in your crew. Find your Ford here.