Young people are fast abandoning cable TV in favour of platforms such as Netflix and YouTube.
So say 10,000 U.S. teens surveyed as part of "Taking Stock with Teens," a study by Minneapolis-based investment bank Piper Jaffray.
It found that, for the first time ever, more teens accessed video through YouTube (26 per cent) than cable TV (25 per cent).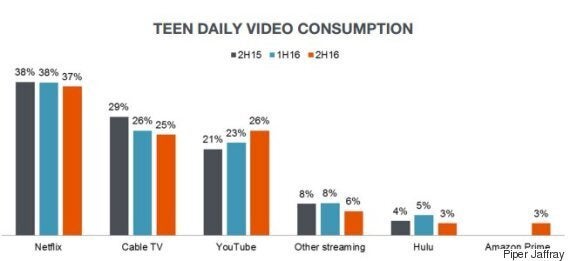 That's down from 29 per cent who chose cable at the same time last year, and down from 26 per cent earlier this year.
However, both of those mediums pale in comparison to Netflix.
Thirty-seven per cent of respondents said they consume video through the streaming service on a daily basis. Only three per cent watch video through Hulu and Amazon Prime.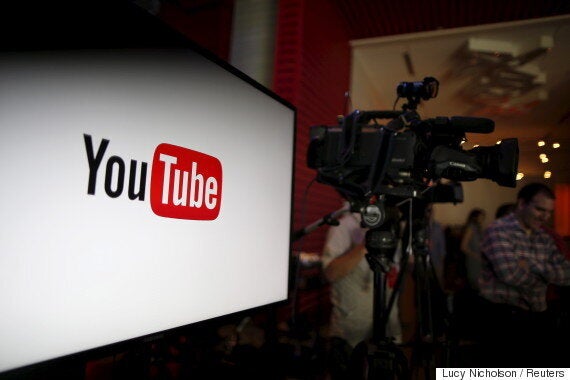 The survey is just the latest in a series of bad signs for cable TV, which is fast losing cachet among younger audiences.
That was far fewer than the respondents who said they couldn't live without YouTube (67 per cent) or Netflix (51 per cent).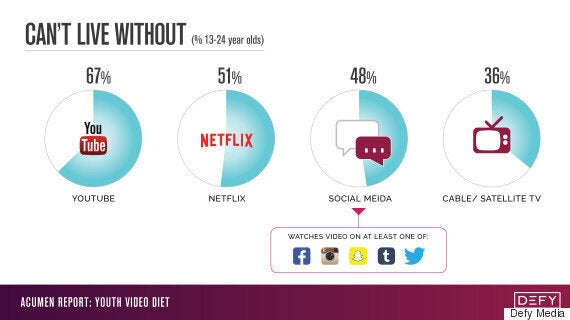 The research comes as cord-cutting accelerates in both Canada and the U.S.
Canadian cable subscriptions fell from 11.4 million in 2014 to about 11.2 million in 2015. Yet at the same time, average monthly revenue per subscriber grew from $65.25 in 2014 to $66.08 the following year.
In total, companies that provide video services through cable, satellite and phone lines only saw their revenues fall by 0.1 per cent.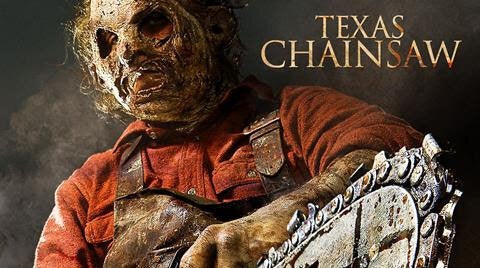 Scary Movies And Shows On Netflix