Malawi chief Theresa Kachindamoto has her priorities straight. In the past 13 years, she's used her position of authority over 900,000 people to fight for women and girls' rights.
One of her most kickass accomplishments was annulling more than 850 child marriages over the past three years in the Dedza District. After seeing girls as young as 12 walking around with babies, Kachindamoto decided to put an end to these unions.
"I told them: 'Whether you like it or not, I want these marriages to be terminated,'" the Chief explained to news outlet Al Jazeera.
In order to make change in her district, Kachindamoto got 50 sub-chiefs to sign an agreement to annul any existing child marriages and ban future ones. When four chiefs refused to honour the agreement, she suspended them until they annulled all the marriages in the Dedza District.
"I don't want youthful marriages," she told UN Women. "They must go to school… no child should be found loitering at home or doing household chores during school time."
Kachindamoto stressed that Malawian children today have more opportunity than they had in the past, which is why education is so important.
The Chief has now created a network of parents to ensure that these girls stay in school. "I tell them: if you educate your girls you will have everything in the future," she told the UN.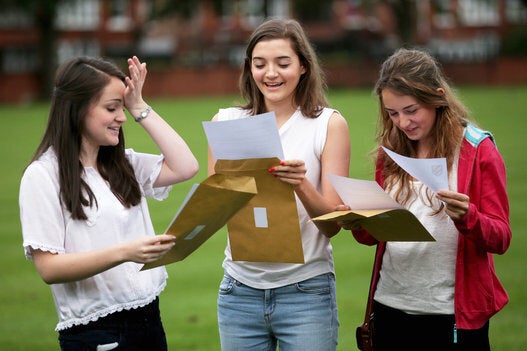 Photos Of Girls Going To School Around The World