Back in 2006, I would've done anything for a pair of real UGG boots. I would've stolen them. I would've begged, borrowed, and complained so loudly that someone would've bought me my own pair in hopes of shutting me up. I would've saved for them had I been patient enough to try doing that (#never), but instead, I bought a pair of knock-offs and wore them proudly until I swapped them for the American Eagle equivalent.
And then, by 2009, they were an embarrassment. On top of a few other things.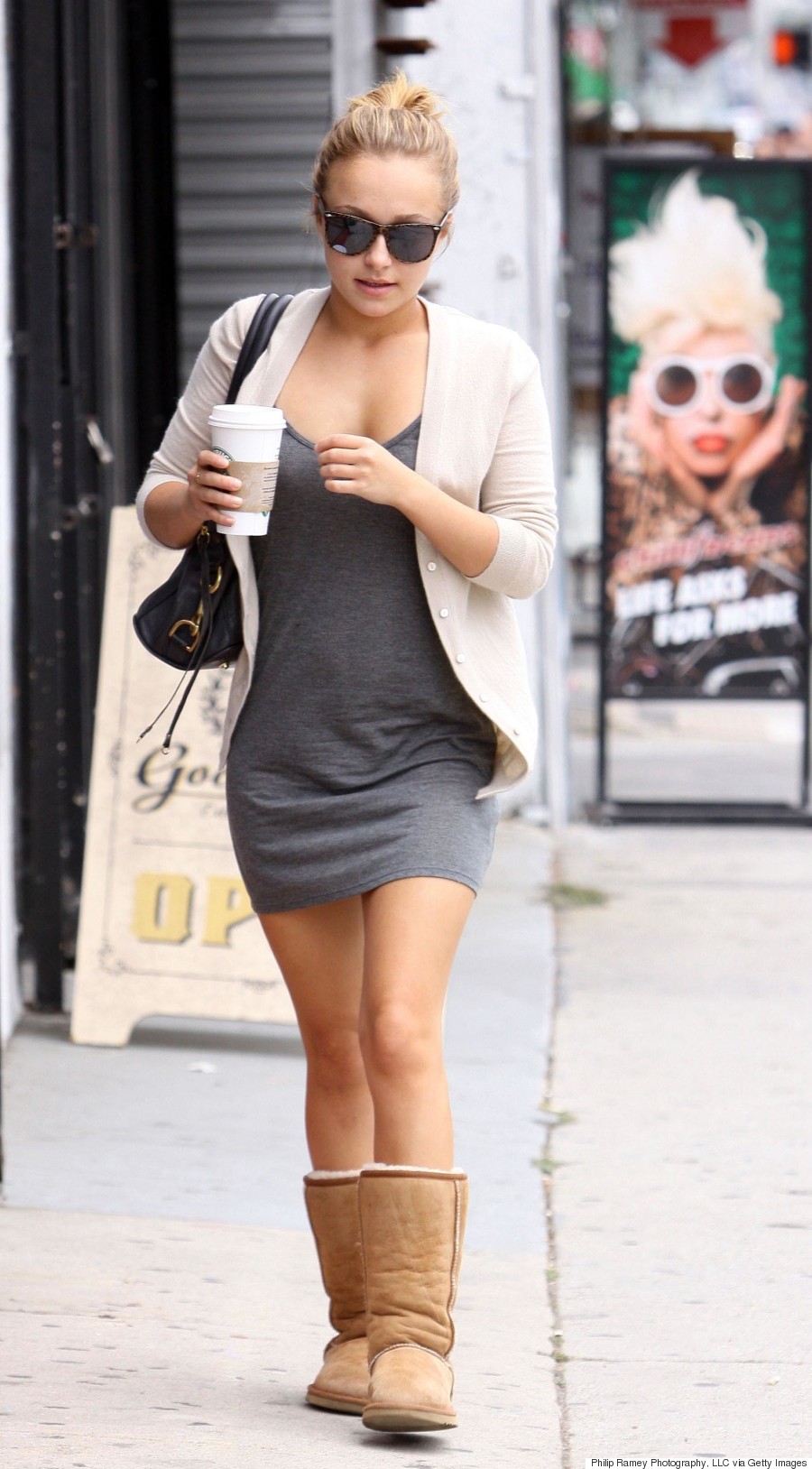 In 2009, UGG boots and yoga pants were quickly deemed the antithesis of proper style. To look "comfortable" implied you were an on-campus student (read: young), to opt for stretchy pants inferred you were lazy, and to wear UGG boots became the equivalent of standing atop a mountain and screaming "basic." And then "basic" became a put-down, and the war on pumpkin spice lattes began.

Which is amazing when you think about how little any of the aforementioned really matters. (It doesn't. Drink PSLs or don't — nobody cares, nobody should care, and don't you dare ask me to care because I have actual things to do.) It is amazing how within a few short years, we wore certain pieces as though they were part of a uniform, and then turned to condemn the women who were fine and comfortable abiding by said style code when we decided to change things up.
And now, here we are again, entering into a new age of athleisure.
Over the last few months, Kim Kardashian, Rihanna, and Gigi Hadid have ushered in a new era of tearaways and trackpants, pairing them with bodysuits, Puma pieces, and Adidas to create the next great comfort-centric uniform. Which I love, and is the best, and am in no way taking issue with (because hello: our Adidas tearaways were the greatest thing about 1998, and everybody — even the Spice Girls — knows it).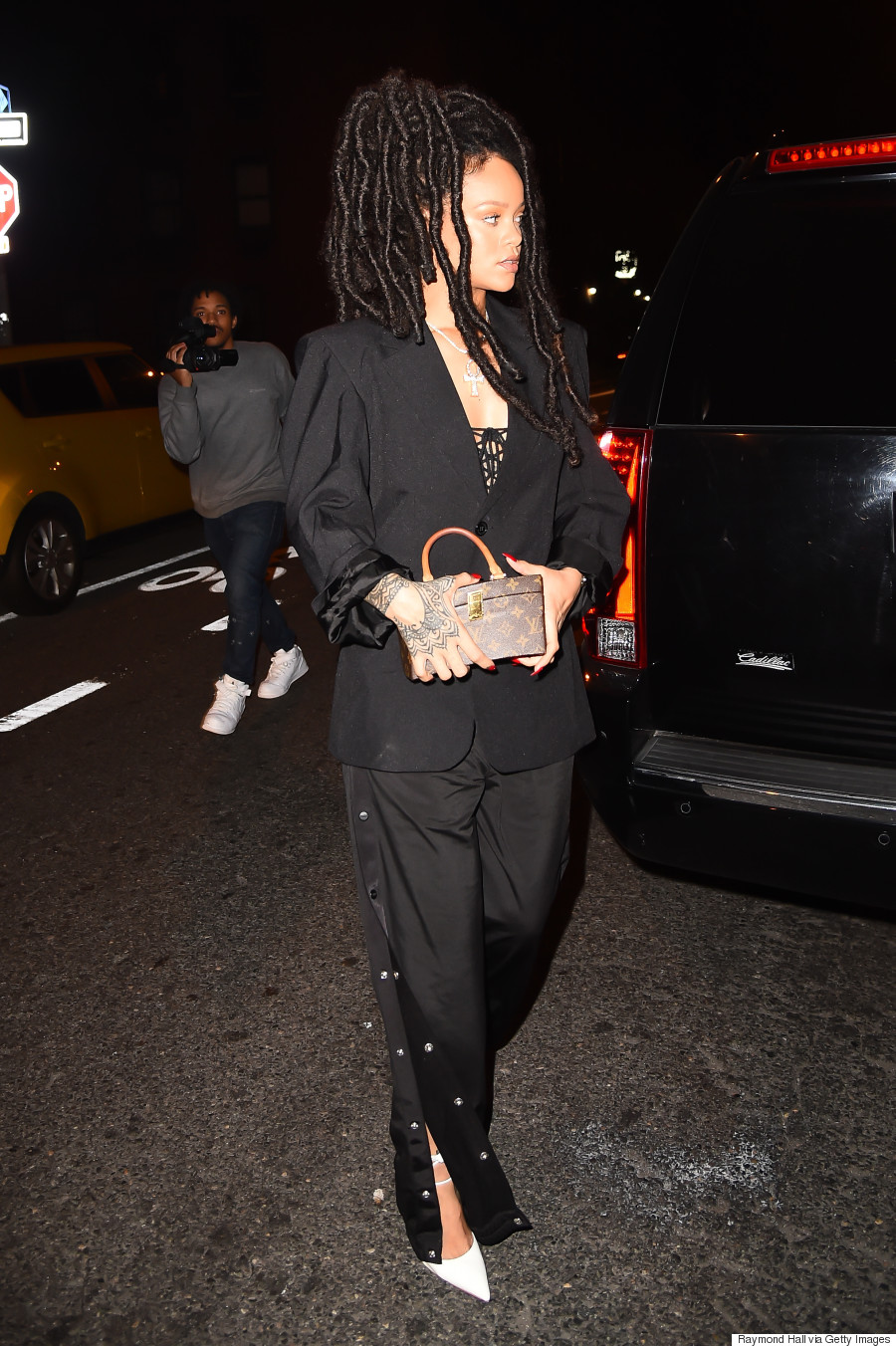 But what I don't love is the inevitable backlash I'm sure is coming. While Kim K. may be singing the praises of her Juicy Couture tracksuits now, we forget that 10 years ago they were expunged from our cultural lexicon as they were normalized by "The O.C." characters and Real Housewives. And while we're stockpiling Puma x Fenty or more Adidas than we can logically afford, we forget that within a few short months, we condemned yoga pants-as-real-pants and the existence of UGG boots altogether.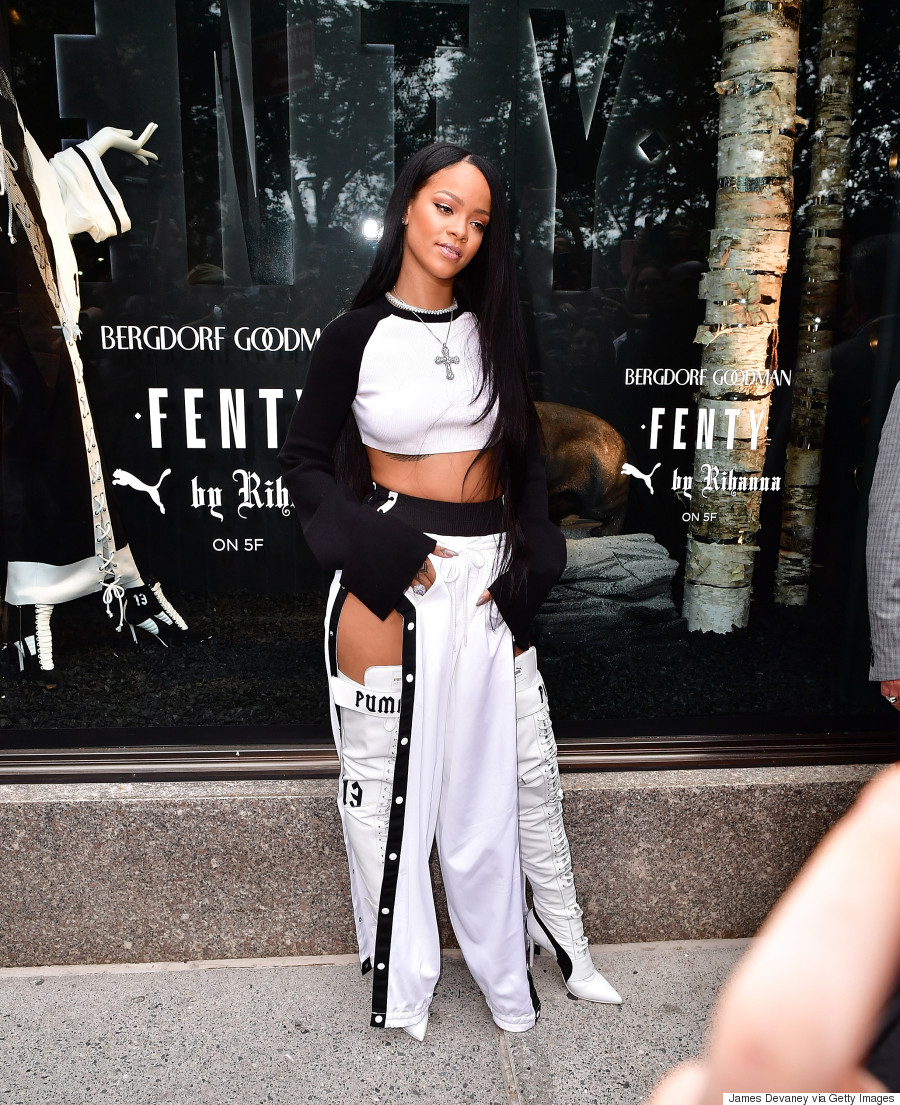 Which, in retrospect, was nonsense. Considering we know now that trends are passe, hot/not standings are subjective and limiting, and that as long as you feel powerful, you can/should wear what you want, it's embarrassing how spiteful we got over the mere existence of spandex-centric yoga wear (and fluffy boots that we waged war on). Especially since we equated those pieces with a particular kind of woman — and then assumed that woman fit the description of the stereotype we gleaned from our own narrow views.

Woof.
But I like to think (hope) we've learned, and, most importantly, that we are creating enough space between then and now that trends are less about aesthetic awareness than they are about expression in general.
Where yoga pants/UGG boots seemed to embody the spirit of university students and/or former Juicy Couture wearers, today's version of athleisure appeals to various sects of culture and styles. Tearaways are being paired with sheer, lacy tanks and body suits. Hoodies are worn as dresses. Trainers are the go-to shoe for mini-dresses, jeans, or whatever-the-hell you happen to want to pair with them.

Athleisure in 2016 is accessible to every person — but so was its noughties' and early 2010s predecessor. (Not to mention: both trends run for the same price.) We just hadn't learned that commercial brands don't define a personality.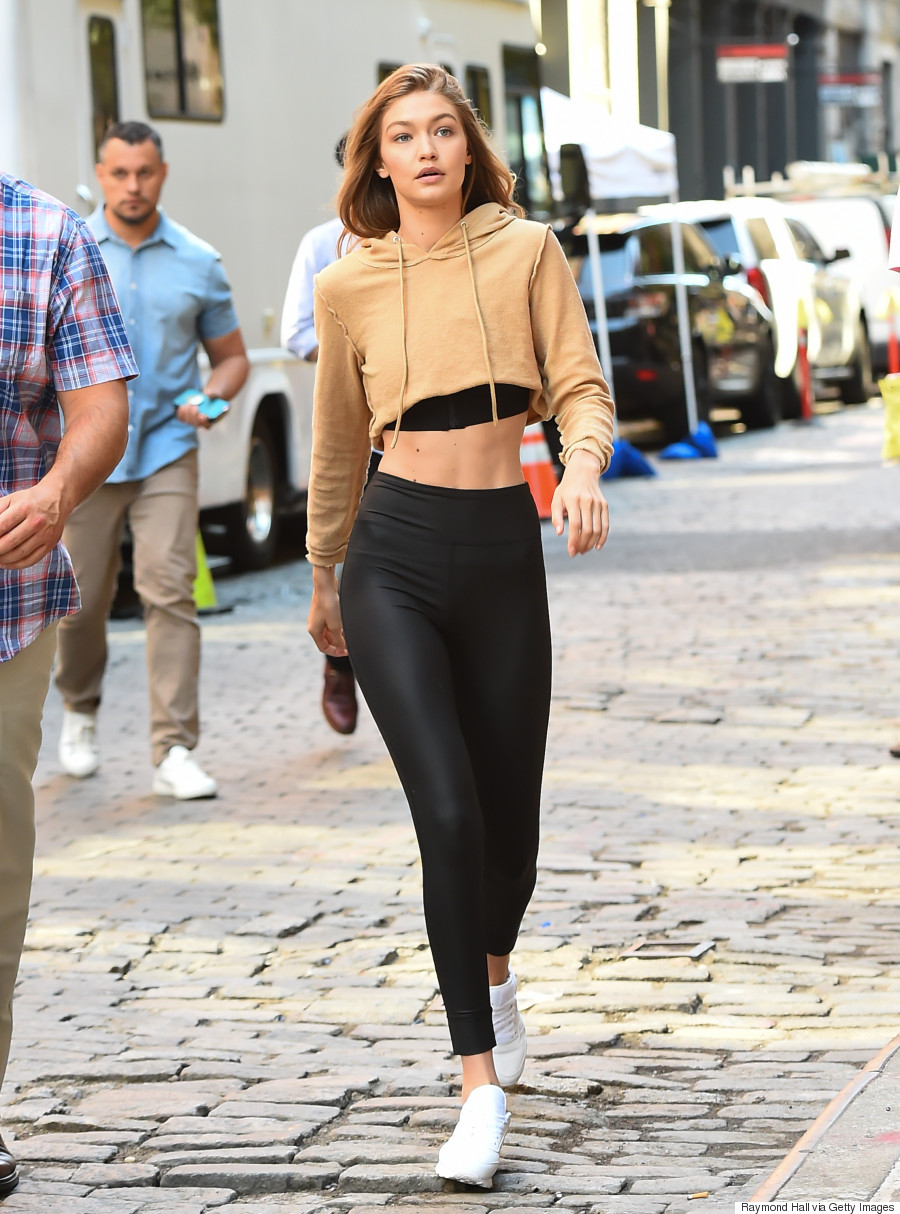 Because if you're using price tags and logos as a means of cultivating a sense of self, that's never going to end well.
During my UGG lust, I was desperate to fit in with and look like my friends who did things "right" — the friends who went to university when they were supposed to, while I was stuck working a full-time/part-time job. Then finally, when I went to university myself, I stocked up on Lululemon and branded fleece as a means of proving myself a proper college student to everybody I was in class with. I wanted to be what the clothes implied, instead of wearing pieces that made me feel like myself. Which only added to my own UGG backlash: they reminded me of a stereotype I forced myself to fit, so I wrote off everybody who wore them, thinking they were just as fake as I had been.
And obviously I was very wrong.
Earlier this month, it was announced that Alexa Chung had stepped into the role of UGG creative director, having shot a campaign shot by Ben Rayner which featured a slew of her pals whose resumes are rooted in the arts.

So: the re-branding begins. Which is great, as long as we know that we don't personally need to brand or rebrand ourselves to usher in their comeback.
Follow Huffington Post Canada Style on Pinterest, Facebook and Twitter!
Also on HuffPost
Gorgeous Athleisure-Inspired Wedding Gowns