INDIANAPOLIS — The family of a girl who accused Jared Fogle in a child pornography case that led to the former Subway pitchman's imprisonment is dropping a lawsuit against him.
A motion filed Thursday in federal court in Indianapolis requested that the lawsuit be dismissed with prejudice, meaning it cannot be brought back to court.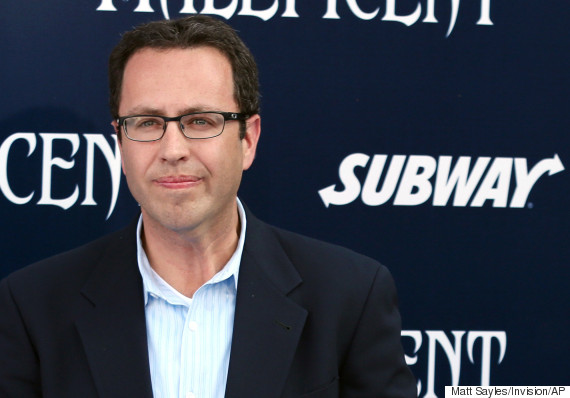 In this May 28, 2014 photo, Subway restaurant spokesman Jared Fogle arrives at the world premiere of "Maleficent" at the El Capitan Theatre in Los Angeles. (Photo: Invision/AP)
Attorneys for the girl in March sued Fogle, the former head of his anti-obesity charity, Russell Taylor, and Taylor's wife. Prosecutors said Taylor used cameras hidden in his Indianapolis-area homes to secretly film minors and shared some images with Fogle.
Ron Elberger, one of the lawyers representing Fogle and the Taylors, tells The Indianapolis Star (http://indy.st/2dUiJZB ) that they are "pleased" with the dismissal and that there was no settlement between the parties.
___
Information from: The Indianapolis Star, http://www.indystar.com